The buzz about chatbots is loud. Many ask "what is a chatbot" and don't have a clue what this technology does. Others consider it a fad destined to pass sooner or later without a chance to grow into something serious. Here're some facts that help you understand what is a chatbot and if it's worth your attention.
In this article:
Basic facts about chatbots that show what they are and what they do.
Features that connect chatbots and customer experience.
Chatbot capabilities and major business problems they solve.
First, let's check what a chatbot is. Then, ask yourself if you have ever had a conversation with one. Pretty sure, you have.
What Is a Chatbot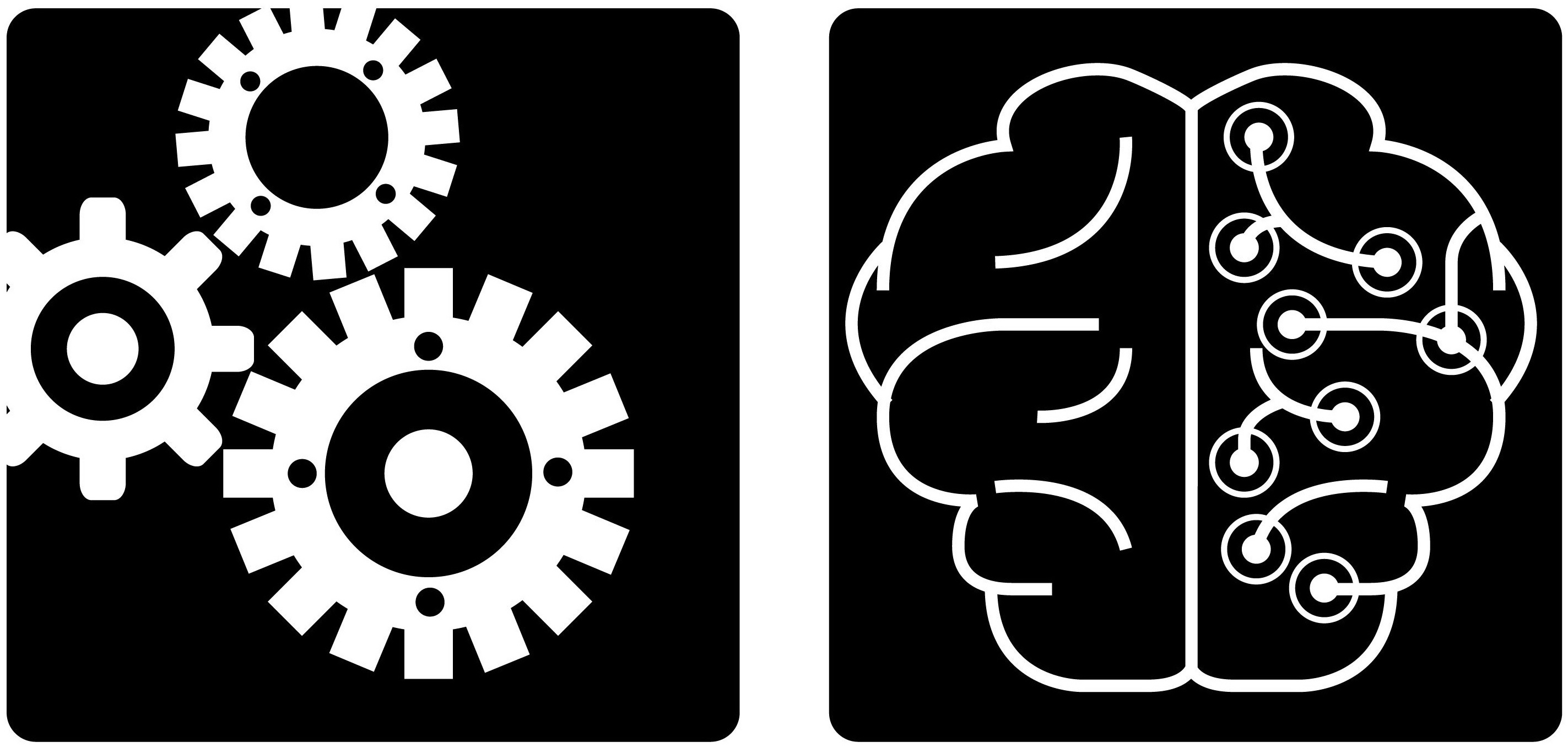 7 Basic Facts about Chatbots
Chatbots are the bots that use chat to receive, understand and respond to customer queries. This software uses text or voice interface to interact with users. As a result, chat-like interaction originates conversational user experience, or conversational UX in short.
Chatbots contact users via world-known messengers, e-mail agents, SMS, and can be embedded into an existing web page, platform, system, or app.
Some chatbots are rule-based. They rely on a set of rules to determine how to understand queries and use scripts to respond to them. AI bots, on the contrary, are less limited by pre-designed conversational flows and use machine learning to perform "cognitive" functions. Both types of bots can be sophisticated and "smart" depending on the effort and skills that a chatbot developer puts inside.
This technology is flexible. Chatbots easily integrate with third-party systems, including AI engines and databases, handle user input and able to memorise and process input data for "self-learning."
Customers are already familiar with many chatbots that live in operational systems (Siri, Cortana), apps (Messenger chatbots), devices (Skills for Amazon Echo), Email agents (Amy), etc.
Talking bots have already gained loyalty from Millennial audience and attention from many world leading brands. Today, chatbots serve as an additional channel of communication with customers and automation tool.
Brands rely on chatbots using them as smart personal assistants for customers and agents that augment human team, operate 24/7/365, and provide multiple benefits that eventually turn into competitive advantages.
In other words, chatbots are the bots that use chat interface to communicate with customers one-on-one on behalf of brands. They perform various functions and free customers from the need to learn new interfaces or download new apps.
Why Chatbots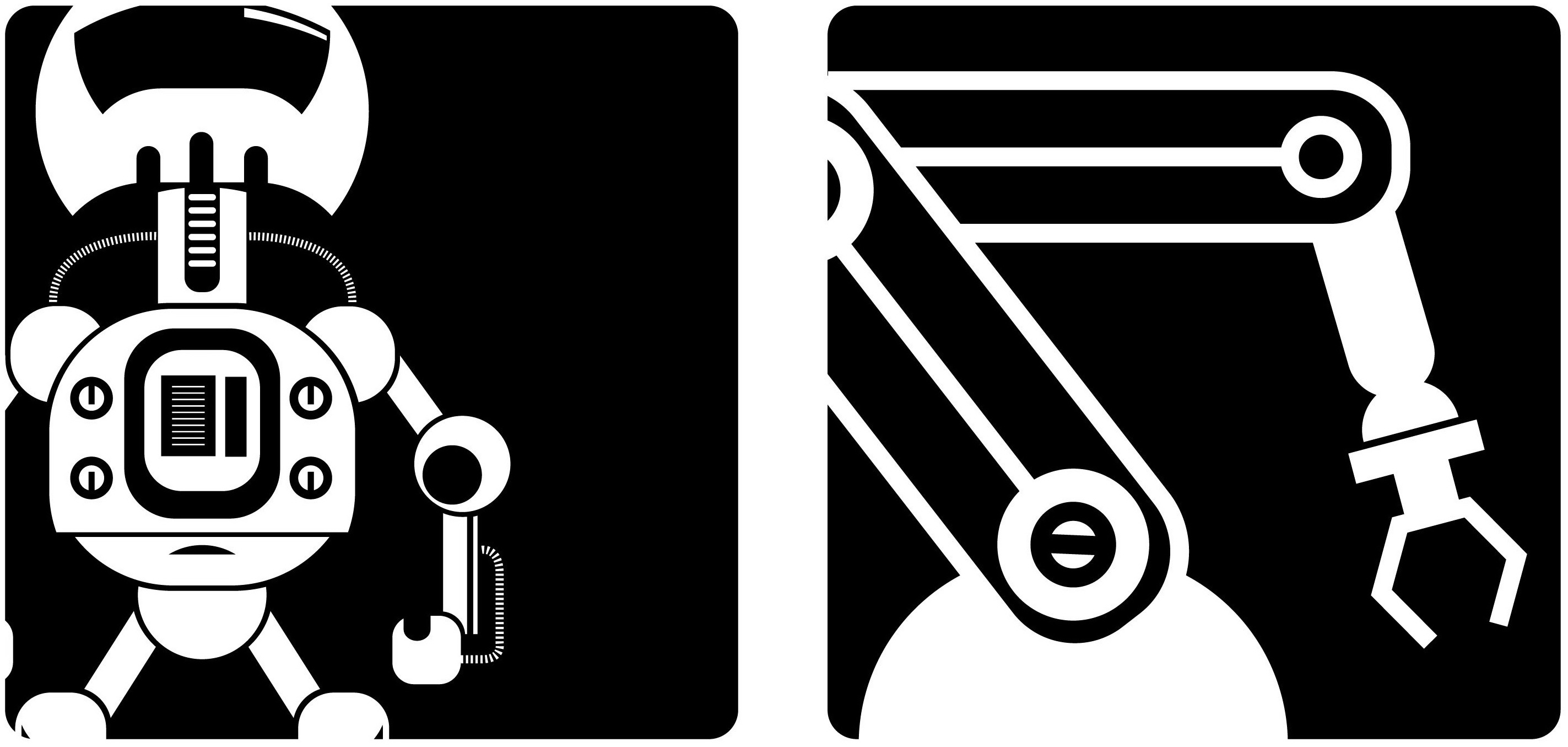 Chatbots and Customer Experience
Gartner research states that 89% of marketers see customer experience as the main differentiator starting from 2017.
In a customer-centric world, as it is today, business needs the tool to handle customer service, improve customer experience, and contribute to customer engagement efficiently. Here's how a chatbot becomes this tool.
They deal with customer frustration.
Problem
Customers are getting more demanding and at the same time more complicated to deal with. 98% of them switch from device to device daily, according to Google. Still, 87% expect brands to follow up and provide a consistent experience. While 89% of customers have to deal with frustration having to repeat queries to various brand representatives, says Accenture. And 84% of customers hate to find out that brand agents simply don't have the information they need.
Solution
Chatbots deal with this frustration easily. They work consistently across devices and apps. Having no visual interface as it is, they use familiar chat interface of messengers and popular apps to respond to user queries intuitively and fast.
Integrated with any available system or database, chatbots never lack information. And never make customers repeat twice, since chatbots are able to memorise information and make decisions based on previous input.
They leverage mobile experience.
Problem
MobileMarketer research claims that mobile search already generates 27.8 billion more enquiries than desktop search. However, more than 90% customers claim they struggle with poor customer service on mobile. Granted that 58% are ready to switch brands for better customer service immediately, and 86% are willing to spend 25% more for better experience, according to RightNow.
Solution
Chatbots originally occupy mobile environment. Operating from messengers, social media, SMS, and other mobile platforms, chatbot service applies the benefits of text interface as the simplest, intuitive, and most familiar for a mobile user.
Loyal customers are 5x as likely to repurchase, 5x as likely to forgive, 4x as likely to refer, and 7x as likely to try a new offering. (Temkin Group)
They address customer needs appropriately.
Problem
A widely used prediction from Gartner claims that "by 2020 a customer will manage 85% of the relationship with an enterprise without interacting with a human." In this context, to survive competition, brands will need to provide customers with the tools to enable such automated interaction. The tools that will be able to nourish customer engagement strategy of the brand and fulfill customer expectation for immediate response to any query.
Solution
Chatbots are possibly the only technology that can provide both automation of customer-to-brand communication and make this communication smooth and intuitive since it goes through natural language conversation.
What Chatbots Do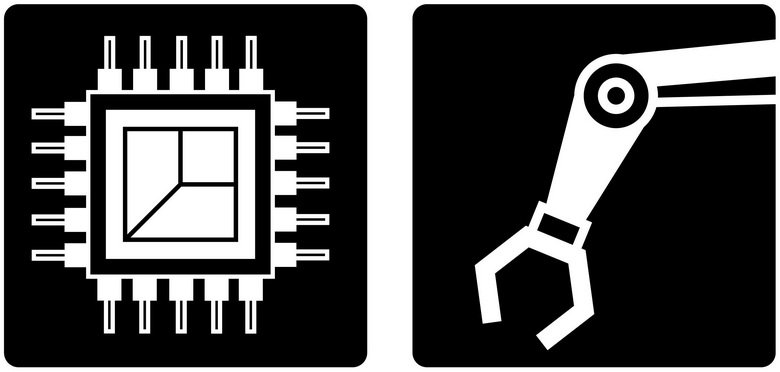 Chatbot Capabilities and Issues They Handle
In fact, chatbot functionality is limited only by business needs and developer's creativity. These are some common business and customer experience problems and bottlenecks that chatbots crack.
Ask yourself, have you been struggling with any of these? If yes, how much do you spend on it?
Case 1. Lost clients, abandoned carts.
Old as the hills, abandoned carts cause businesses across industries, from B2C Ecommerce to B2B product and service distribution, billions-dollar profit losses yearly. Chatbots are able to eliminate the issue of incomplete orders by providing information, smart recommendations, and even cross and upselling.
First, as smart personal assistants, chatbots collect customer information, user input, and the records of previous purchase behavior to provide personalized recommendations on goods, services, plans, and related products.
Secondly, integrated with various third-party services, bots allow seamless purchase experience from order to check out, payment, tracking, delivery, and feedback.
Finally, chatbots enable excessive informing on purchase procedures, smooth purchase experience, and 24/7 customer support to eliminate doubts and concerns that cause abandoned carts and customer loss in the first place.
Case 2. Customer engagement and acquisition.
To raise brand awareness is not an easy task, but to engage customers into communication, make them interact with your brand is twice harder. Not only do you need to choose the right channel, tone of voice, message and audience, but also be timely and valuable.
Chatbot service can be of use to the brands looking for a solution to brand recognition and customer engagement riddle.
Using these bots, brands attain new and reconnect with existing customers within the channels customers already use for a while. Chatbots on Messenger, Skype, email and other platforms can talk to customers in any language depending on the approach brand chooses when designing chatbots.
Moreover, custom chatbots are able to carefully choose audience, time, message, and channel of communication and act as a more refined, focused digital marketing tool for customer engagement and broadcasting. In other words, these smart digital agents know exactly what to offer to each particular customer, when and where to send this message, and how to talk into buying a product without being pushy or dull.
Case 3. Overload and business process automation.
Poor customer base is trouble, but work overload and costly customer support is not less a problem for some brands, especially when it comes to hot seasons.
Fortunately, a shopping chatbot can handle these troubles thanks to its ability to automate, process simultaneous enquiries, and provide personalized service anytime, anywhere. This smart software augments human team significantly and performs simple functions such as Q&A, updating, order processing, search and match, and even recommendation service 24/7/365. They also help reduce abandoned shopping cart rate.
On one hand, the use of this technology releases companies from work overload issues and cuts costs on hiring additional hands. On the other hand, chatbots contribute to brand reliability and customer satisfaction. In the long run, it improves customer retention and enhances trust.
Case 4. Personalization of services.
No doubt, ability to provide personalized punctual service is a serious competitive advantage. However, not every business can afford a custom systems to collect, analyze, and most importantly, convert massive customer data into a valuable asset to take advantage of. Not until this business has a chatbot.
First of all, chatbots are flexible and easy to modify. Integrated with various third-party services and engines, this software empowered with strong AI skills can make data-driven decisions and learn, send collected data for processing, and use the results to tailor services to customer needs, precisely.
Secondly, chatbots themselves become sales drivers, since they can adjust offers and recommendations to customer needs by asking customers what they want, literally. To some extent, using one-on-one conversations, companies provide personal assistance to every customer without hiring actual personal assistants but developing a one-size-fits-all chatbot solution.
It goes far beyond sales. Chatbots drive personalization in banking, education (related case study Chatter bot), smart home, mobile health (learn about using chatbots in patient engagement software development).
Interested? Learn more about chatbots for business.