Why Connecting Raspberry Pi and AWS IoT
In our recent article about the programming languages for IoT development, we've mentioned the multicomponent nature of Internet of Things. This is also the reason why choosing the right tech stack for an IoT project can be challenging.
It takes knowledge and experience to select hardware, cloud services and big data tools for an IoT system with multiple devices, complex data model various end-user applications. Needless to say, there's no lack of tools to build and manage each IoT layer.
Among the well-known names commonly associated with connected technology are Raspberry Pi on the hardware side and AWS IoT platform as an IoT ecosystem management service.
There are many reasons why IoT platform by Amazon and Raspberry Pi hardware are so popular among IoT amateurs and professionals. Earlier, we have talked about what to look for when choosing Arduino or Raspberry Pi for IoT development and later also reviewed AWS IoT platform.
In this article, we'll touch upon the benefits of AWS IoT — Raspberry Pi combo and find out why making these two work together is a good idea.
You'll find out:

Why Raspberry Pi and AWS IoT are a good match
How to connect your Pi computer to AWS IoT platform
About using Raspberry Pi and AWS IoT in a simple IoT agriculture application
Now, let's get down straight to the first point.
Let's discuss your project
Why Raspberry Pi and AWS IoT are such a good match

How to connect Raspberry Pi to AWS IoT
As we have mentioned earlier, the process of setting up Raspberry Pi to work with AWS IoT is straightforward and doesn't require a lot of tools and coding. Apart from Raspberry Pi 2 B or any later model, you will need a keyboard, mouse, monitor, access to the Internet (Wi-Fi or Ethernet) and an active AWS account.
Here's a short description of this process. You can find the detailed step-by-step instruction in the official AWS guide or this example.
First of all, you need to set up both Raspberry Pi and AWS IoT. For the board, you will need an SD card with Raspbian or other general-purpose OS, USB power supply, monitor, keyboard, mouse and Internet connectivity. To set up AWS IoT, you will need to create an AWS account (check the Free Tier offers) and access your AWS IoT console.
Step 2. Configure AWS IoT
You need to prepare your AWS account. Using your account's dashboard, you can create a 'thing' that will represent your device, give it a name, create the policy to determine which AWS IoT sources the device can access and register it assigning the necessary certificates.
Step 3. Configure Raspberry Pi
On the hardware side, your Raspberry Pi should have a certificate, private key and root CA certificate installed to authenticate with AWS IoT (read here to learn more) and be able to send messages to AWS IoT. To configure your device to be able , you can use AWS IoT device SDKs, for example, AWS IoT Python SDK or AWS IoT Device SDK for Embedded C depending on your case.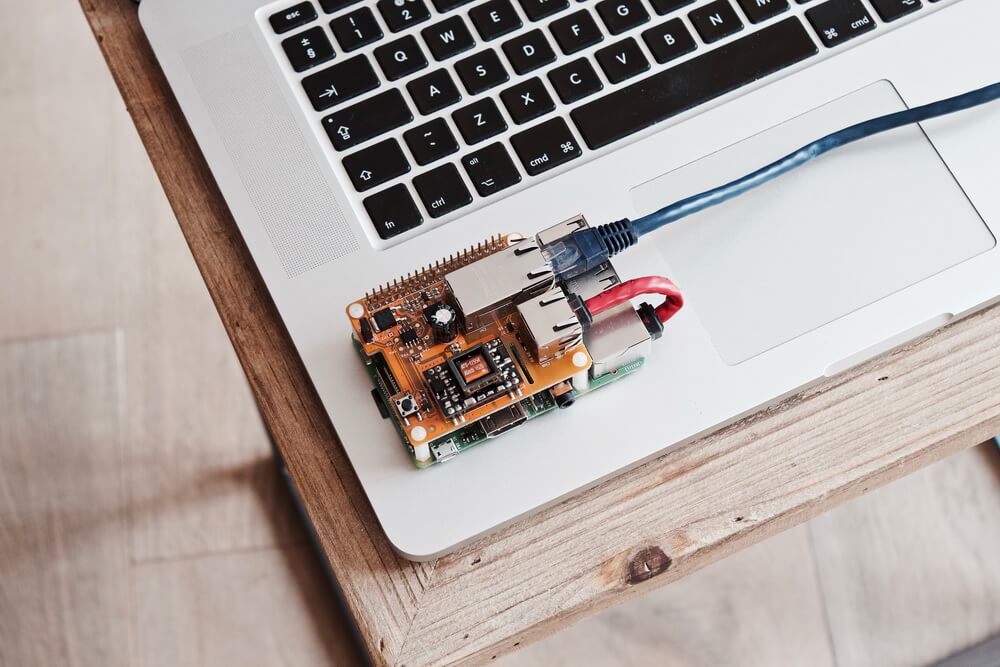 In order to make AWS IoT act on the data received from Raspberry Pi, you will need to create a rule to specify what AWS IoT should do with the messages coming from the device.
Here's how it works in a simple IoT application for soil moisture monitoring.
Let's discuss your project
Using Raspberry Pi and AWS IoT in an agriculture application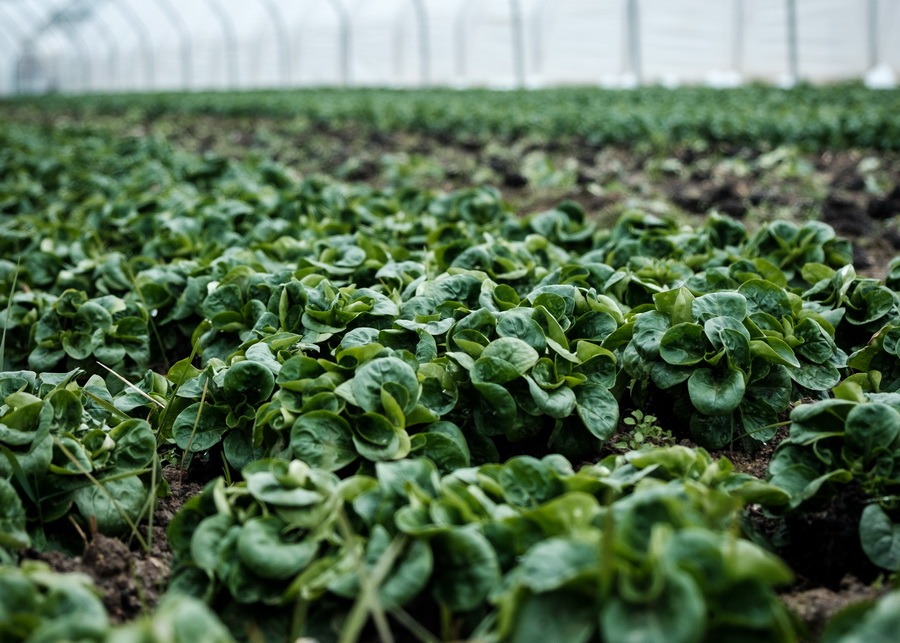 In the AWS IoT developer guide, you can find an example of connecting Raspberry Pi to AWS IoT services to read and act on the data sent by a moisture sensor.
In this example, Raspberry Pi is configured to collect sensor data on moisture and temperature levels and send the readings to AWS IoT for processing via a lightweight MQTT message. Based on the created rule, AWS IoT figures out when the moisture level goes below the set threshold. Once it does, the service triggers sending an email with the readings to every email subscribed to the relevant topic.
This is a very basic application that can be augmented with other features and functions using different AWS IoT services. For example, you can add Amazon Lambda function to automate some actions or route data to different destinations for analysis using Amazon Kinesis.
Read: How to use Raspberry Pi for small business
Let's discuss your project