The Role of RFID Technology and Internet of Things in Healthcare
RFID technology is widely used in many fields from tracking cattle in smart agriculture to counting items during warehouse inventory. Retail, manufacturing, logistics, smart warehousing and banking are among the major industries using RFID Internet of Things solutions.
Health and elderly care is not an exception. However, in the context of recent developments associated with the global pandemic, growing pressure on the healthcare industry and related supply chains, the adoption of RFID solutions in this sector gains new importance and urgency.
Let's learn about the specifics and benefits of RFID in healthcare, different applications of this technology and ways RFID can be used to help the industry cope with the crisis caused by the pandemic.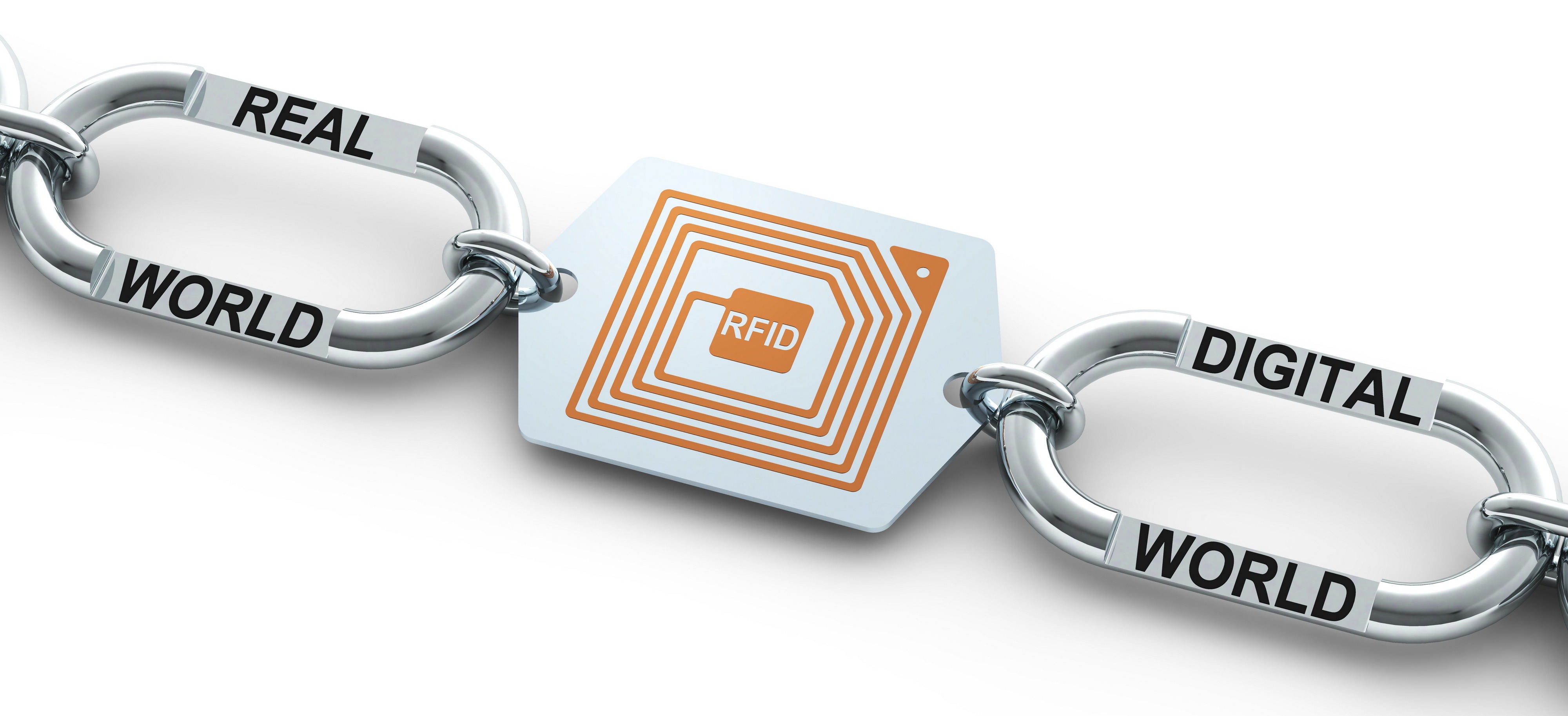 RFID, or Radio Frequency Identification, is the technology that uses radio waves to enable communication and data transmission between a reader system and the object that has a special tag attached or carved-in. In short, the tags reflect the energy emitted by the reader and, thus, identifies the object it's attached to and communicates certain information such as location.
Today, there's a great variety of RFID tags. For example, on-metal tags are embedded into a metal object and are designed to last. RFID inlays allow to simply stick the tag to a surface. Some tags are cheap (around $3 cents apiece) and disposable, others are permanent and can reach $20 per unit.
Passive Radio Frequency Identification technology allows recognizing an object or its location on demand. More advanced version, Real Time Location System (RTLS), implies using a network of readers that continuously monitor the position of tagged objects, place their locations on a map and dynamically track and report any status change.
Application of RFID technology in IoT is very broad and diverse. RFID tags are primarily used to make everyday objects communicate with each other and the main hub and report their status. In healthcare, for example, movable medical equipment with passive RFID tags attached can be easily found on-call.
RTLS enables real-time tracking of tagged objects and helps create a system of connected devices that continuously transmit data about their location, conditions, amount, etc. These capabilities make the foundation for building an IoT system. In other words, the function of RFID technology in IoT is to connect objects into a network and make them create and send data.
Not only status data, if we are talking about IoT and RFID of the new generation. Sensor-enabled battery-powered RFID tags are already widely used in different areas. Unlike simple RFID tags that don't actively broadcast signals, sensor-enabled tags can create and send metrics and other datum in real-time, expand the capabilities of the connected devices and make them truly smart.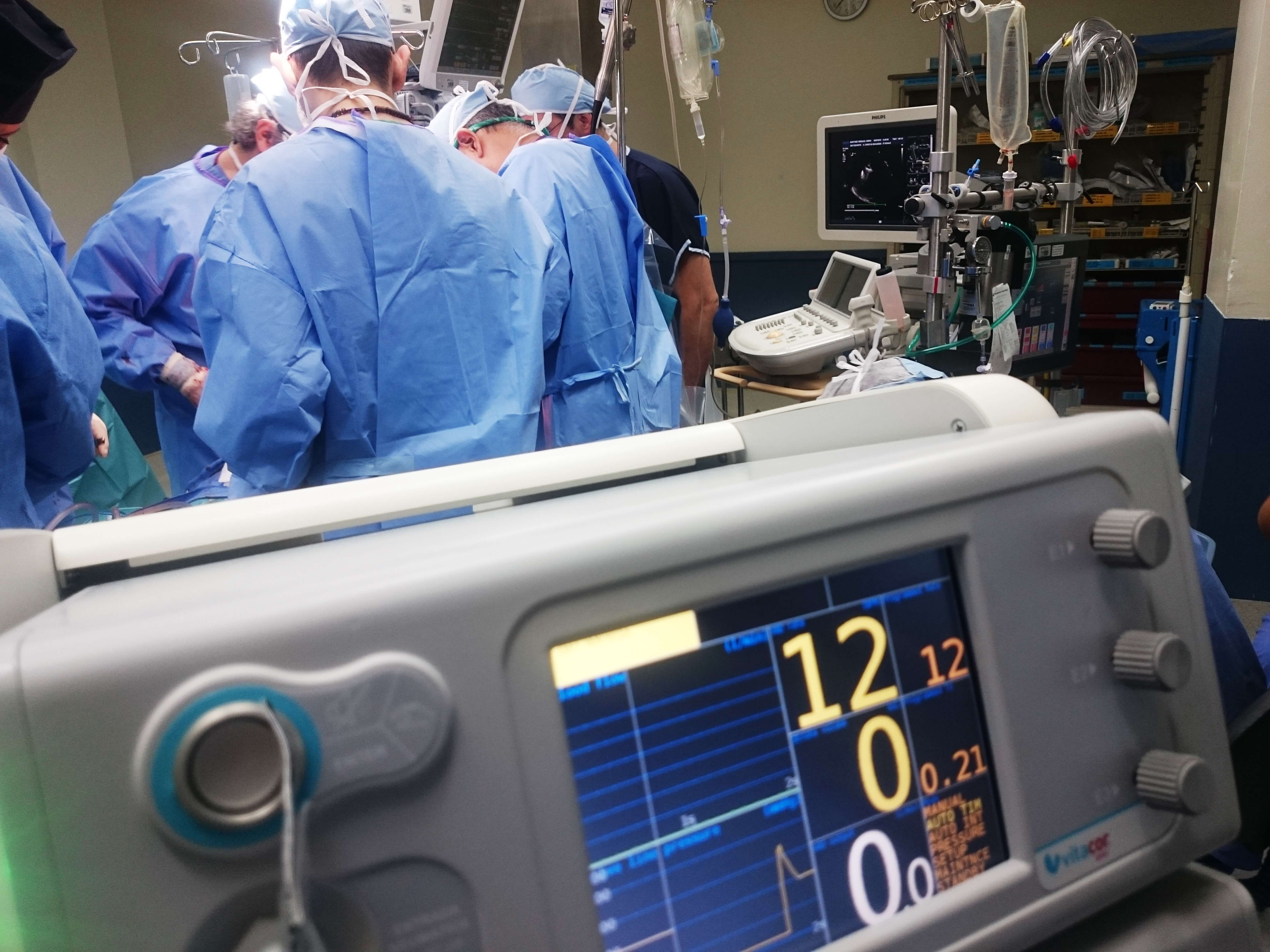 Are you working on an IoMT development project and looking for an RFID software development company? Contact Digiteum development team to get a qualified consultation.
Researchers estimate that the number of connected devices will grow up to nearly 31 billion by 2025. Many of these devices will be RFID-enabled and settle in clinics, emergency rooms, elderly care centers and other healthcare organizations. This makes Radio Frequency Identification in healthcare widespread and extremely useful. Here's how RFID technology improves hospital care:
Asset tracking and management
Thanks to RTLS and RFID asset tracking in hospitals, tagged medical equipment and objects including so much needed ventilators, hospital beds and other life-saving equipment are easily and rapidly located on a hospital virtual map, can be quickly activated on demand and never get lost from the management's sight.
Disposable goods such as gloves, masks and scrubs, which are used in great amounts and require strict inventory, are counted and located automatically during the RFID-based inventory process.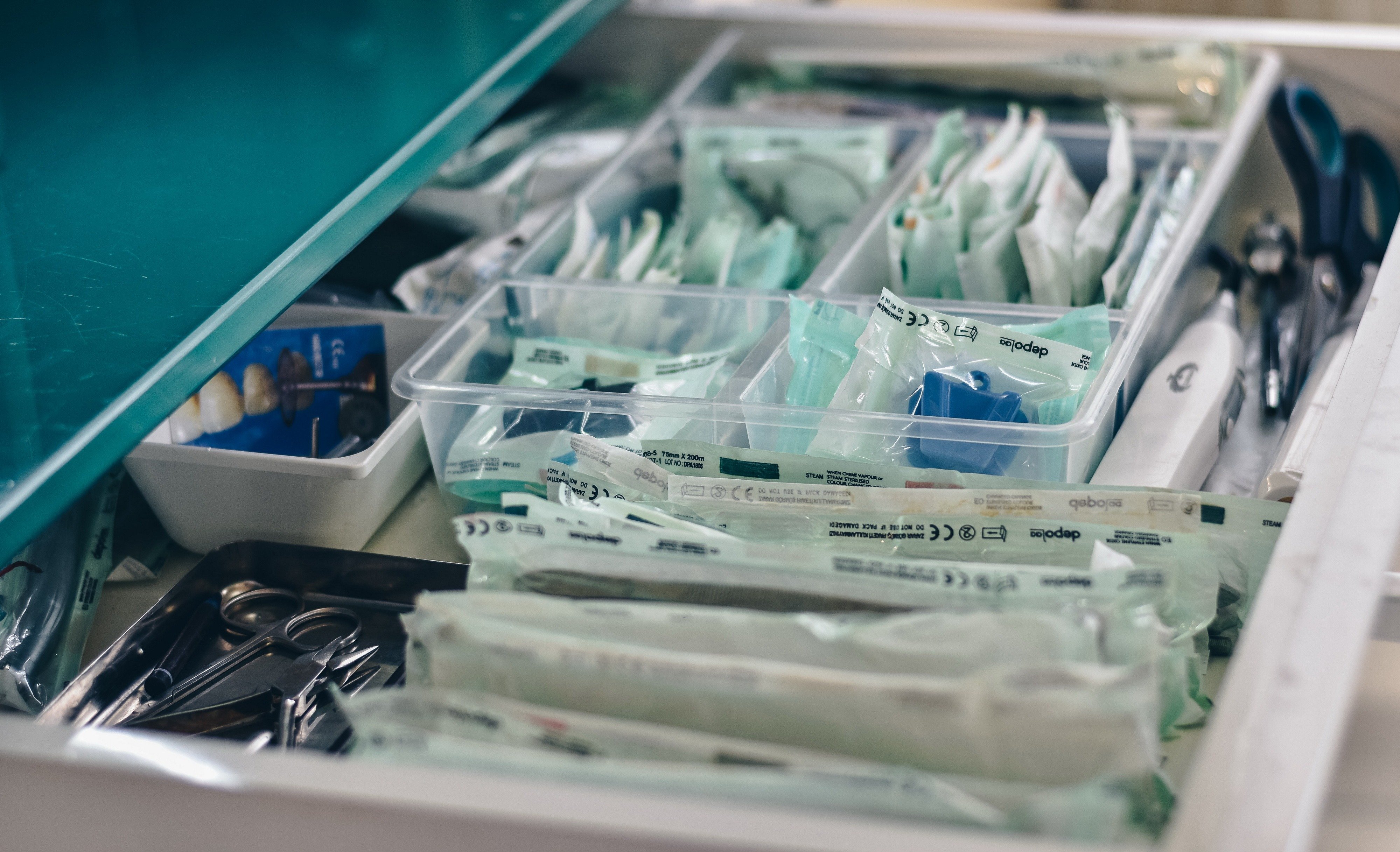 Patient and staff tracking and management
One of the most important applications of RFID today are RFID patient tracking systems solutions. A smart hospital using IoT, RFID-enabled wearables and tags for patients and staff allows to continuously monitor people's movement both indoors and outside within readers' reach.
This benefit provides unlimited opportunities both in times of pandemic and in less intense periods. In particular, RFID patient and staff tracking helps monitor and control the spread of infection, better manage people influx, monitor the changing picture of patient flow in real-time and adopt management strategies accordingly.
In general, this technology has a very broad application. For instance, elders with dementia always stay on the caregiver's sight and relatives can get updated on the transfer of post-op patients. Tracking staff's movement across hospital spaces and departments helps improve routines and quickly find an available specialist on demand.
Enhanced safety for staff and consumers
Tracking equipment, hospital visitors, patients, newborns, etc. provides previously unavailable visibility to all the processes and enables better security and control of movements and activities in the healthcare facility. For example, when RFID-enabled surgical instruments are tracked along the sterilization process, it significantly decreases the risk of contaminated or improperly sterilized equipment to get to the operating room.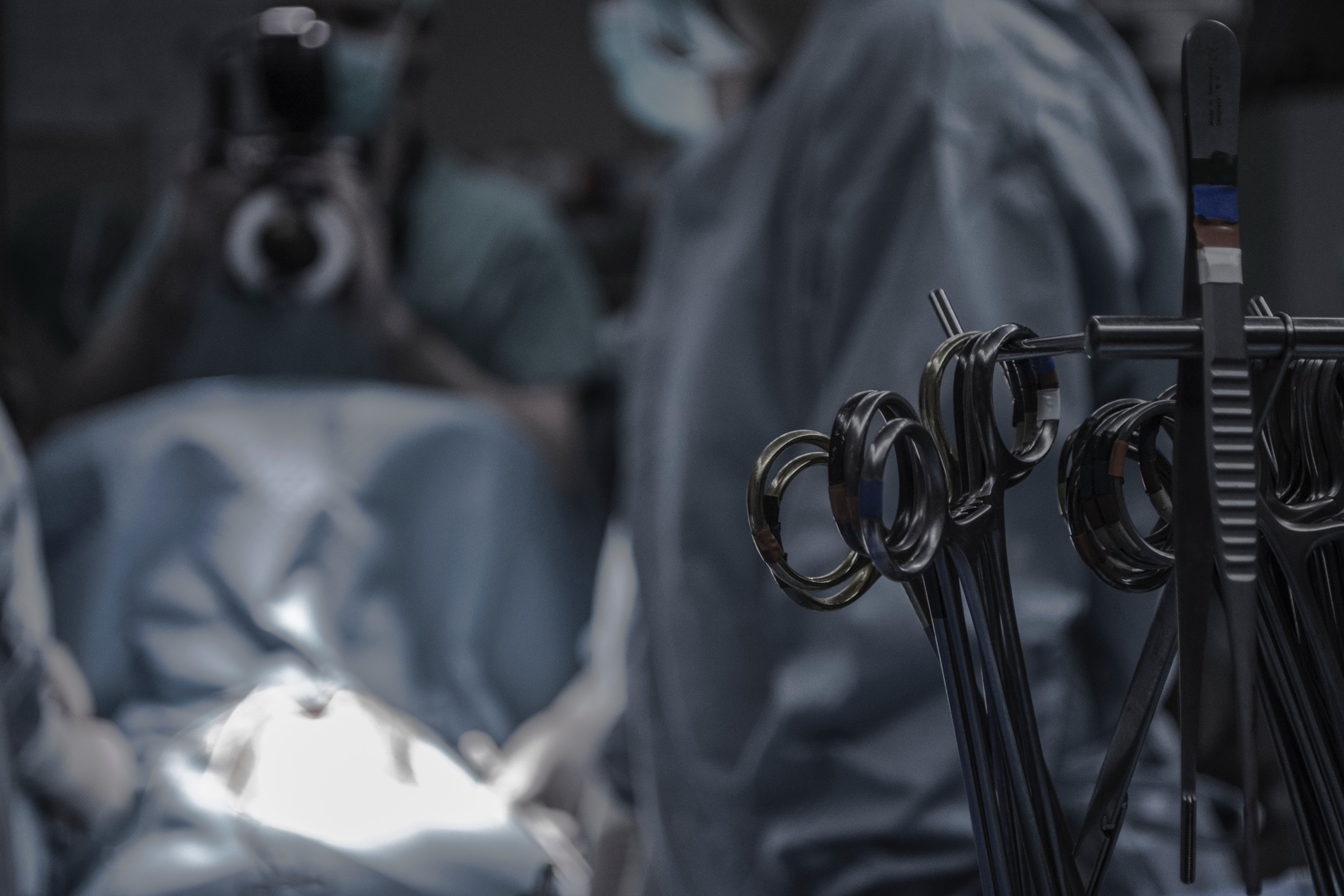 Once an easy-to-spread dangerous infection such as measles is spotted on-site, tracking all the spaces, objects and people in contact can help mitigate the risks of further contamination and seal the infection before the outbreak starts.
How RFID Technology with IoT Improve Hospitals
The benefits of RFID technology in the healthcare are diverse, from integraging automation systems in hospitals using RFID technology to speed up inventory to gaining better visibility to people flow and the use of spaces to control infection and better manage workflows. Here're these and other potential new applications of RFID technology in healthcare:
Effective tracking, management, and timely maintenance of expensive hospital equipment.
Easy medical device location and management thanks to RFID tracking devices development.
Automated inventory and management of single-use products and medication. Improved accuracy and real-time updates on the stock.
Reduced labor cost; enhanced productivity at less effort.
Improved experience for patients, visitors, and providers.
Optimized working schedules and routines for healthcare professionals.
Eliminated human errors and loss of valuable data.
Better security in hospitals.
Guaranteed quality of medical products thanks to RFID-based authentification.
Increased measures against infection spreading, theft of medication and hospital property.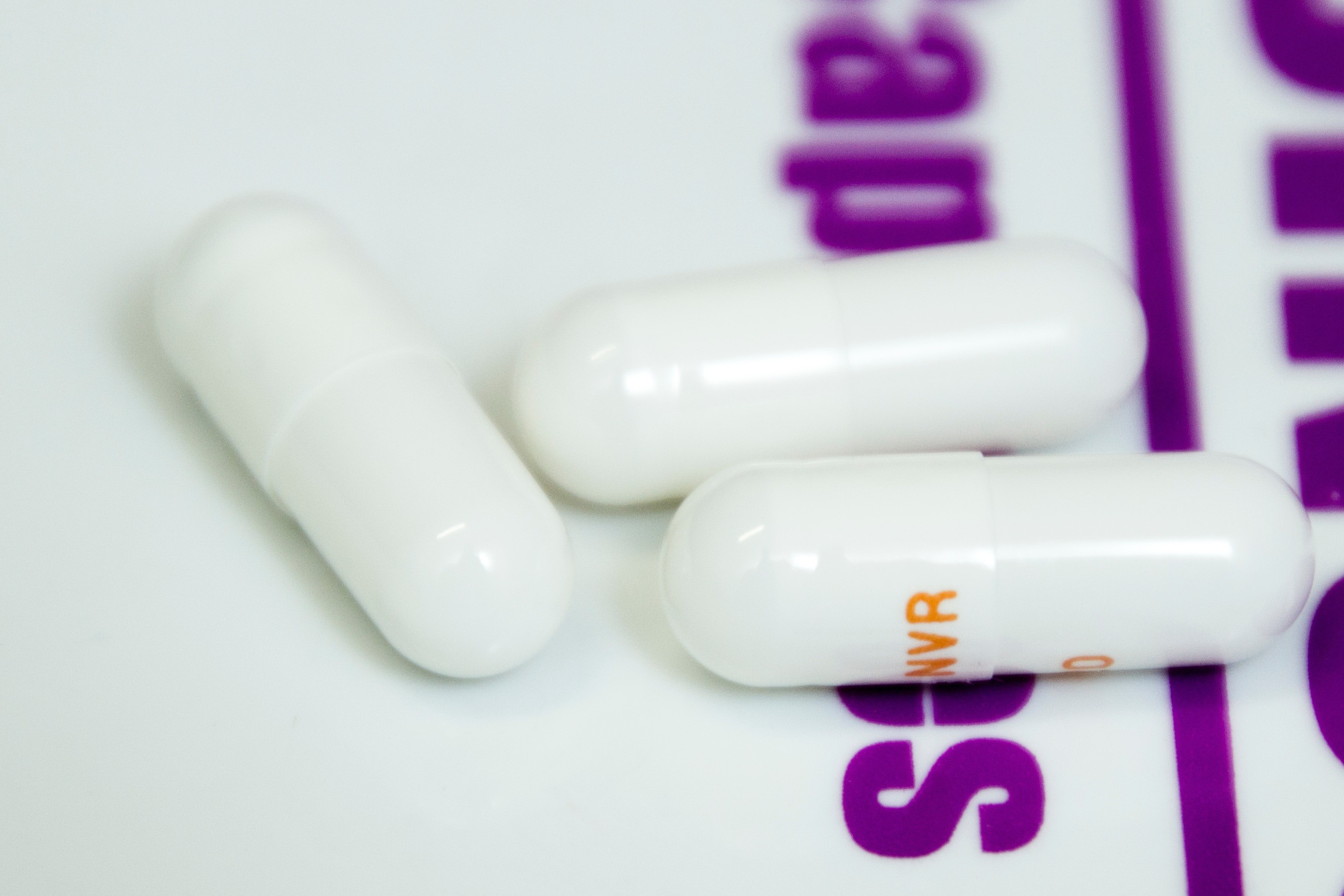 RFID technology applications have been adopted in many established and emerging healthcare organizations, including hospitals, labs and private clinics.
For example, a well-known Mayo Clinic has implemented an RFID-based solution in the gastroenterology department to track patient tissue samples and make sure no patient data is lost or registered incorrectly.
Herzelia Medical Center also relies on RFID technology and uses smart cabinets for automated inventory, usage monitoring, and replenishment of products like medication and medical devices.
One of the best RFID technology examples come from another leading healthcare provider in the U.S. Kaiser Permanente. Using RFID medical device tracking development, the company tracks more than 140k movable medical devices and other equipment to control the use and maintenance, optimize the work of healthcare professionals and make sure all members receive timely service.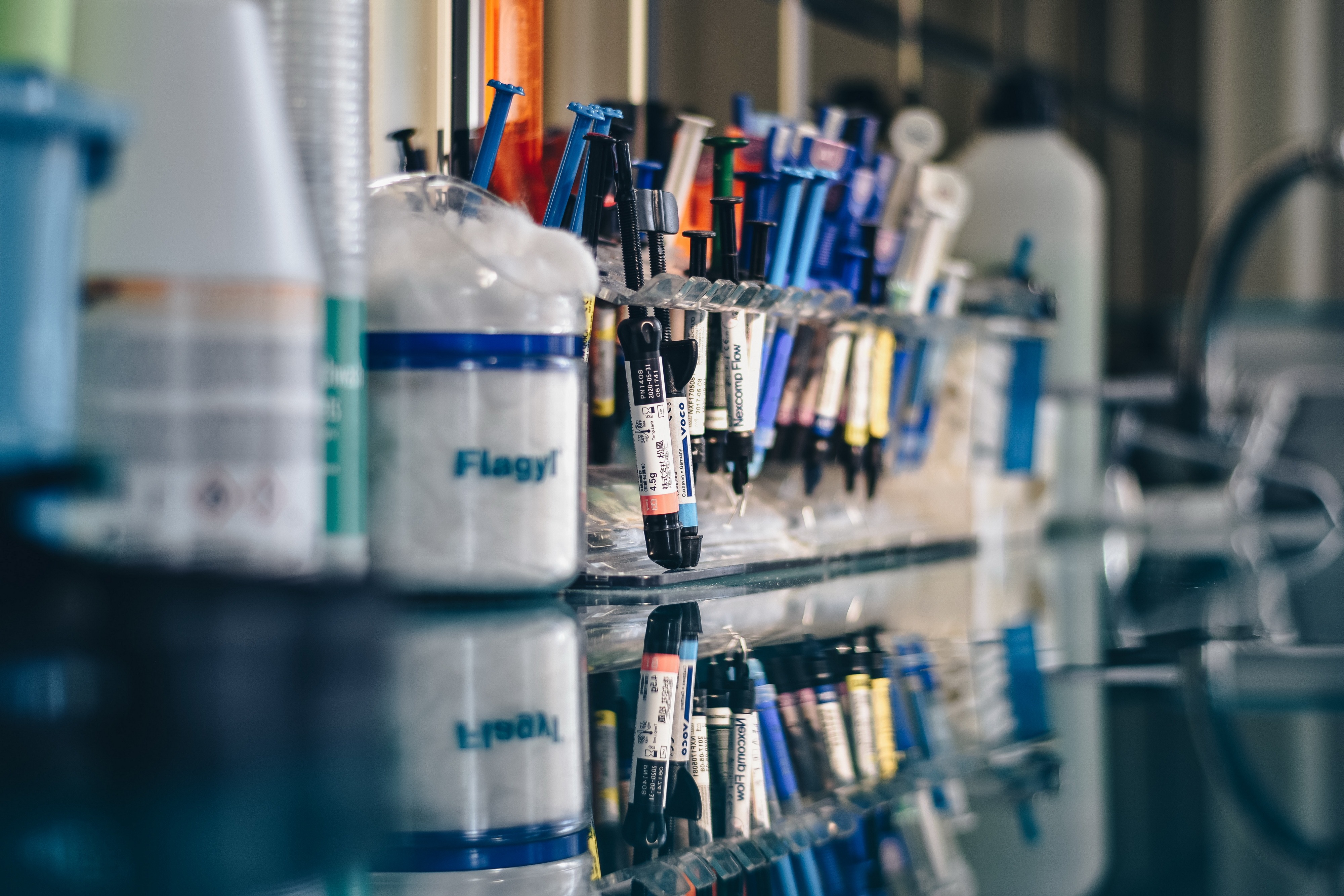 Are you working on RFID solutions for healthcare and looking for an experienced Internet of Things development company able to design and build a custom application for your company? Our experts can help you leverage modern connected technologies and software engineering approaches to create a reliable, secure and scalable application for healthcare. Contact our team to get an expert consultation on your project.