Internet of Things Solution for Asset Management
Clever and efficient asset management is essential for prudent use and control of resources. Thanks to using IoT in asset management, these practices have been improved in quality and speed in different fields such as manufacturing, retail and healthcare and is getting close to becoming fully autonomous and errorless.
In this article, we'll learn about the role of IoT and RFID in this progress and study the connected tools and practices for efficient asset management. Also, we'll go through the example of using IoT technologies to track and manage assets in hospitals and find other benefits of using RFID in healthcare apart from tracking patients in hospitals.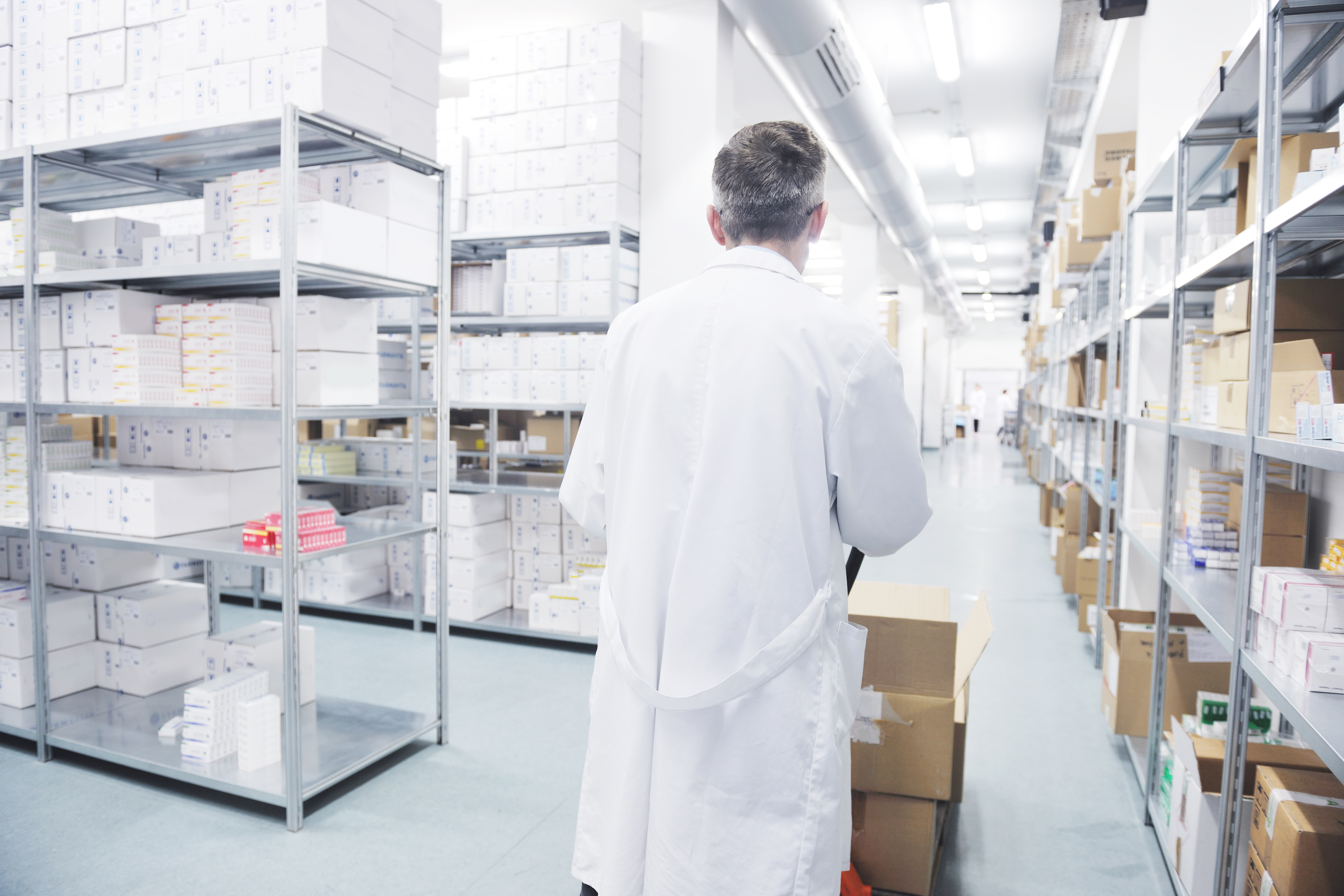 There's a wide range of technologies and tools used for asset management. The choice primarily depends on the type of asset we are talking about.
Is it an expensive movable device like a defibrillator? A thousand packs of disposable tools? Or a system of software and hardware that needs to be managed, maintained and regularly updated? Let's see what technologies help businesses keed such different assets under control.
Big data and Internet of Things in asset management help make things and spaces smart and connected. It equips management with important information on the status, location and conditions of the assets and enables their continuous monitoring in real time.
IoT and big data systems for asset management engage a wide range of technologies like GPS, beacons, sensors and meters as well as data analytics, visualization and management tools.
For example, in a storage facility, a sensor-based IoT system for asset management can continuously monitor the temperature and humidity and, using actuators, maintain the balanced conditions for the safe storage of sensitive items like medical products. Beacon-equipped packs of medical supplies are easily counted and processed during automated inventory. Using data analytics and visualization tools, hospital managers can monitor the performance and status of the facility's hardware and software in real time and tailor their decisions on IT load, maintenance and enhancement accordingly.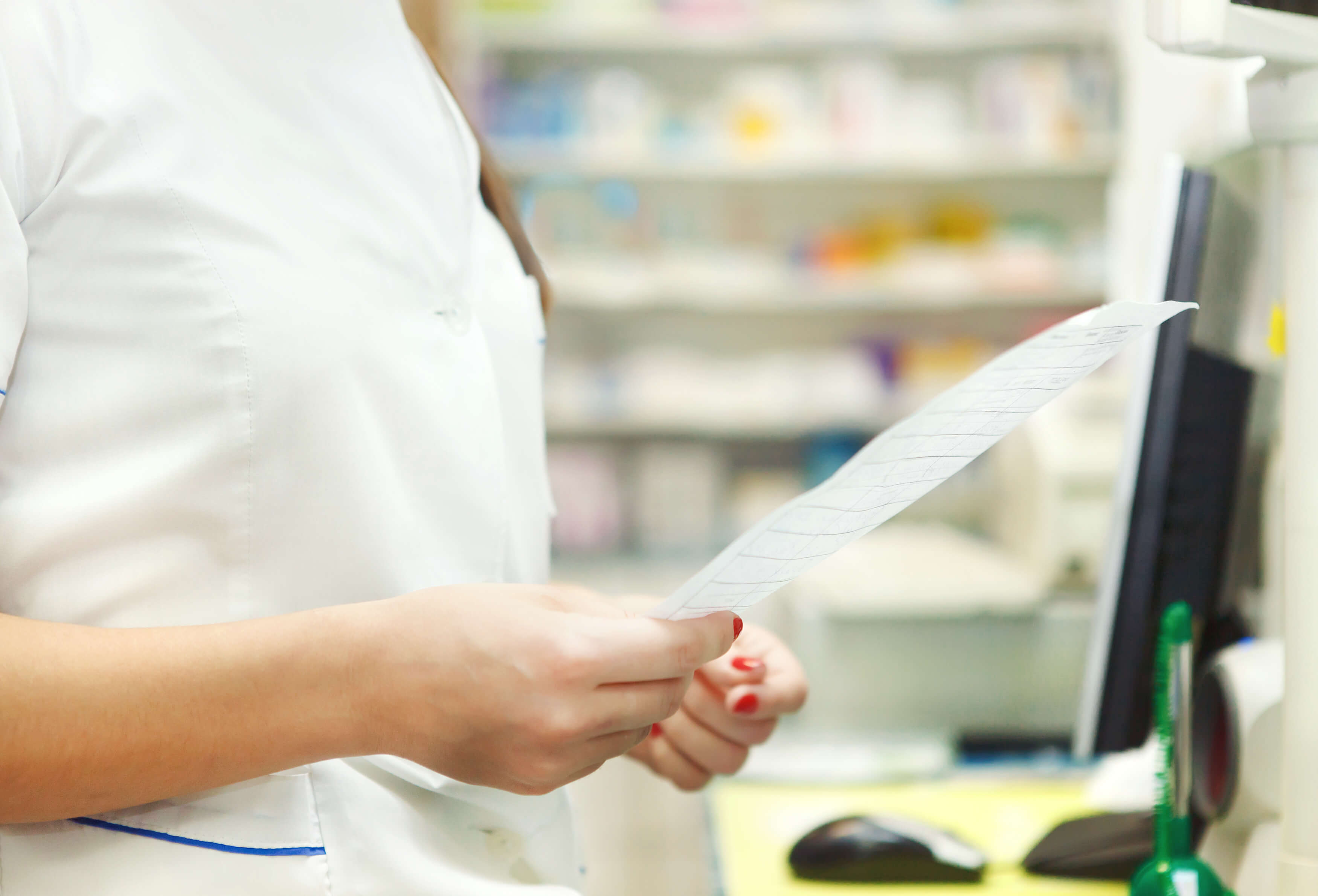 Are you looking for a solution to keep your IT ecosystem performance under control? We have developed a tool just like that for our Finnish client. Check it out! And contact our team to talk about your IT needs.
As you can see, the applications of big data and IoT are diverse and can work with basically any type of asset.
RFID technology makes assets with an attached tag identify themselves and their location on call. Often, this technology becomes the basis of an IoT system for asset management.
RFID tags come in all forms — metal inlays, hard tags, paper inlays, beacons, cards, wristbands, stickers, etc. Depending on the type of assets, conditions and purpose, the following RFID applications are used in asset management:
Passive RFID. Cheap, often single-use RFID tags or inlays are able to respond to the reader's call remotely. The distance depends on the frequency and ranges from 1 centimeter for low frequency (LF) to 30 meters for ultra-high frequency (UHF). Affordability and diversity in forms allow using passive RFID tags to track various assets. For example, in a hospital, disposable medical items, laundry, medication bottles, surgical instruments and other tools can be tracked through the inventory, sterilization and authentification with the help of passive RFID. For the processes like autoclave, tags are often designed extra rugged.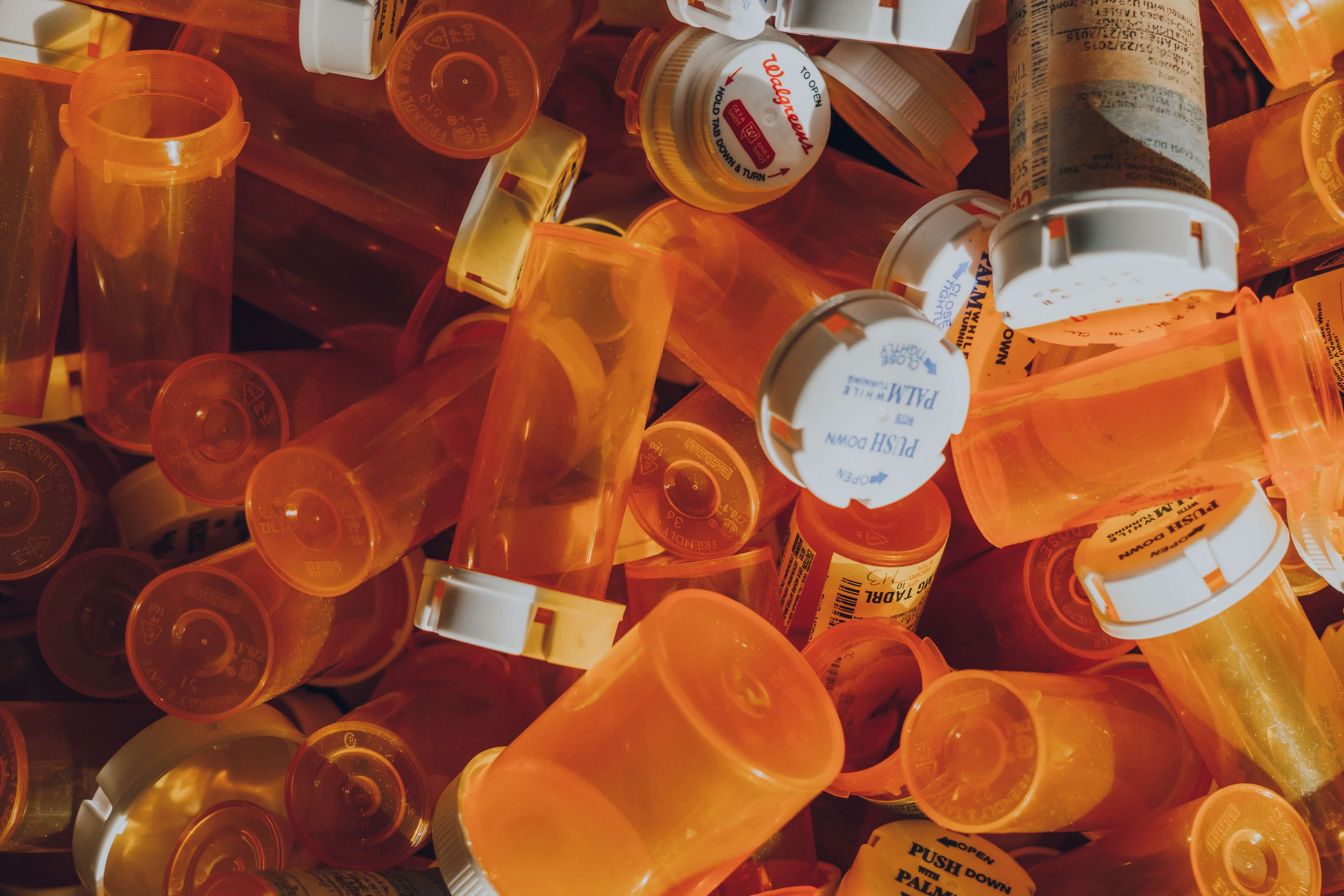 Active RFID. Unlike passive tags that don't have internal power and consist only of an antenna and chip, active tags also have a battery and a reader and are able to continuously transmit datum on the location and condition of the item they are attached to. They can also be enhanced with sensors and meters. As a result, active tags have a wider application range, can be used outdoors and on long distances of up to 100 meters. They are more expensive, too. Active RFID is mostly used for people tracking in Real-Time Location Systems (RTLS). However, it can also be a part of an IoT device for asset management or attached to expensive equipment, movable medical devices and other valuables that require real-time monitoring and immediate identification on demand. At the hospital, it can be a newborn nursery or a connected bed for a shut-in patient.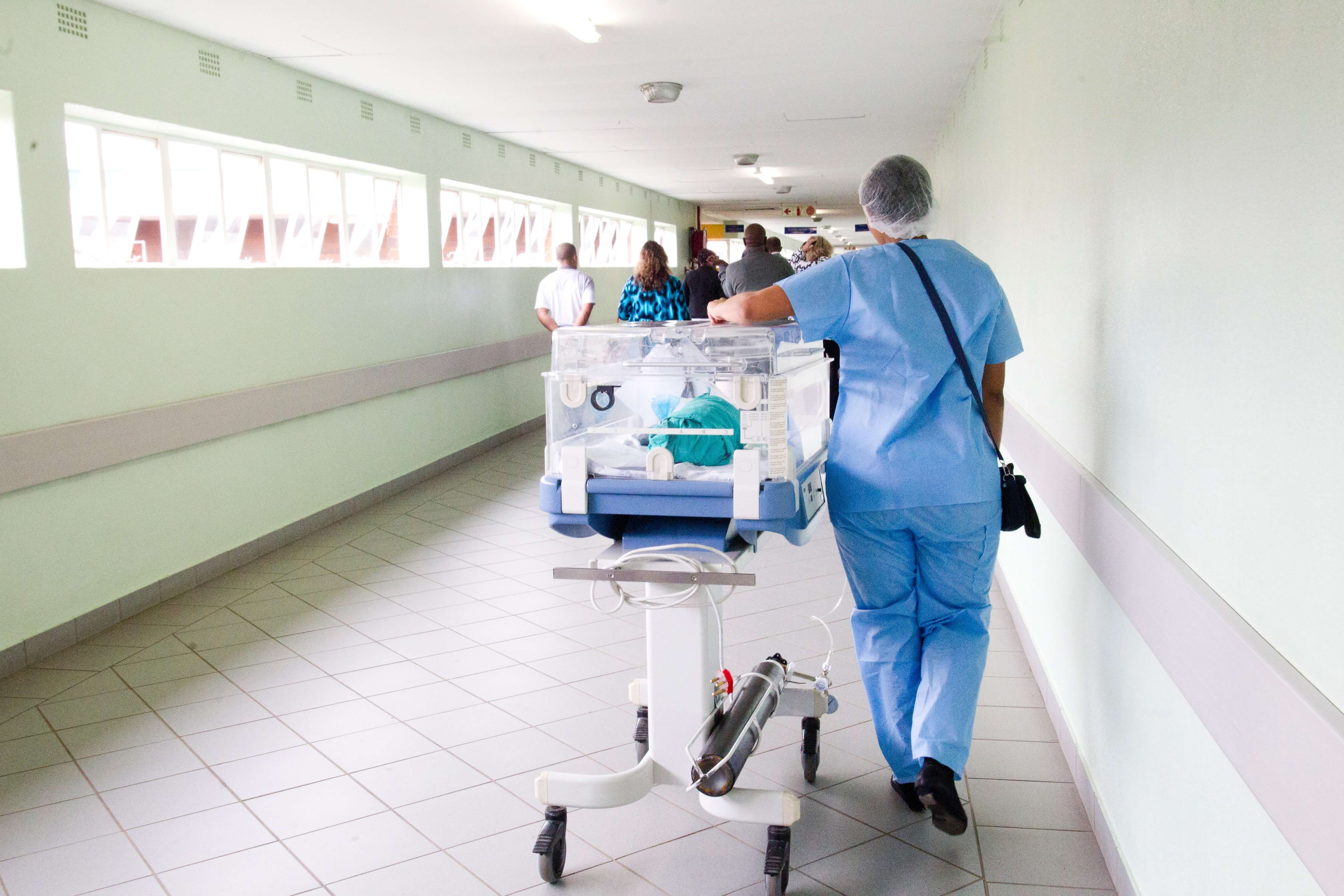 Asset management based on Internet of Things technologies provides executives, staff and customers with previously unavailable capabilities. Among the major benefits of IoT in supply chain are:
Increased speed and efficiency of the inventory process, optimized cost.
Improved transfer of the assets along the supply chain.
Real-time tracking of asset status, condition and positioning.
Eliminated human errors in automated, data-intensive asset management.
Enhanced authentification and security.
Prompt and effortless access to the assets.
RFID and IoT solutions for asset management have already been implemented in different fields. Healthcare is one of the industries which is currently adopting RFID and connected technology to solve the old problems like long waiting lines, losing resources, lack of equipment in hospitals and the wasted time of staff and management.
Let's see how exactly RFID and IoT contribute to healthcare asset tracking in hospitals and other care facilities.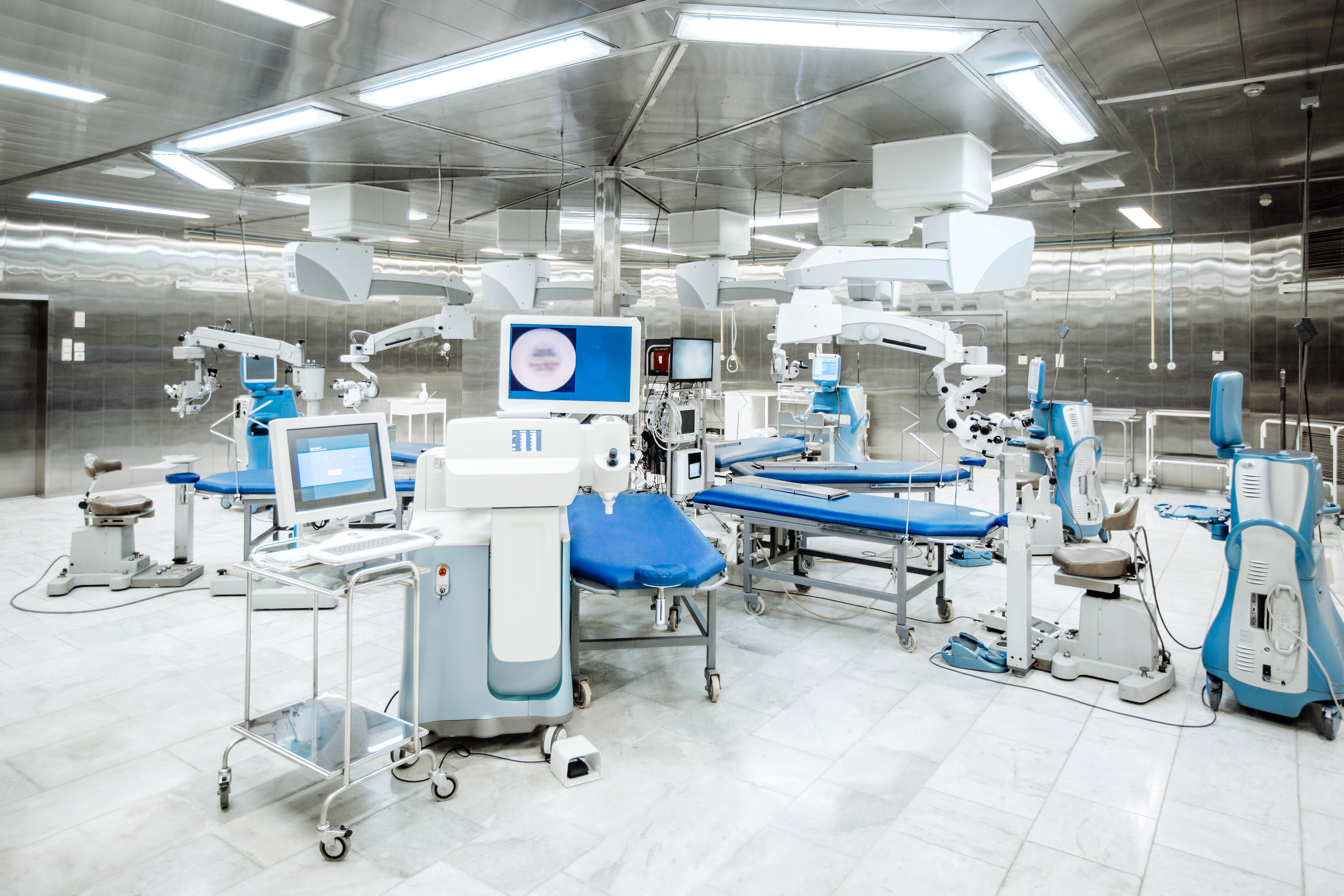 In fact, healthcare could be one of the best industries to illustrate IoT asset management solutions due to the abundant diversity of the assets and their importance. Some of them imply different accessibility restrictions and storing conditions, others require certain transfer capabilities and maintenance schedules. Healthcare assets range from expensive equipment like surgical lasers and MRI machines to limited access drugs, disposable gloves, lab samples, blood banks and even bedding.
Here's what hospital asset tracking software development could bring to the industry, improve healthcare processes and thus influence the healthcare experience for all parties:
Using metal embedded tags on surgery instruments, management can track them along the autoclave process and make sure high quality of disinfection and adequate infection control.
RFID inlays on disposables and tools used in huge amounts help keep track of the supply, quickly respond to shortages and use the consumption data to carefully plan stock for the future. This idea has been implemented by Herzelia Medical Center.
Tagging medication bottles with encrypted data helps ensure all the medication is authentic, prevents stealing or misuse.
Combining RFID tags with sensors helps track the environment in hospital spaces and make sure assets are stored in the right conditions.
Tagged and continuously monitored using RTLS, movable medical equipment is easy to track on a hospital's digital map, locate and quickly deliver to the right room on demand. Kaiser Permanente, one of the leading healthcare organizations adopting smart hospital concepts, has implemented asset tracking for medical equipment in 2015.
Highly sensitive assets like patient's tissue samples, donor blood, vaccines and other drugs of limited availability, are better secured and processed more efficiently with the help of an RFID hospital asset tracking system. This is what Mayo Clinic has implemented at the gastroenterology department.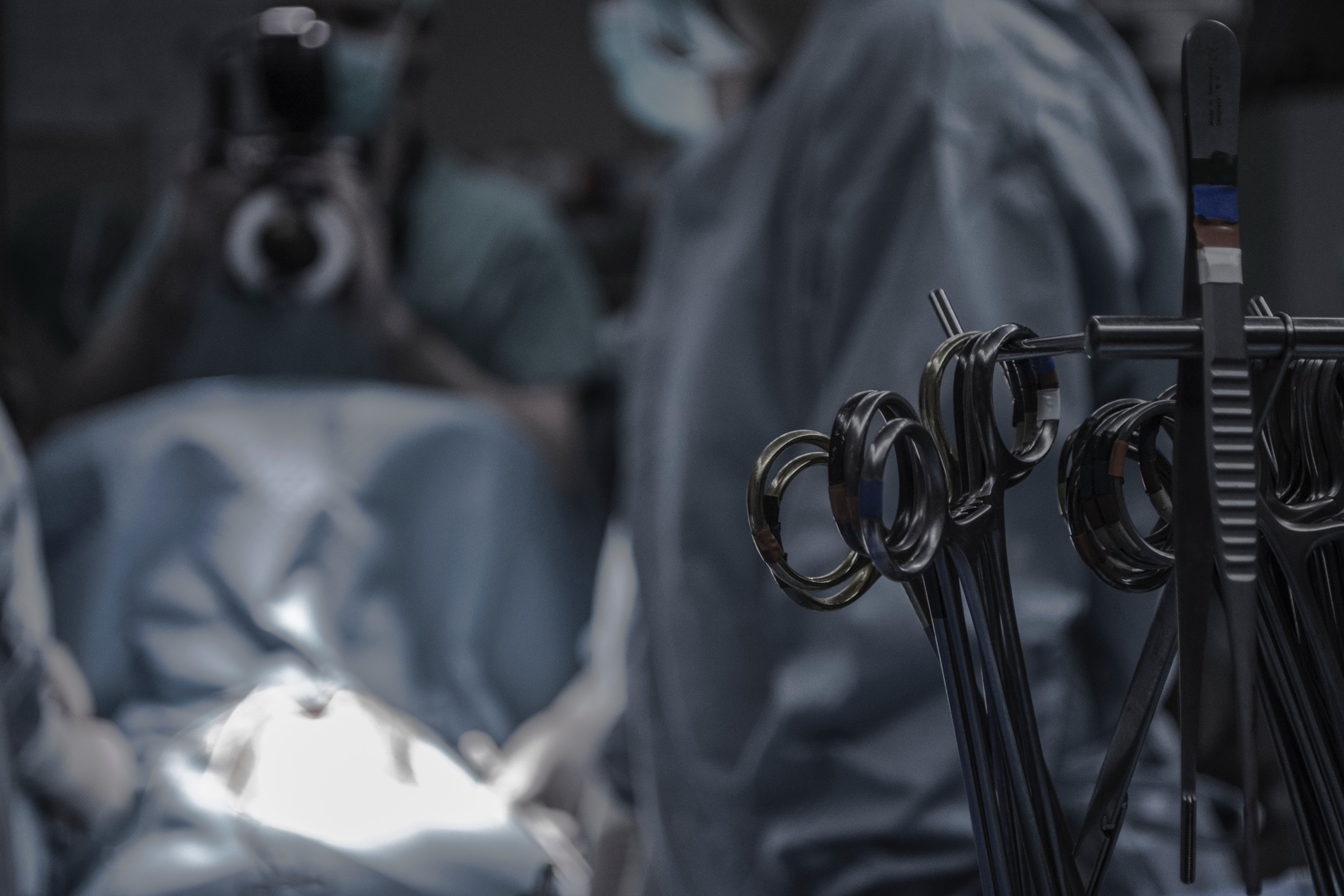 Are you interested in Internet of Things and asset management solutions that could bring real value to your business and people? Or looking for a skillful team to engineer a medical device tracking software?
At Digiteum, we have extensive experience at the crossroads of IoT and healthcare and can design and develop custom tracking software tailored to the unique requirements of different healthcare facilities — hospitals, ER rooms, pharmaceutical labs, rehabilitation centers, elderly care and nursing homes. Contact our IoT development team to discuss the potential of RFID and RTLS applied to your business case. Check our Internet of Things software development services to learn more about our tech stack, experience and skills.