Digiteum Opinion: Board Games We Play This Holiday Season
When we are not inventing, writing nifty code or exploring everything new in tech, we love playing board games. Moreover, we have quite a few avid enthusiasts on the team. Just look at this private collection!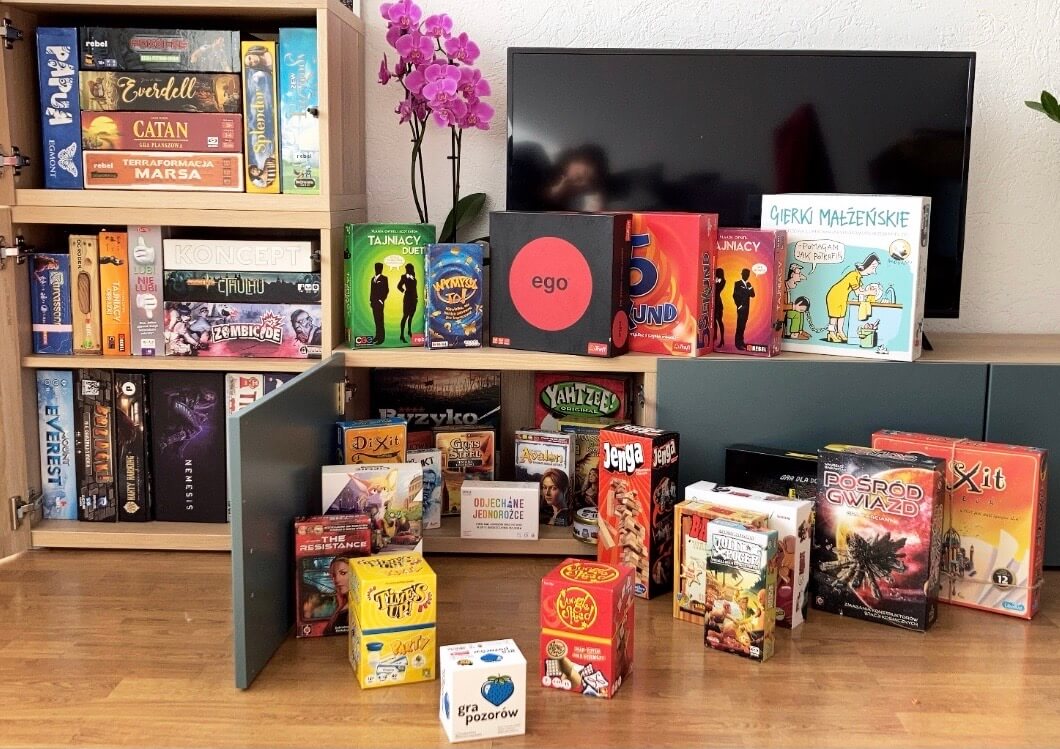 Either you want to quickly put together a group for a fun Exploding Kittens sesh, or look for a worthy opponent for a chess tournament — we have just the right people for you. In fact, you can find a good company for playing nearly any board game, except for the two that were banned from the office*.
We've recently asked around to learn what board games people at Digiteum like the most and why. Here are a few fun and insightful reviews that will give you plenty of ideas for game night themes and holiday gifts.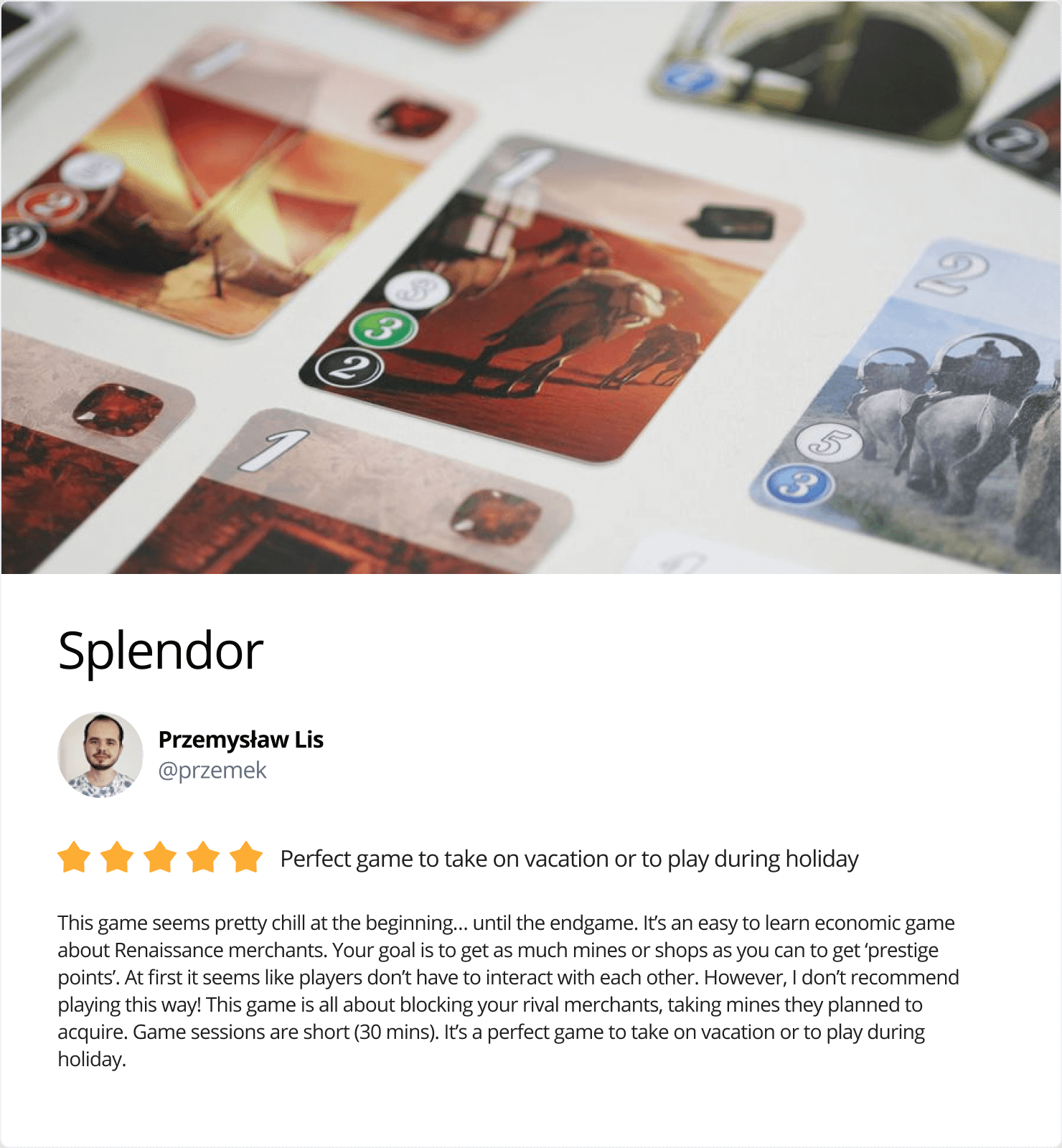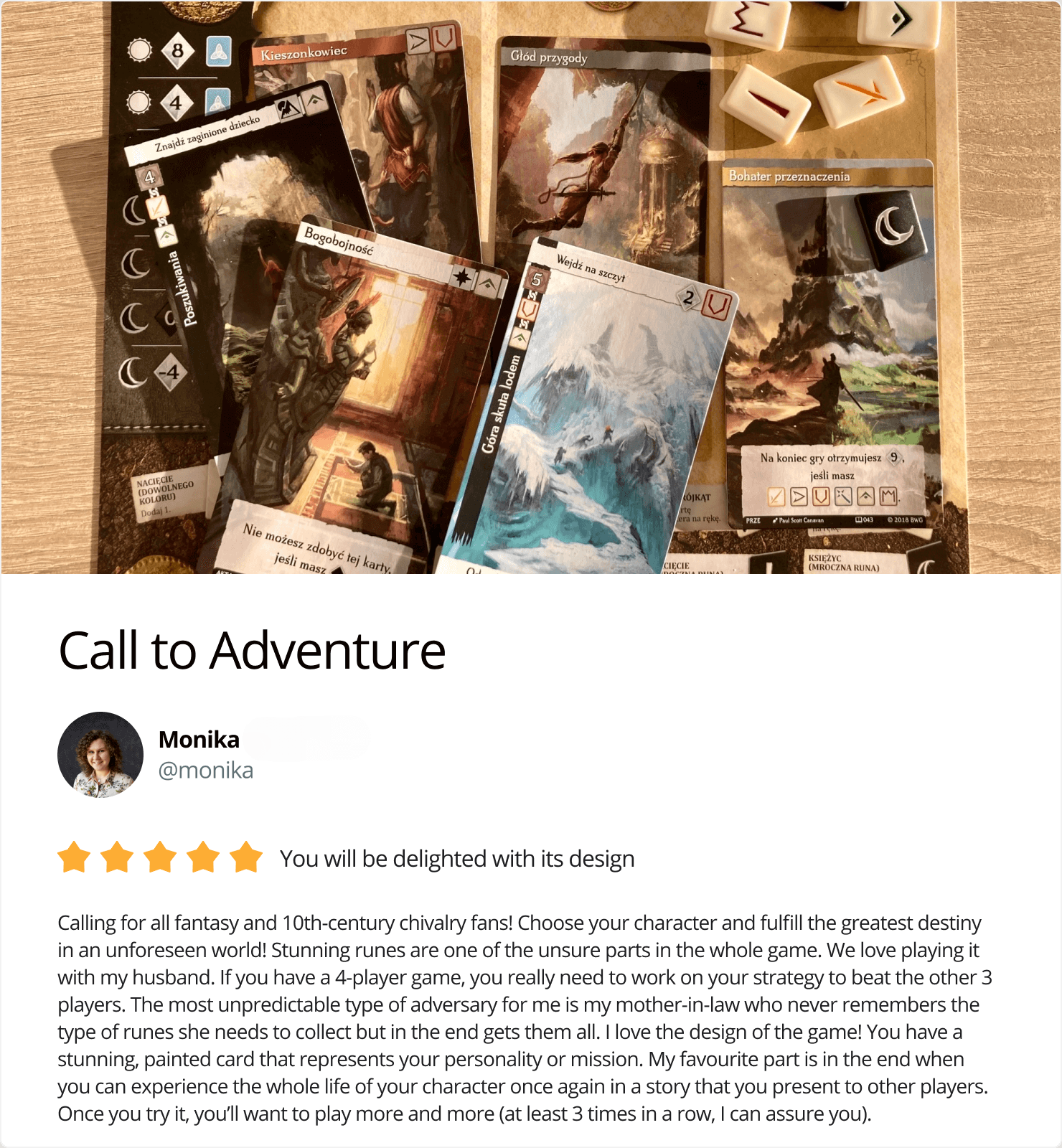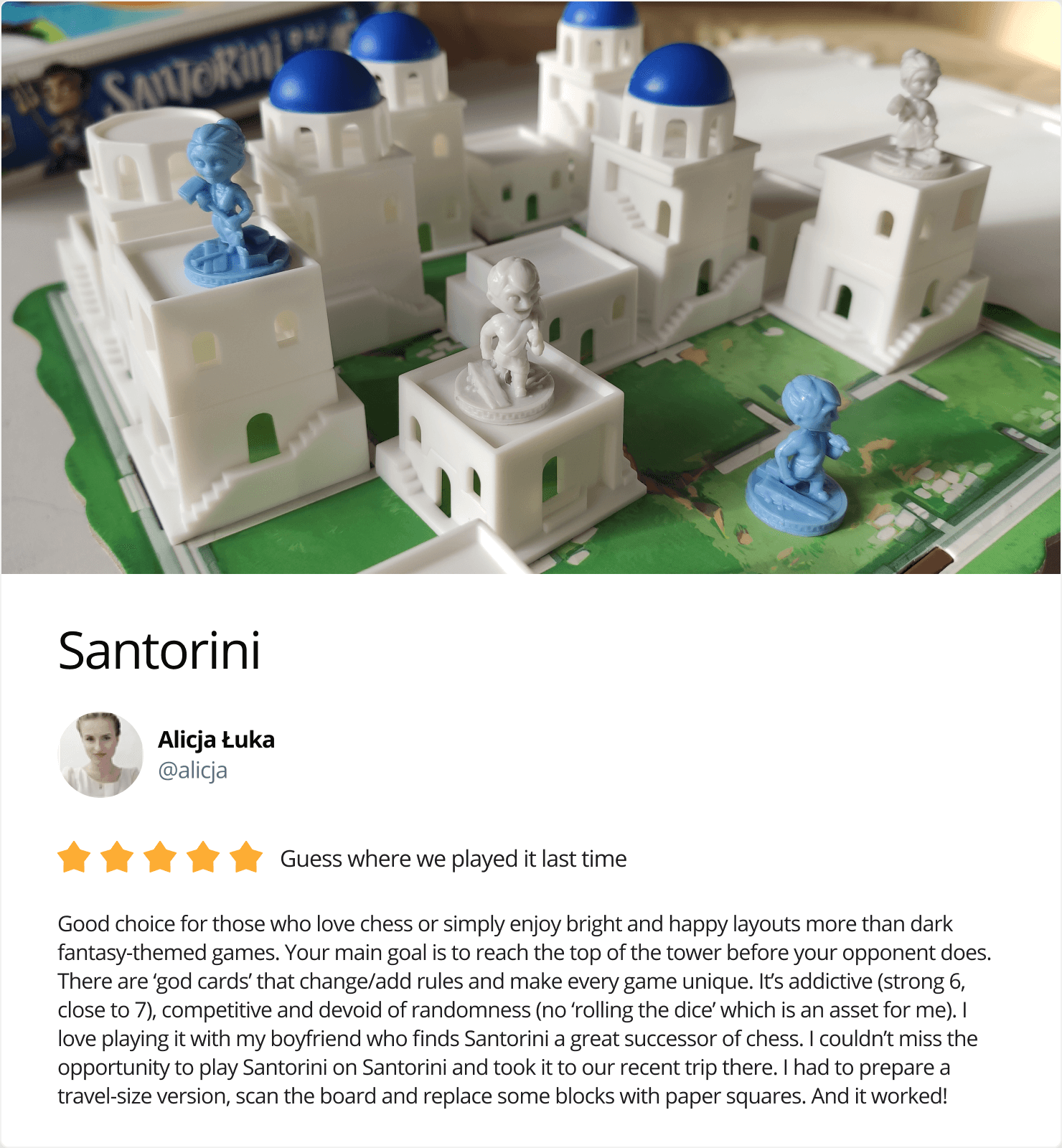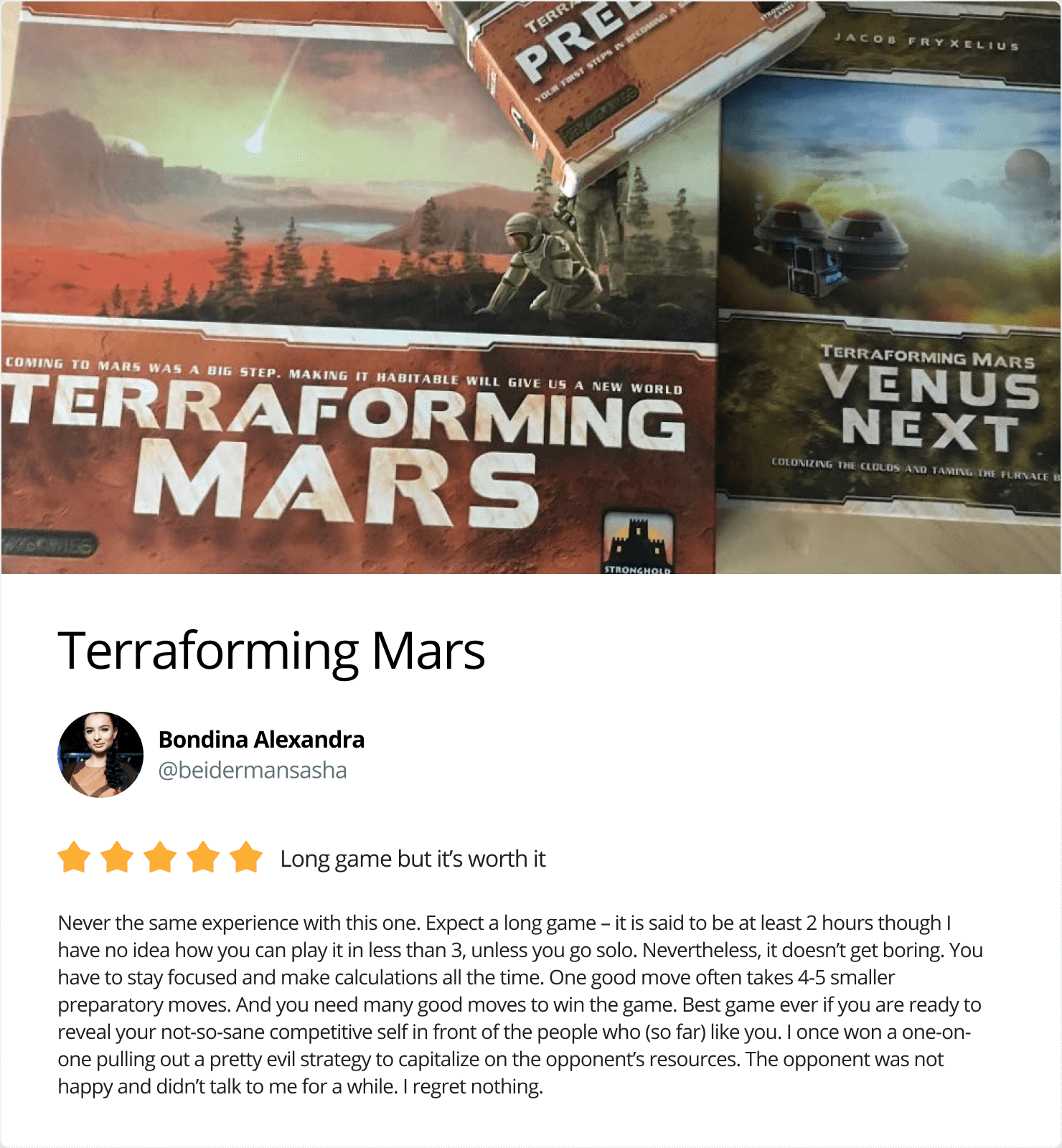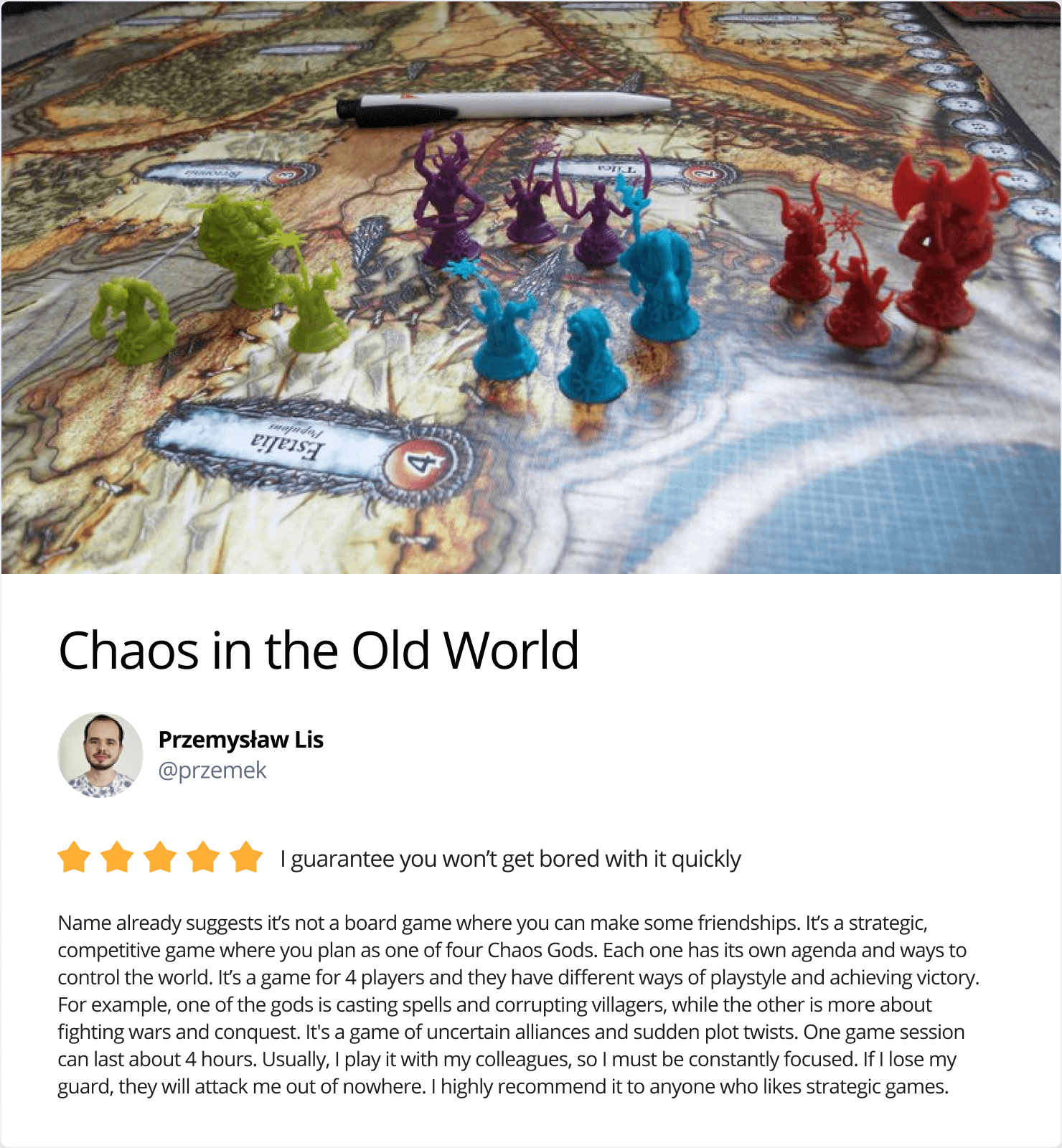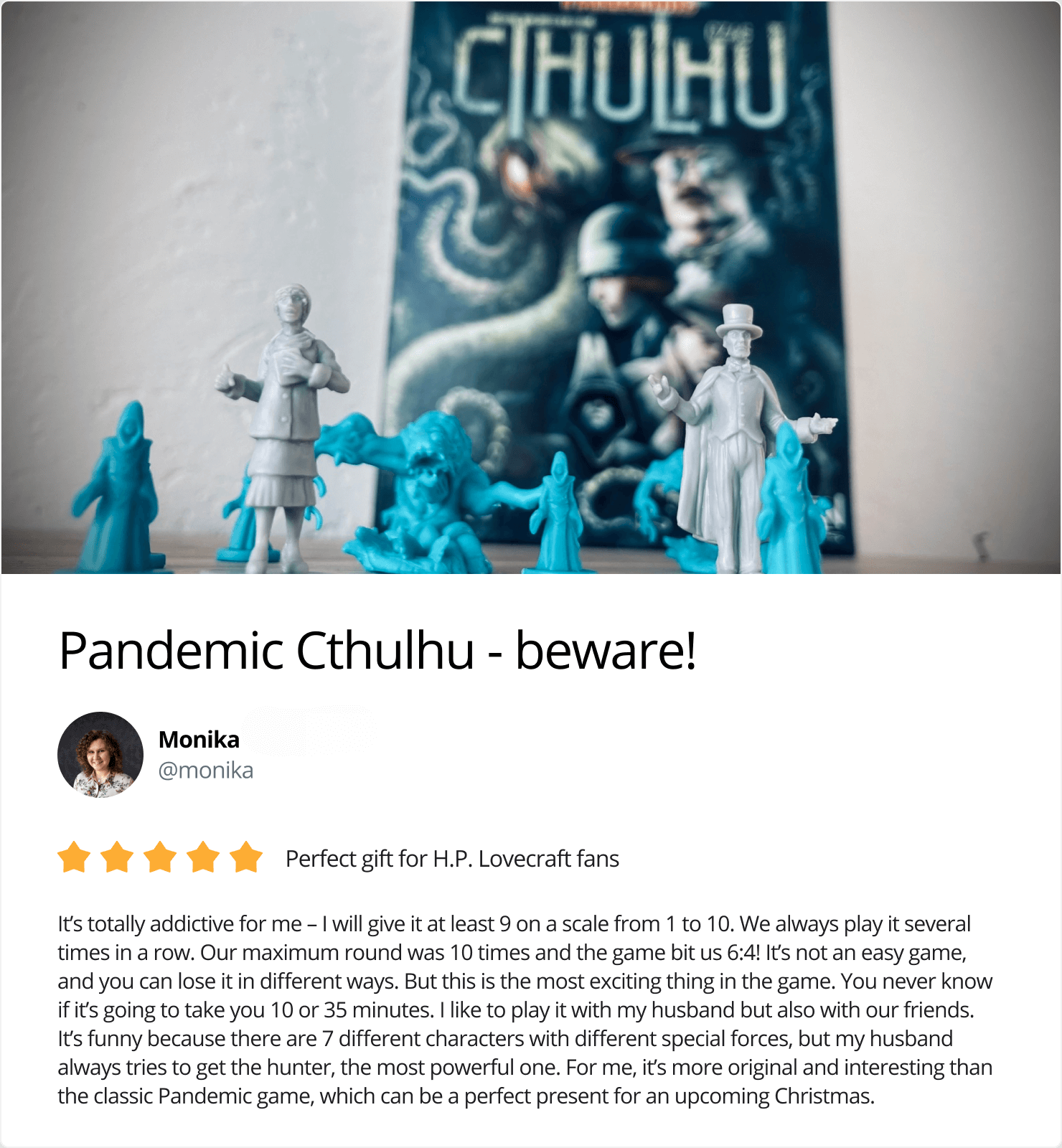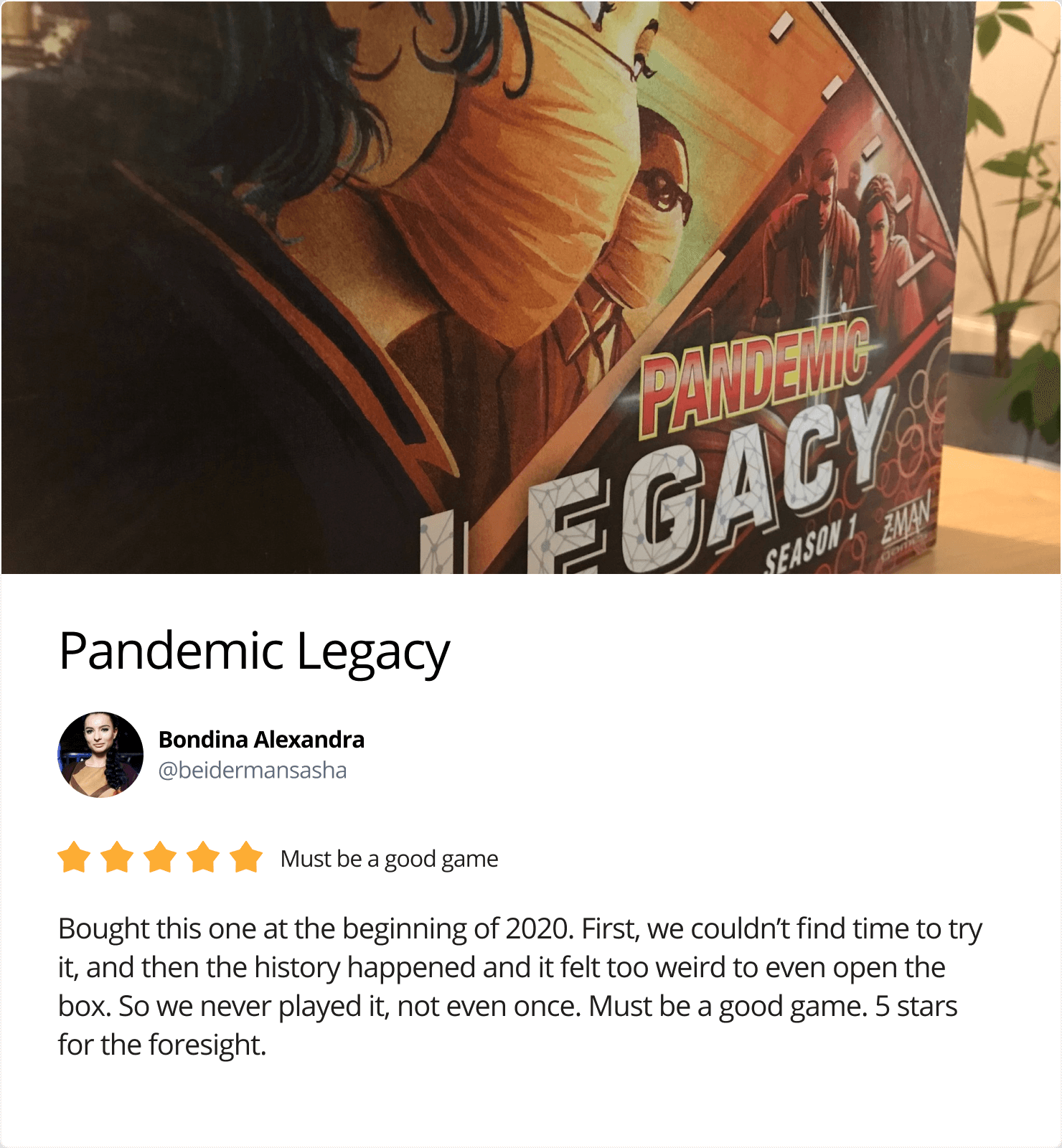 *Under NDA, only authorized personnel can be provided with this information upon request.