Perhaps one of the best-organized events we've been to so far — stunning location, excellent navigation, engaging networking mixers and small get-togethers for any taste.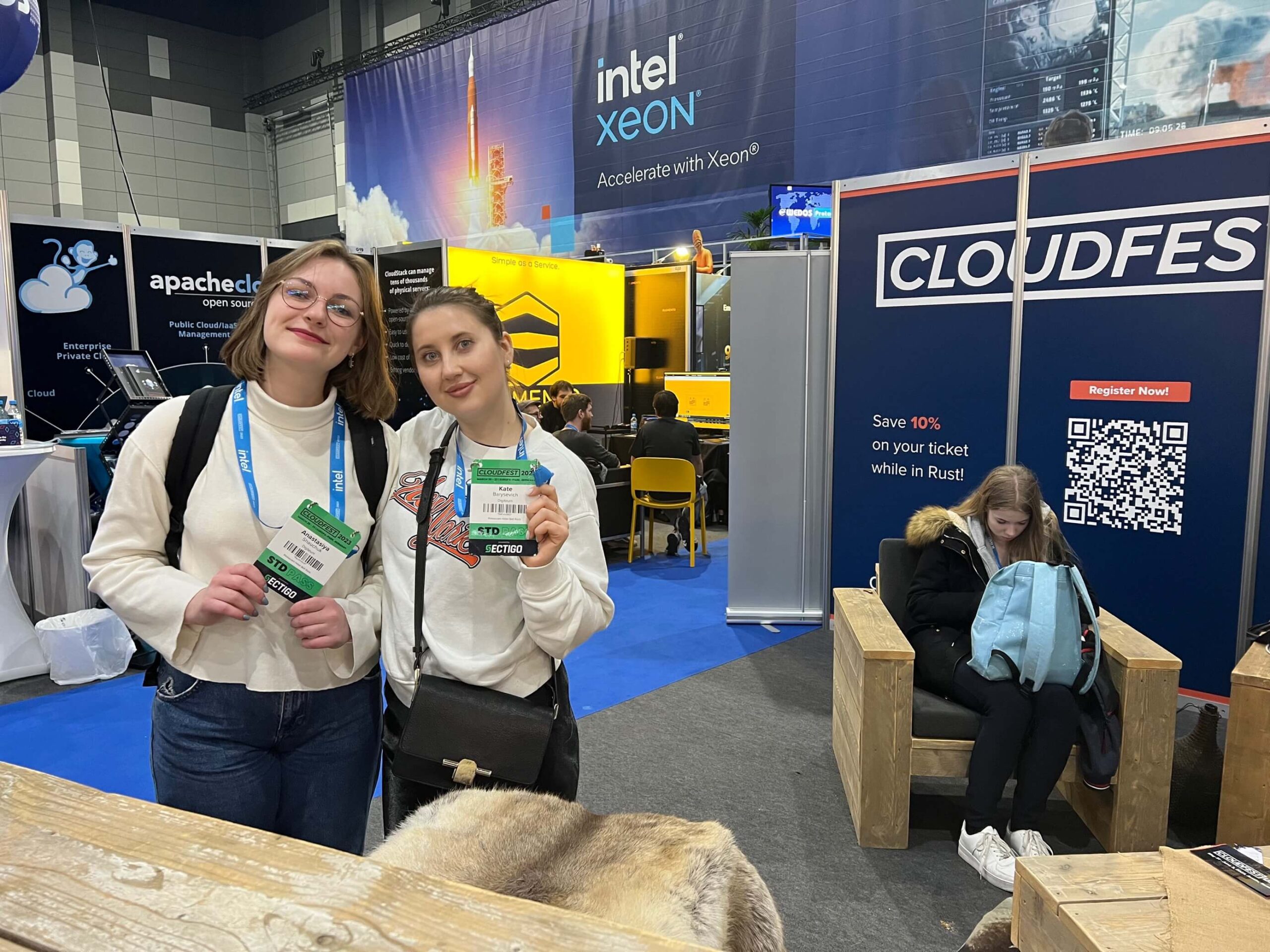 Just as you would expect from an event with such a name, CloudFest was buzzing with all things Cloud and infrastructure. Along with the big names, there were many alternatives to AWS, Azure, and a whole range of software and hardware brands you want to see on a stage — Samsung, Dell, Toshiba, HPE, and more. If you are a DevOps, book your ticket for the next year. You won't regret it.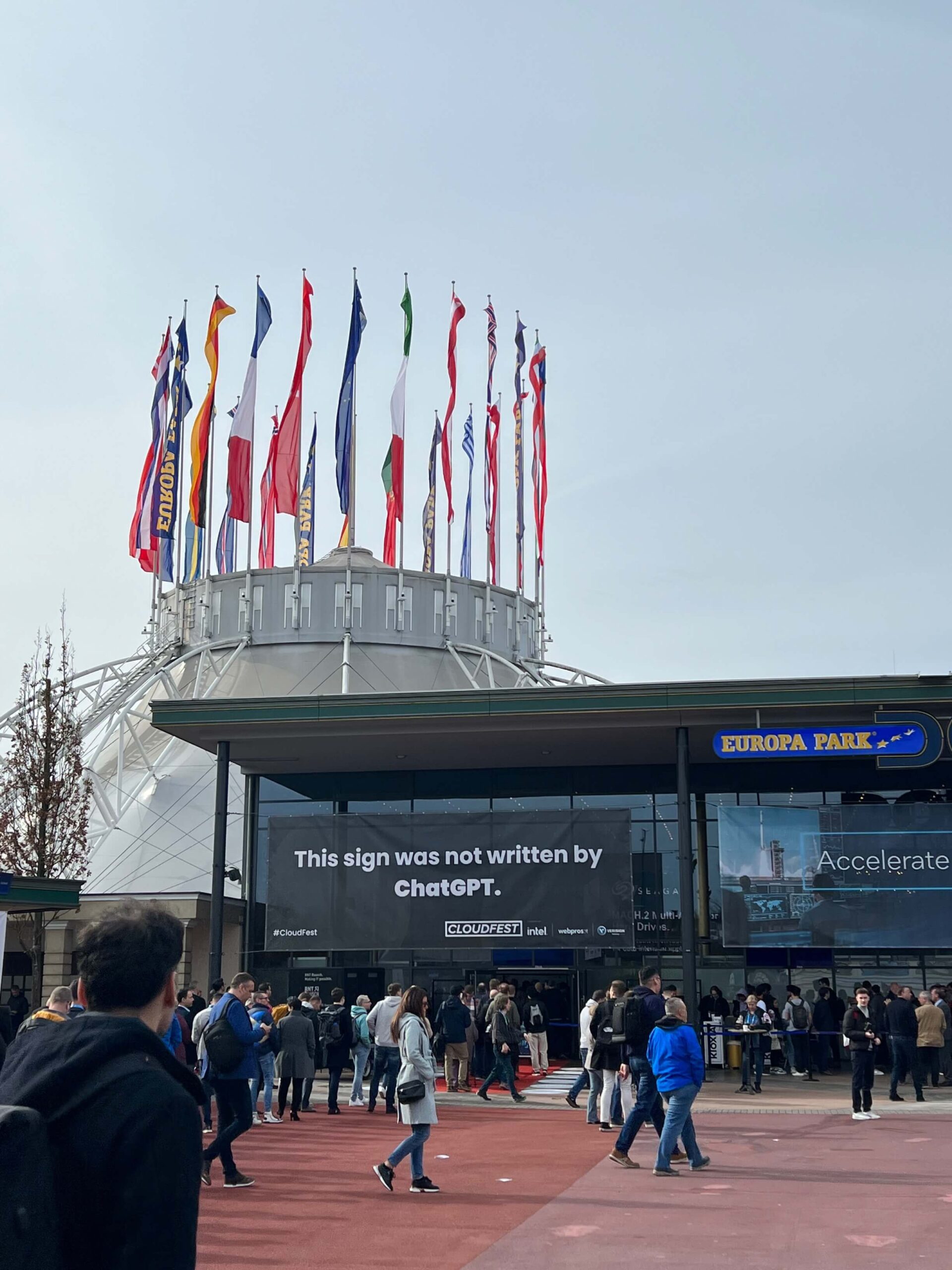 Don't like massive events that make you soak your feet in an ice bath every night? Then CloudFest is for you. It is comfortable and compact, with about 6K participants and 90 stands. It's way smaller than MWC and Web Summit. This means waaay less distraction for your eyeballs, and waaay more focus on what you want to get from the event.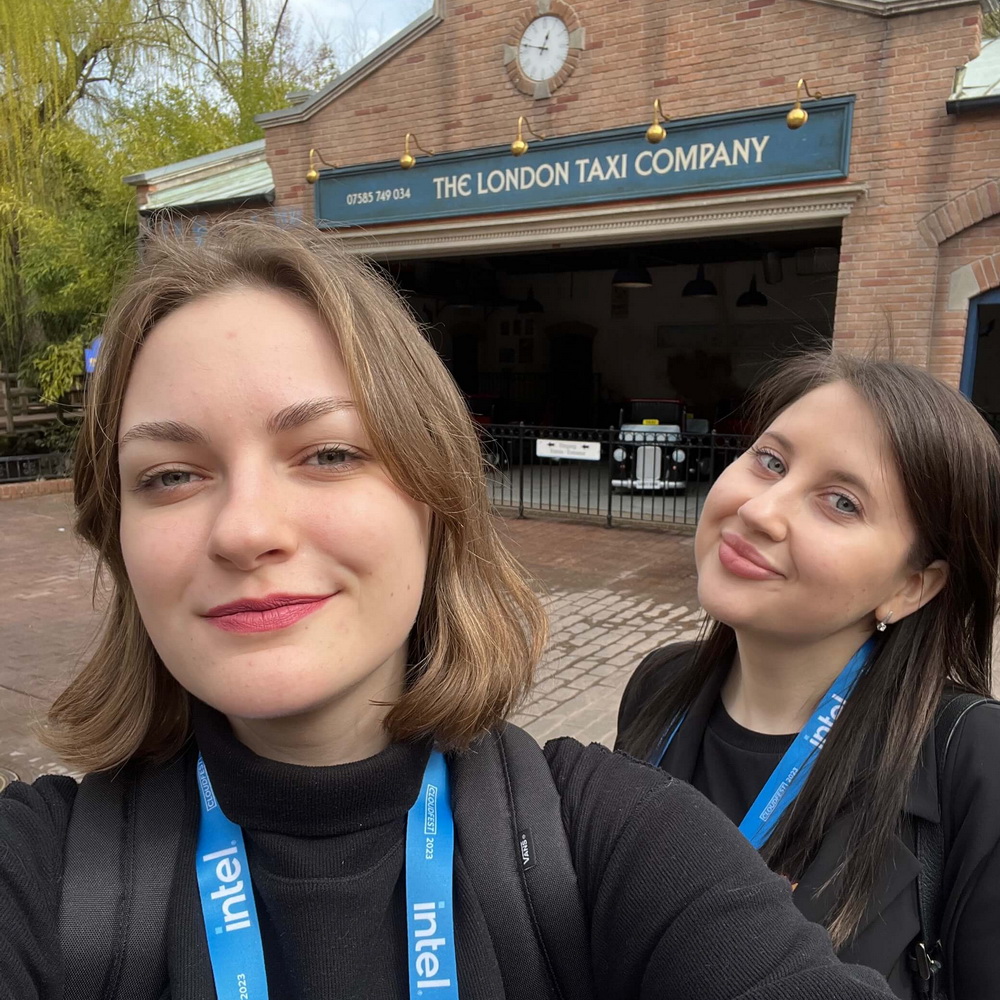 And yet, our ambassadors Kate Barysevich and Anastasiya Shauchuk still managed to hit a 15k-step goal. Every... single... day!
Huge thanks to the organizers for such a brilliant job and to all the attendees and participants. It was a blast!