How to Work from Home Effectively Using Digital Technologies and Tools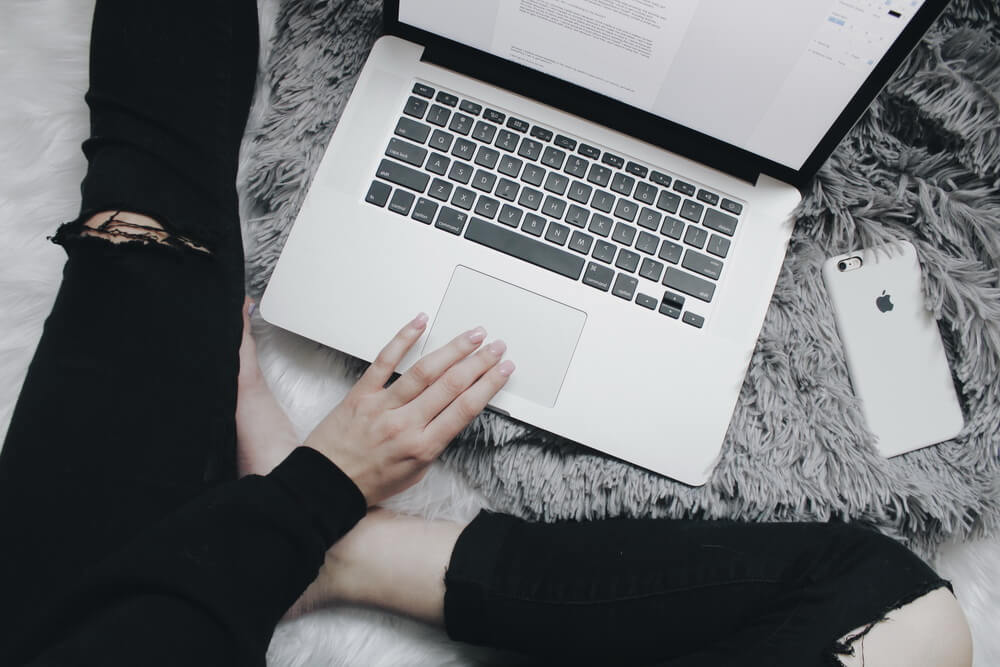 The rapid development of the pandemic and the events associated with the outbreak forced many businesses around the world to quickly switch to remote work and move their operations online. In these circumstances, remote working technology suddenly appeared in the center of everyone's attention.
Moreover, the importance of different tools that enable telecommuting as well as other technological advances in the workplace that improve employee safety will only strengthen in the future. Despite the temporary nature of the changes caused by the pandemic, remote work and full-on online services will most probably become a new norm in many industries, at least to some extent.
In this article, we are trying to figure out how to work from home effectively with the technologies and digital instruments we have at our disposal today and explore the possibilities of emerging working from home technology.
In this article:
Common challenges of working from home;
5 tips to work from home effectively;
The benefits of remote work in times of crisis and beyond;
Essential tools to work and collaborate from home.
Common Challenges of Working from Home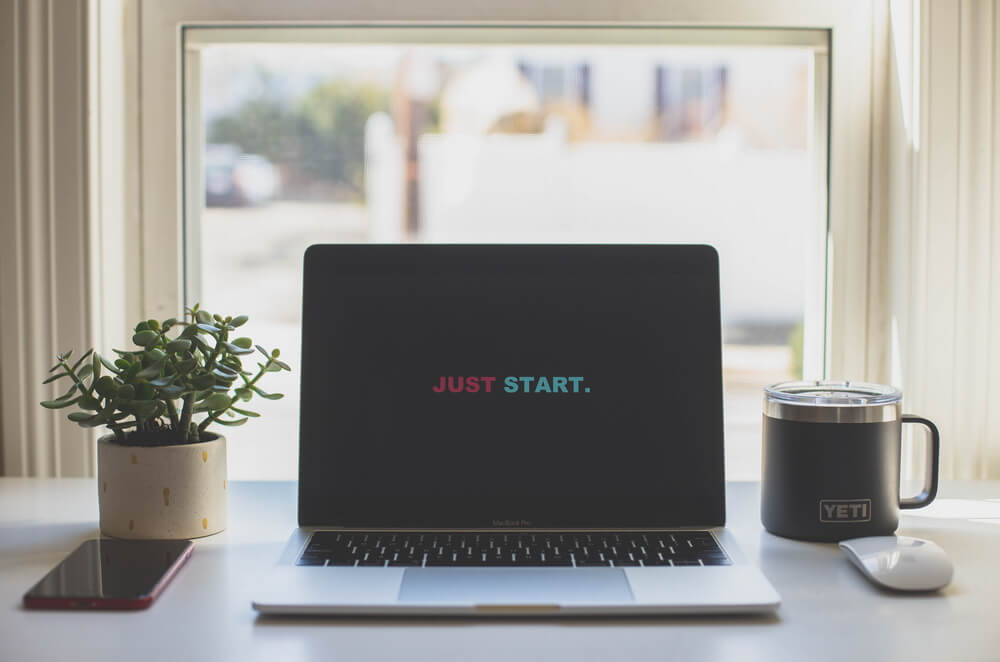 Of course, shifting the whole company to remote work doesn't come easy, especially when all the processes have to be revised and rebuilt on short notice, as it happened this March-April across the globe. As a rule, it comes along with a series of compromises both from the management and employees. Among the most common challenges of working remotely are:
Time management and control. When switching to working from home, managers need to make sure the productivity of teams is not affected and develop practices to maintain it and keep it under control. On the other hand, employees shouldn't let working from home blur work-life boundaries, develop efficient working routines and time management practices.
Selecting new tools and building infrastructure. Many processes that require face-to-face communication need to be quickly revised and reorganized. For this purpose, management will have to select a set of tools and, in some cases, build a new infrastructure to maintain efficient collaboration, prompt feedback, develop communication practices and standards.
Rebuilding traditional processes. Transition to telecommuting affects not only people but also processes. In some cases, traditional processes also need to be reconsidered and cleared of unnecessary personal contact. For example, what used to be a long process of a series of crowdy brainstorming sessions now has to be narrowed down to several online meetings with essential team members only.
Security. One of the biggest work-from-home technology challenges is enabling strong security for communication and data transfer between remote locations. After all, many people use vulnerable home WiFi or even public hotspots for telecommuting. Therefore, management has to work out new security standards adjusted to work-from-home conditions.
4 Tips to Enable Effective Work from Home
Be flexible and develop trust
Hardly would largescale shift to working from home be possible without confidence and trust between business owners and employees. Without mutual trust, telecommuting would get bogged down in endless micromanagement, real-time monitoring and reporting.
On the contrary, multiple surveys and studies including Harvard Business Review report that well-established remote work practices and flexible schedules actually increase productivity. More than 50 percent of remote employees are ready to work overtime, rarely take sick days and state increased job satisfaction.
In order to reap all the benefits from working from home, it's recommended to build telecommuting processes with a bigger focus on the result rather than the process. Setting clear goals and milestones help track the progress and keep flexible work arrangements.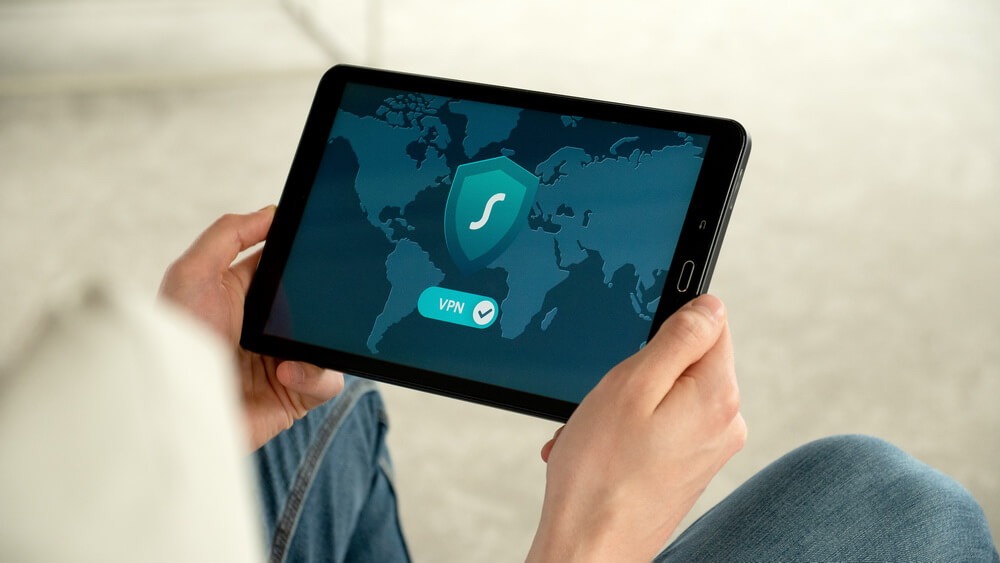 Telecommuting or not, employees have to adopt technological changes in the workplace at some point in time. To avoid the frustration people usually have when learning many new tools at once, it makes sense to have a basic toolset in place that includes digital systems and software and fully covers the needs of remote teams.
Consider the tools for remote collaboration, communication, time and task management, desktop sharing and telepresence that your teams already use. Test different options and match them with the specific requirements of your projects. Analyze their limitations (some systems can handle a limited number of team members), onboarding alternatives, user experience, price, necessary training, etc. Having a well-thought stack of remote working technology will smoothen the transition and help teams adapt to a new working environment faster.
We will talk about some essential tools for remote work later in the article.
Communicate guidelines, standards, changes, processes
Obviously, it's not enough just to equip the teams with a set of shiny new tools. Not everyone is able to build up an efficient workspace at home, even with a good toolset at hand. This is why it's vitally important to communicate the new guidelines associated with remote work, establish new standards, describe processes and workflows and quickly respond to feedback to facilitate the transition.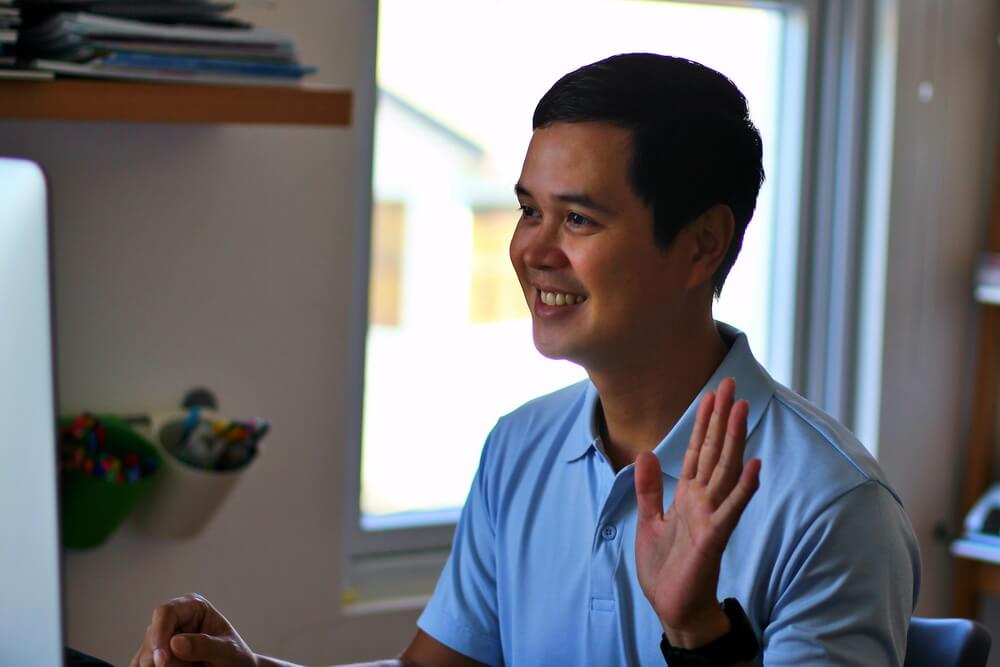 Implementing new technology in the workplace or in the home office requires time and comes along with a learning curve. In the time of the pandemic, many businesses had to make a jump to remote work and hardly could provide employees the time to adjust and make arrangements. However, in less extreme conditions, it's essential to give people time to learn new routines, even provide training and support if necessary.
Benefits of Remote Working Technology in Times of Crisis and Beyond
There are many pros and cons of introducing telecommuting and enhanced flexibility to regular working processes. However, the benefits of technology in the workplace that enables flexible time and work arrangement, remote collaboration and full-on home office are undisputable. Here are just some of them:
Higher productivity and result-oriented approach in a well-established remote working process;
Saved time and cost thanks to decreased commute and travel arrangement;
Smaller office space requirements;
Decreased carbon footprint;
Flexible collaboration practices that don't depend on the physical location of team members;
Higher talent pool thanks to global collaboration opportunities.
The last benefit in the list is one of the most significant positive effects of technology in the workplace in view of the uneven distribution of talent in some sectors and explosive development of others (talent shortage is one of the biggest challenges in IoT development, for example, which is particularly tangible in the fast-growing IoT markets of the US and Asia).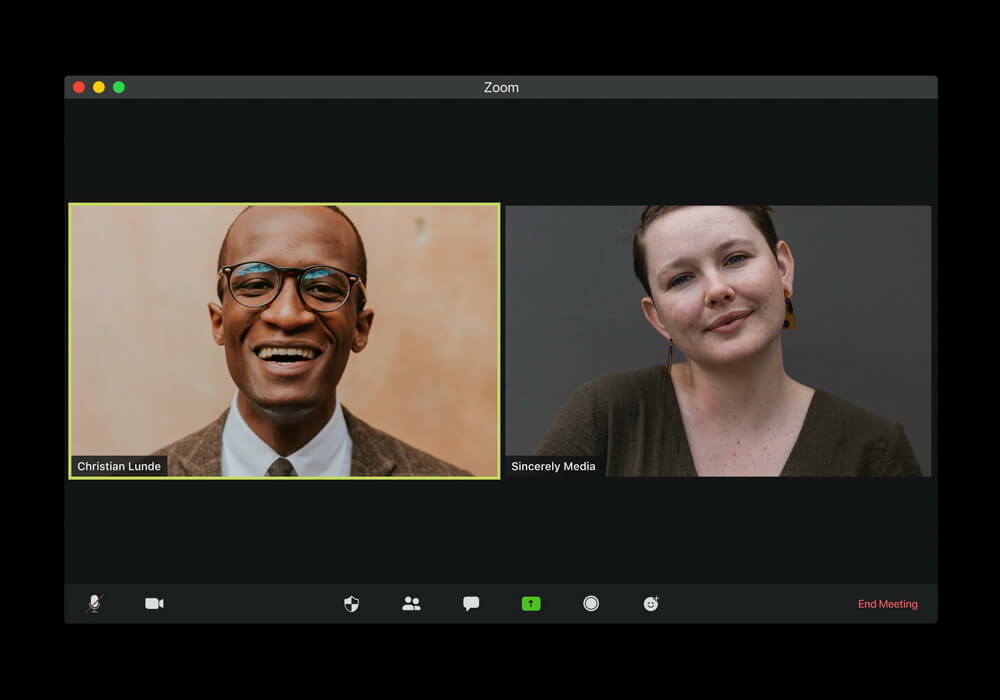 Essential Tools for Remote Working Collaboration
Fortunately, most challenges of working remotely can now be fully or at least partially solved with the use of digital tools, which are abundant and in the light of the recent events will most probably only grow in amount. Here are some of the most popular remote working solutions to look into:
For remote team communication and collaboration. Slack, Microsoft Teams, essentially, Skype for Business and myriad apps for small team real-time chatting provide a good choice of technologies for communication in the workplace and from home. Each tool has its own perks and strengths, majority enable screen sharing. When default screen sharing is not enough, you can use TeamViewer or similar tools for remote desktop management. For video conferencing, tools like Zoom and Fuze are indispensable, even when we are talking about large teams. And if you are looking for a more immersive experience, you may consider telepresence devices like Meeting Owl or Double that make virtual participation of team members as close to a physical presence at the office as possible. Apart from traditional apps and web systems, wearables and other connected tools become more and more useful for remote collaboration and communication. We are talking about VR headsets, AR glasses and innovative earbuds like Acouva that enable seamless multilingual communication in companion apps.
Team and project management. Different types of team management tools vary in functionality, user experience, even industry-focus. Trello is, probably, one of the easiest drag-and-drop tools for small team management. There're also all-inclusive Basecamp, Monday and Teamwork that can be adjusted to different types of teams and various projects and processes. Atlassian JIRA is one of the most popular tools for managing teams and projects in software development. Another group of tools in this section are designed for time tracking specifically. Here you will find a manager-grade Timely and a friendly Toggl that basically works as an advanced timer with a bunch of performance reports. Some companies have to integrate a custom document management system of some sort to manage administrative work.
Focus and productivity. These work-from-home software solutions are a different group of tools because they are mostly focused on individuals rather than teams. These tools help cut out distractions by blocking unnecessary apps and websites, muting mobile phones and popping up emails, setting up daily goals and timers. These simple actions help people better focus on tasks, build up efficient routines working from home and boost productivity. Among these tools are Serene macOS app, Chrome extension StayFocused and open-source SelfControl.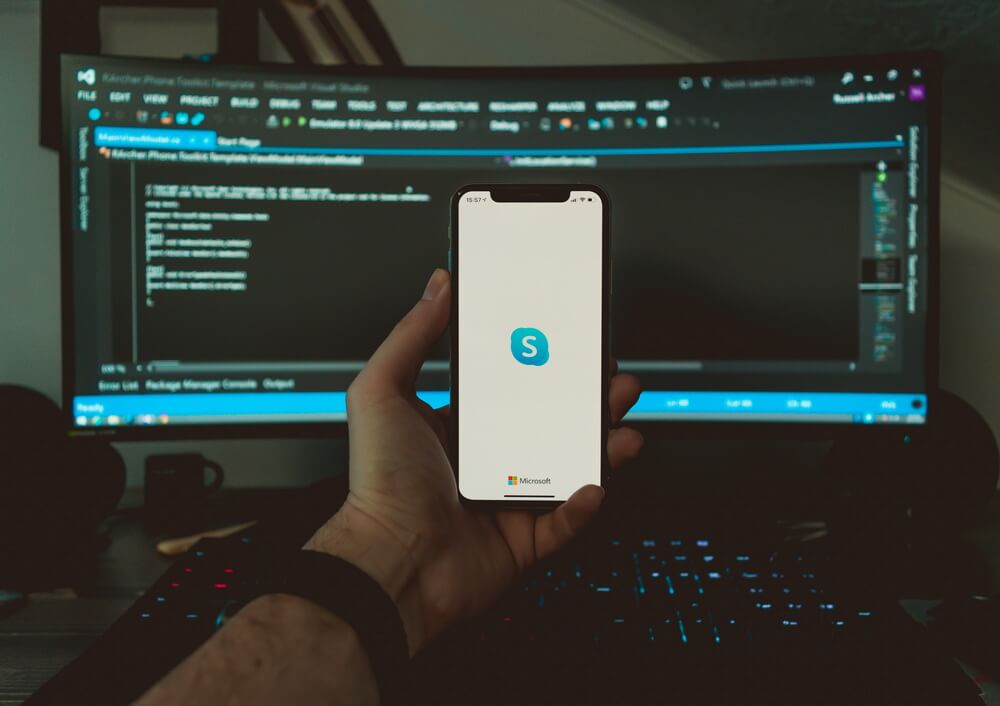 Building Technology to Work From Home with Digiteum
If you are looking for a technology partner to help you develop custom remote working software solutions or need to rebuild your business process with the help of digital technology, Digiteum team can help you.
We took a direct part in the digital transformation of many world-renowned brands such as Oxford University Press and Adorama Camera and helped develop innovative digital tools to enable telecommuting and increase productivity in such domains as healthcare, logistics, education, etc. Learn about our custom web development services and contact our team directly to talk about your needs.