5 Tips to Build a Successful eLearning Platform
If you are building an eLearning platform or plan to do so, you are on a good track. This market has been growing for years, and the events of 2020 only raised the interest to this segment.
Recently, Statista has released the forecast for the global eLearning market to grow over 370 billion U.S.dollars by 2026.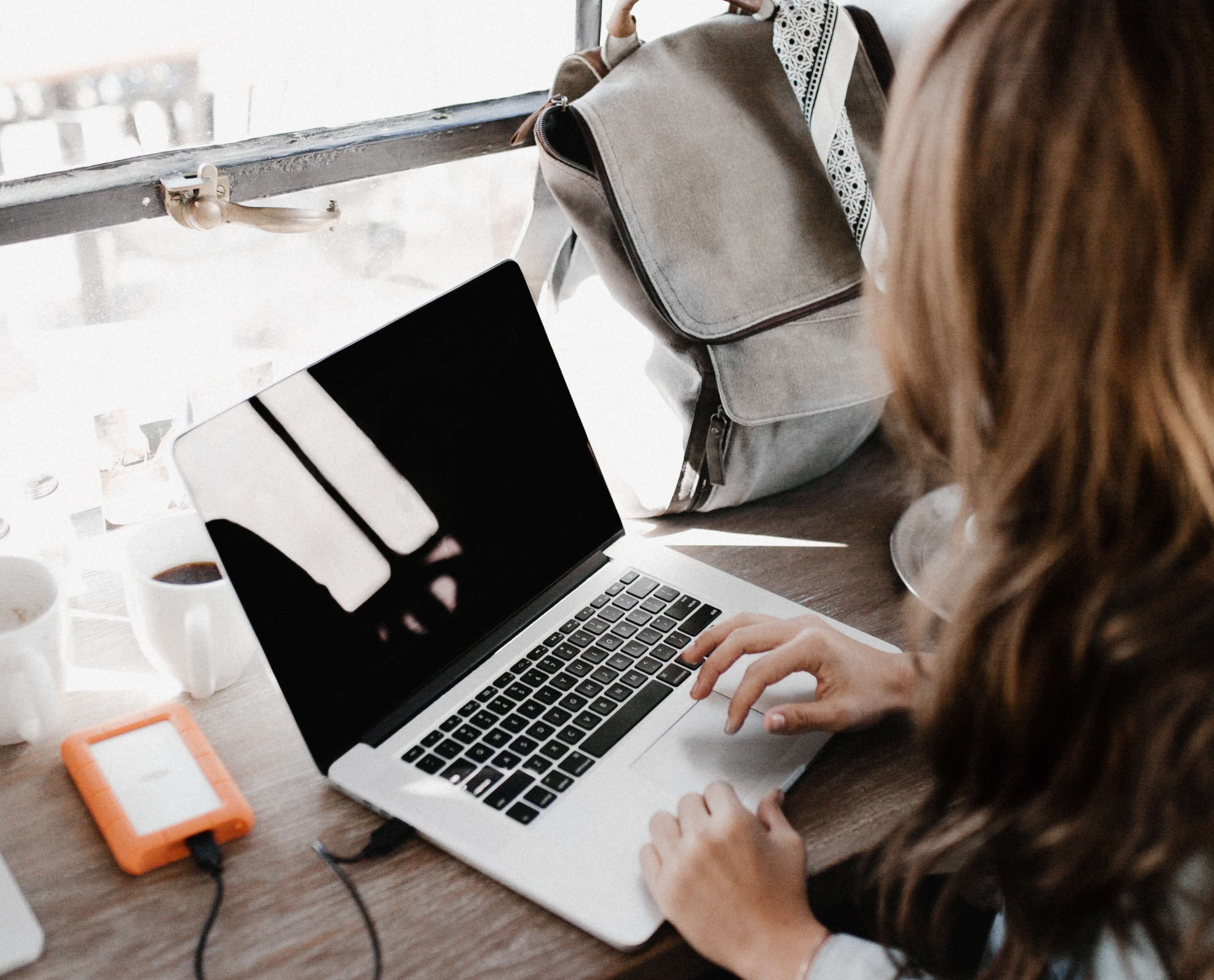 The variety of eLearning applications, tools and complete solutions is immense. To name just a few, there are:
large online course platforms like Coursera or edX,
video classes like MasterClass,
on-demand Uber-like platforms that connect students and tutors,
learning management systems for educational institutions,
employee training programs, and
myriad mobile applications designed for all kinds of audiences, from toddlers to retirees willing to learn new skills.
Every type differs in goals, features, monetization models, etc. The choice of technologies, strategies and methods to make an eLearning platform depends directly on these specifics. There are, however, several important points that will be relevant to any eLearning project.
In this article, we provide 5 master tips for building useful eLearning platforms and name important features that help make educational applications successful.
In this article:

5 tips to create eLearning platforms that actually work.
Important features to consider.
Several examples of eLearning applications to look up to.
5 tips to create eLearning platforms
from the people who actually build these platforms
Deal with a traditional educational process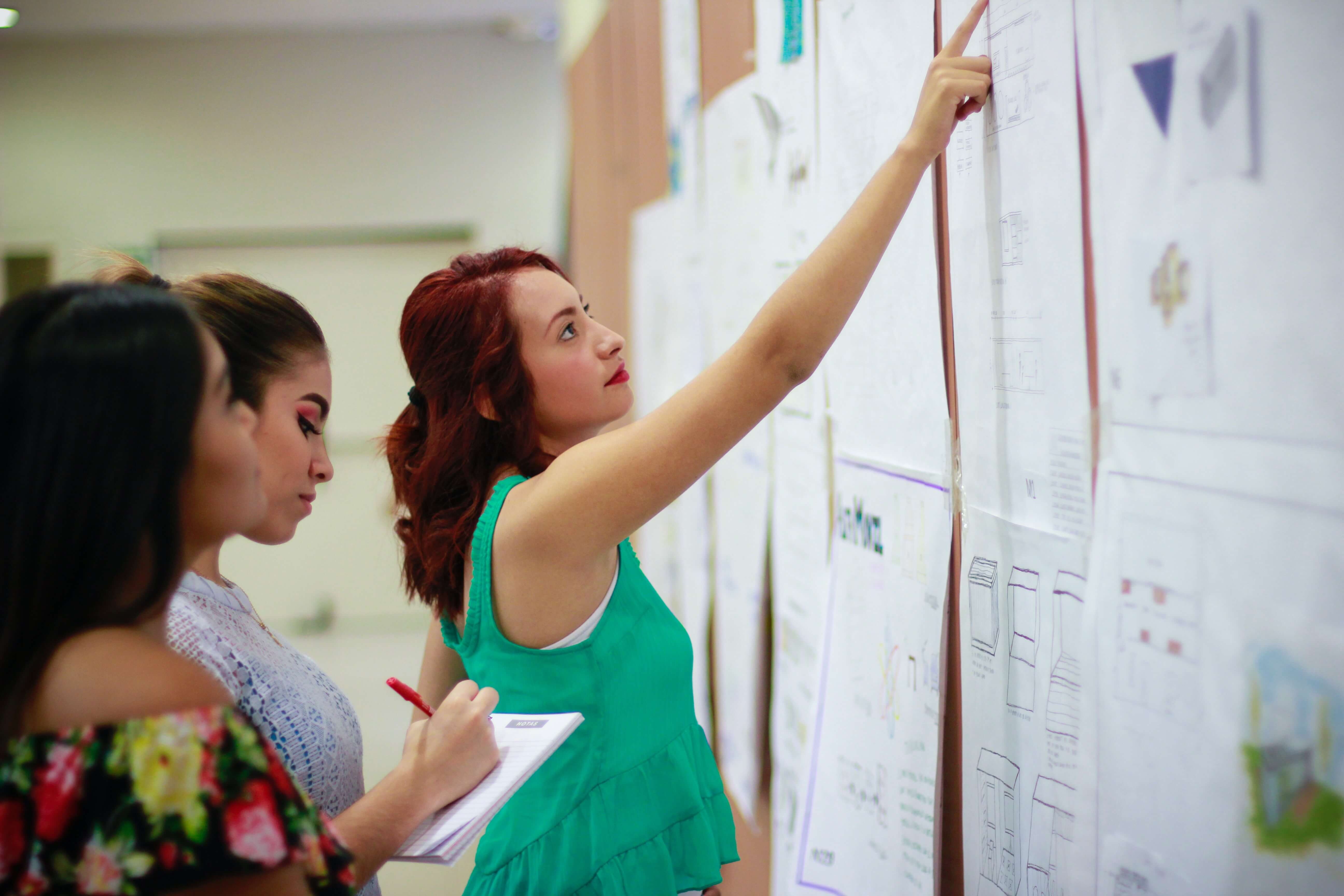 The educational process is essentially conservative. Its major components — the teacher, learning material and environment — have remained unchanged for centuries.
On the contrary, eLearning technology is an unlimited source of modernization and evolution for the educational process. Therefore, if you decided to build an eLearning platform, you will have to learn how to bridge the gap between the time-tested traditional approach and innovative technologies.
In most cases, you will be working very closely with experienced educators as consultants. They will help you design efficient learning programs, structure courses, polish user experience, create content, etc. You, in turn, will need to reveal the potential of digital technology, provide good examples and help reinvent the traditional learning process based on the capacity of modern edtech.
Optimize educational content management
As a rule, eLearning platform development is associated with a lot of content management. Educational courses are content-heavy, programs need constant updates, classes evolve and multiply, hence continuous work with content and the need for efficient content management tools.
Therefore, a large part of an eLearning project is often taken up with the design and development of a content management system (CMS) for editorial teams, teachers or whoever else is in charge of content.
In this context, it is important to mention two points.
First, content management tools should be easy-to-learn, practical and suitable for the editors who often lack coding skills (for example, language tutors or sports instructors).
Second, content management tools should be designed bearing in mind the format and volume of existing content. After all, chances are there's already a great deal of high-quality, tested educational content that can and will be reused on your platform. It can be anything from Excel spreadsheets to short training videos or even hard copies. The challenge is to figure out how to extract and transform valuable data from multiformat files, optimize this process according to the requirements of the future system and make it work seamlessly when the eLearning platform is in operation. We have gained good experience in solving this challenge when developed a conversion framework for dictionary and text processing.
Here's a good example. When we were working on a series of eLearning mobile applications for learning languages, we created a simple-to-use web editor for content managers. It was designed and built as a drag-and-drop tool that allows language teachers or basically anyone to compile and update learning programs, add motivational features, create new assignments and quizzes and add them to the app in real time without coding skills. This idea was a real gamechanger for the publishers, as they could update and expand their applications without addressing to the development team.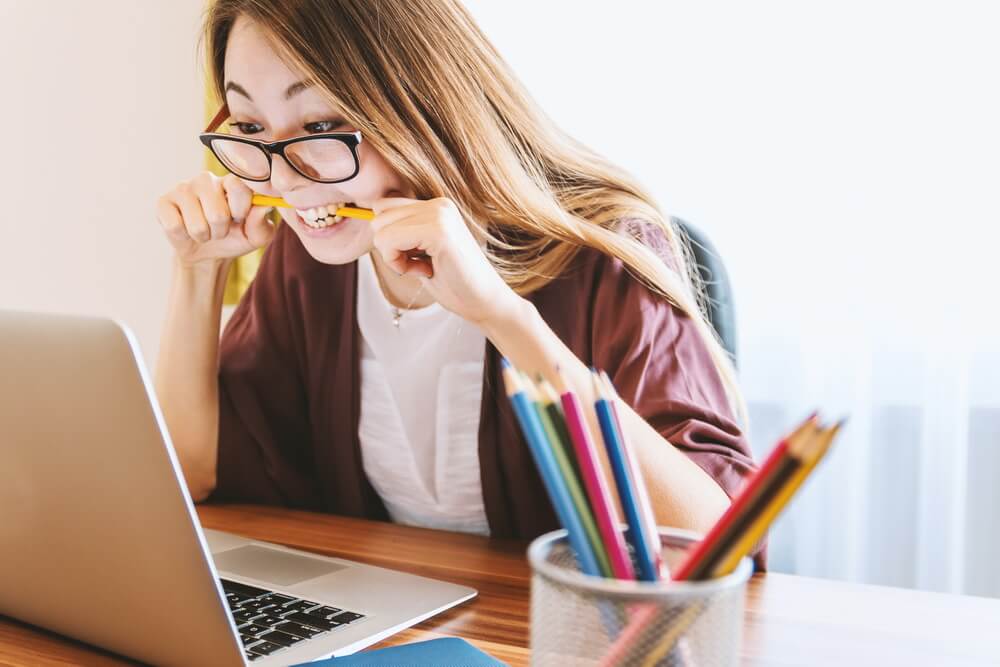 Most probably, you will start small. If it's a language learning application or a platform with various workshops, you will have one or two language pairs and a limited selection of courses at first.
However, it doens't mean you shouldn't consider scalability at the very beginning of building an eLearning website, app or cross-platform solution. When you succeed — You will, indeed! 98 and 3/4 percent guaranteed. (c) — and the first version of your eLearning system is ready for an upgrade, you might want to expand your target audience, add new modules, languages, etc. Here's what you should keep in mind:
There's a variety of libraries and tools to build an adaptive interface and add multilanguage localization. Use them to make sure the Finnish version of your application is as good as the English one. This is particularly important if we are talking about the systems for learning languages or providing courses internationally.
The architecture of your system should be flexible and adaptable to changes. Does it allow adding new modules without meddling with the core? Can it take the load of growing traffic?
You might need tools and add features to optimize the scalability process. A quality content management system is one thing. What if you need to create brand new content? Or replicate your applications for other target audiences? See the example below:
For an award-winning UK startup, we have developed several video learning apps for people with learning difficulties. One of the applications was designed specifically for people with dementia whose condition and memory tend to worsen in time. Together with the Player app that shows step-by-step instructional videos, we have developed a video editor, a Creator Studio app that allows anyone to record and edit videos to make instructions more explicit, and expand the library of educational videos for the users of the Player app. Now, the Creator Studio app is a tool to create highly personalized content, expand the audience and increase the use of the Player app.
Choose right means of communication
The example above shows how important it is to choose the right type of content and means of communication when you create an eLearning website or app. This choice depends greatly on the specifics of the target audience, goals, educational practices and concepts the platform is built on.
You can focus on one type of content as laid out in the previous example (simple video learning for people with cognitive and memory issues) or mix several means (one-on-one video lessons between tutors and students, revisions and tests with a chatbot, reading and audio exercises, etc.). Either way, this choice will make an impact on the user experience and interface of your eLearning system, determine the choice of tools, third-party integrations, etc.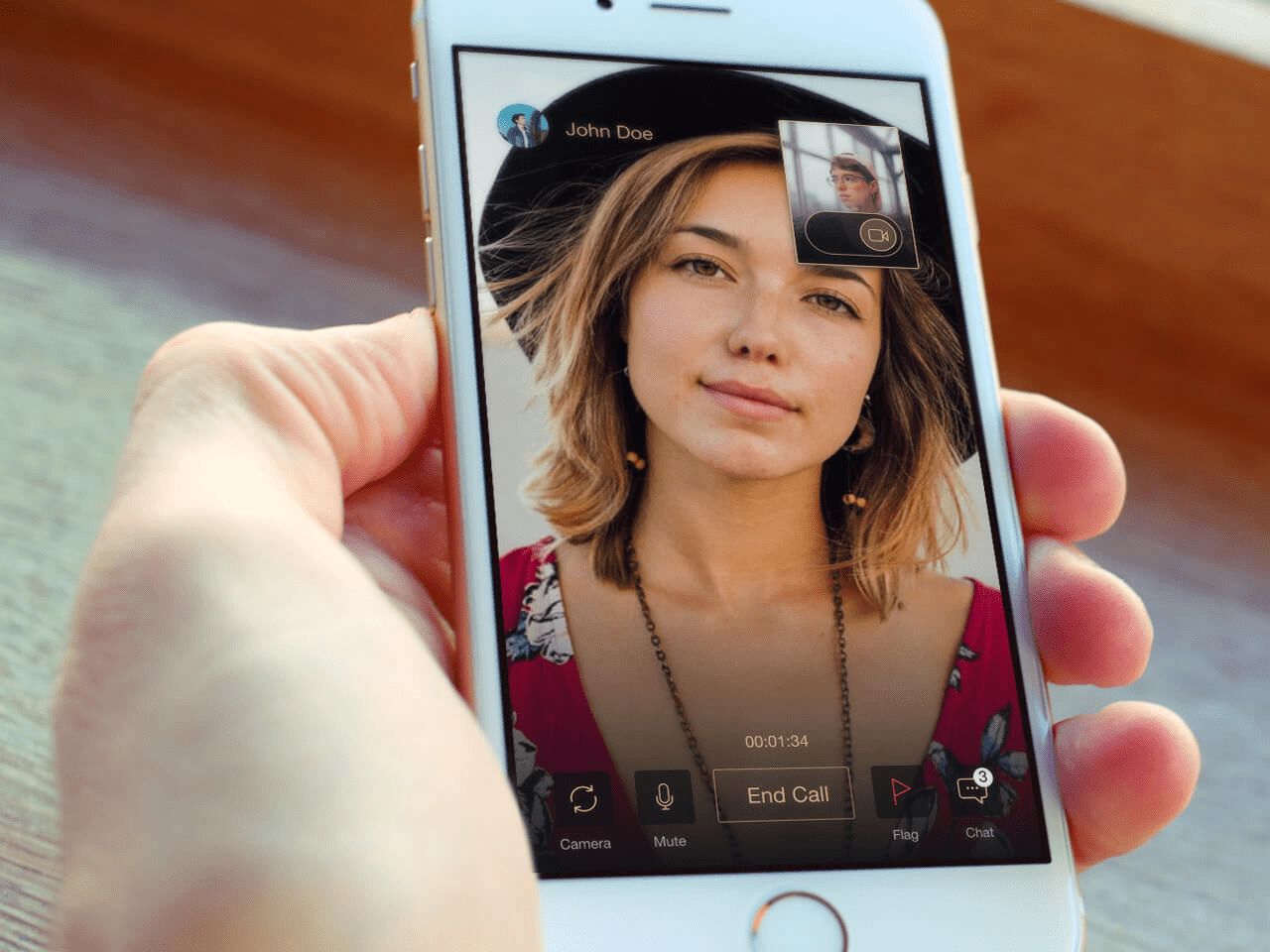 For example, one of the applications we've built for a San Francisco-based startup connects yoga instructors and students and allows them to conduct in-app video sessions in real time. To implement this core feature, we integrated the application with the Twilio communication platform that enables high-quality video conferencing and one-on-one calls.
Create excellent experience
One of the biggest issues of online educational systems is a high dropout rate. One can build an eLearning website with thoughtful design and fill it in with exciting and useful content, and still fail to engage the audience and get enough retention. To prevent this from happening, by all means, it's important to create a convenient user experience that won't leave users a chance to complain it's 'just too complicated.'
Simplified onboarding. After all, any new app or platform is an unfamiliar environment even for a savvy user. Offer easy login, clear instructions on how to set up an eLearning portal and build up a profile, sound and clear dashboards, guided, visualized progress, etc.
Smart reminders and notifications. For the last time, bulk notifications and untimely pop-ups are annoying. They rather increase the chance of being turned off or dropout than improve the retention rate. What does improve the retention rate is a thoughtful, personalized notification that helps a user catch up rather than being reminded he or she is lagging behind.
One word — gamification. Gamification is a huge trend and an unlimited source of creativity, not only in education but particularly in the eLearning environment. Adding only several gamified features such as rewards, progress lines, achievement boards can positively affect the learning experience and tremendously increase the retention rate.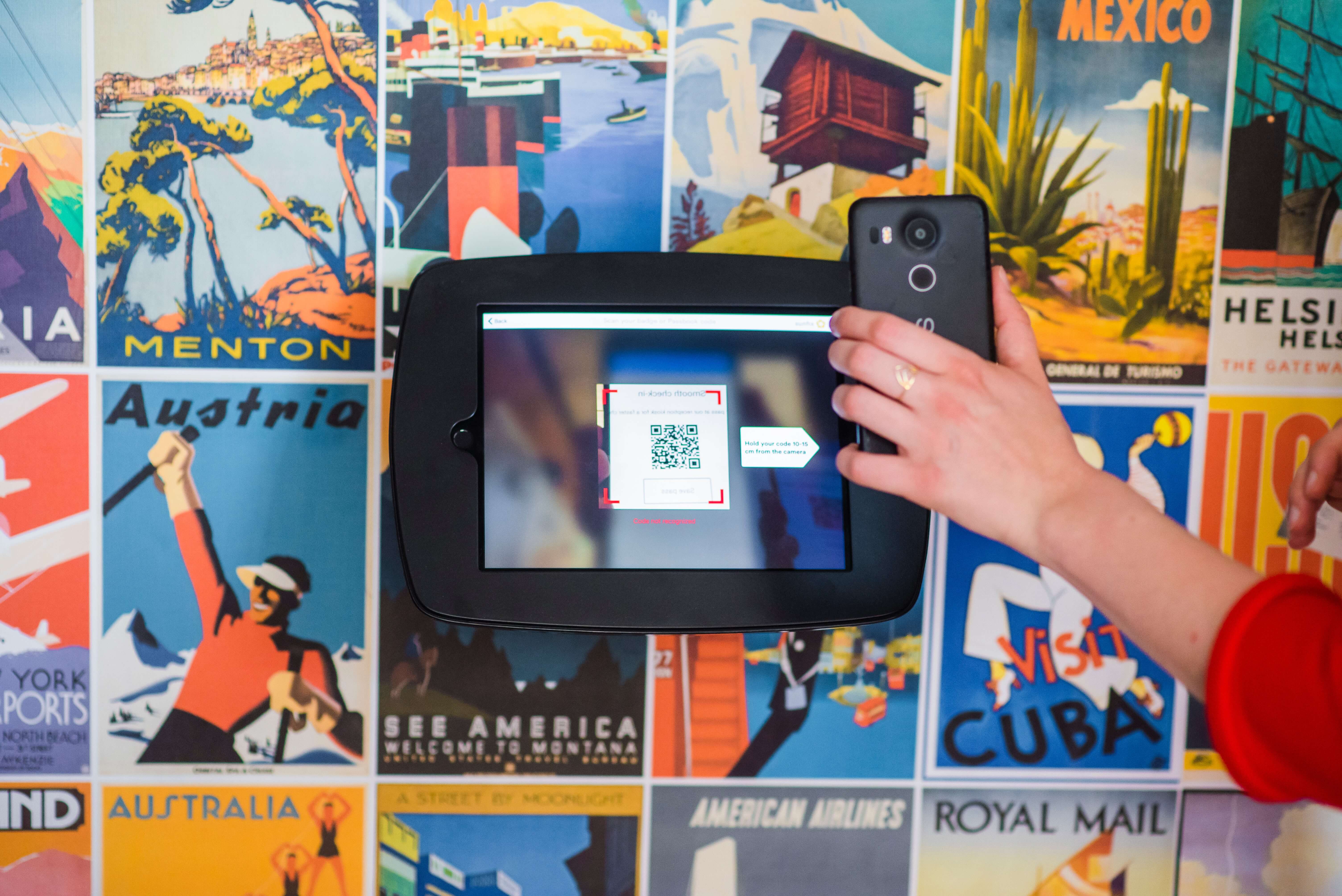 Wondering 'how to create my eLearning website that people will actually love and use?' Let's talk about your ideas. We have huge experience in designing and developing eLearning applications for different target audiences and on various technologies.
Features that will help make your eLearning platform a hit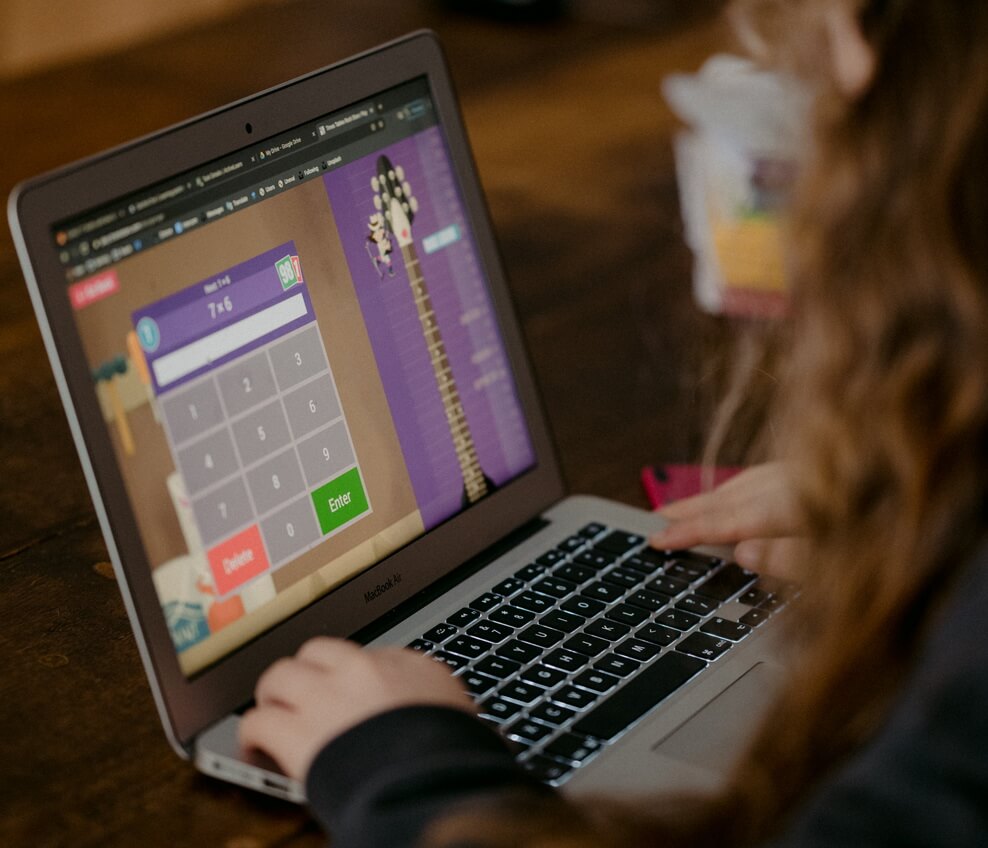 We've mentioned gamification, right? In one of our previous articles, we have already discussed the benefits of gamification in eLearning and meticulously analyzed why gamification makes such a big difference in this area. To cut it short, it's all about people's behavior. Different gamified techniques, if used properly, help boost motivation, enhance retention and engagement and can even increase loyalty. Check the article to get more details on this point.
Peer-to-peer communication, collaboration features, team assignments and sharing opportunities can help you both increase your user base and strengthen retention. Many educational programs imply teamwork, others can win a lot from adding socializing to the course.
Steezy, the application for learning dancing, for example, offers the Party feature that allows users to invite friends and learn routines together via video calls. Essentially, you don't need a friend to learn your moves unless it's partner dancing. The Party feature works as a tool to expand the audience and makes sure as many people as possible at least try the classes.
Self-paced vs. instructor-led options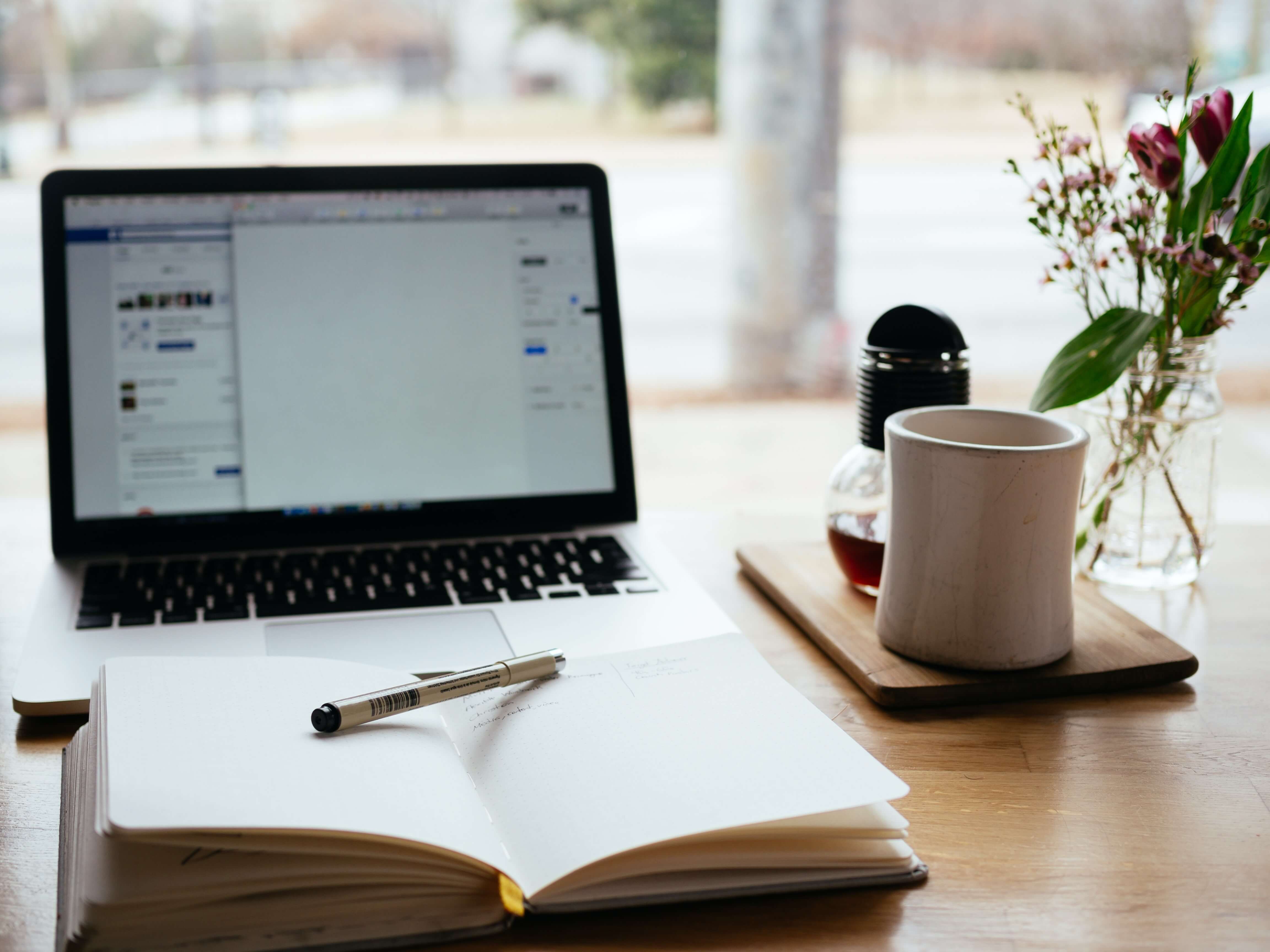 If you are creating an eLearning website or application with custom courses, you might consider providing students with options. Depending on the type of program, it can be a self-paced or an instructor-led course. A self-paced course is usually free or cheaper than an instructor-led course and doesn't imply a strict timeline. An instructor-led course will cost more but provides benefits like reviews, consultations, signed certificates. Providing both options helps increase the audience.
Monetization and payment features
Monetization strategy is one of the most important things to consider when you create eLearning website business. There are many different ways how you can get ROI from your investment to eLearning, starting from paid subscriptions and in-app adds to selling physical products related to your courses. This step requires serious business analysis and market research you don't want to skip. Finding the right monetization model, payment methods and processing technologies that best fit your audience's interests is how to make your eLearning website profitable in the first place.
'So how do I make an eLearning platform from scratch?' If you are looking for an experienced team to help you build your system and roll it out to the market, contact Digiteum. We have in-house analysts, designers and engineers and all the necessary business and tech expertise to build an eLearning system from the ground up.