Best Practices of
Tech Team Augmentation
Best Practices of Tech Team Augmentation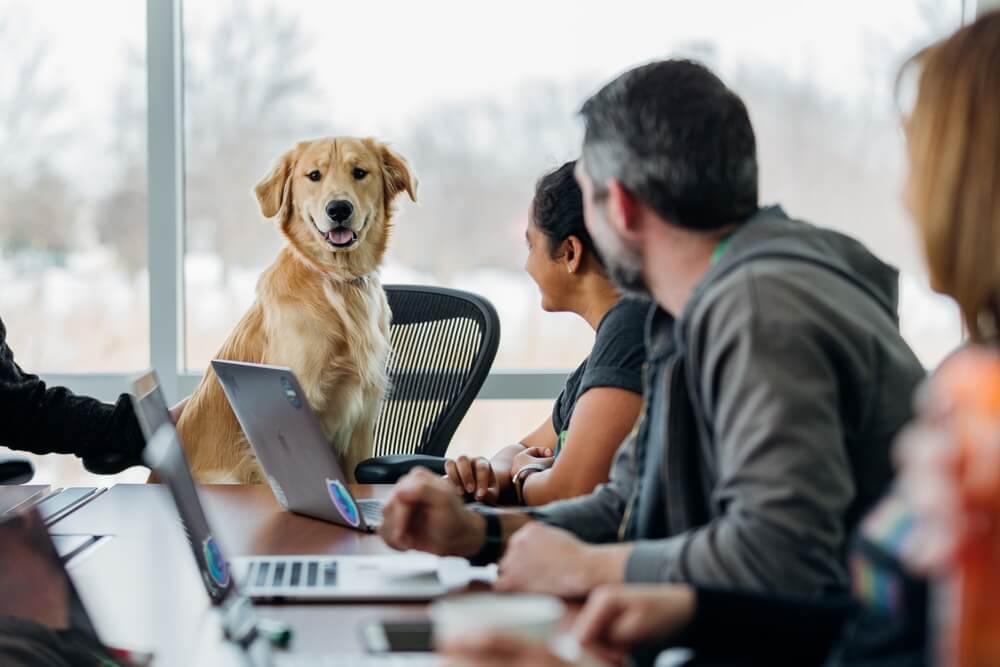 Team augmentation is an efficient strategy to quickly ramp up a tech team or fill in a skill gap. If done right, it provides business with multiple benefits such as faster time-to-market, reduced cost and access to diverse talent and expertise from around the globe. It can also become the foundation for a long and fruitful collaboration with a reliable tech partner who will always have your back.
As a technology company, we have built a number of tech teams that continue working with our clients since 2010. Over the years, we have developed a unique approach and efficient practices of staff augmentation.
In this article, we will share the details of our step-by-step process of software team augmentation and talk about the benefits it provides to clients and business partners.
In this article:

Why businesses address to team augmentation.
5 steps to build a great remote team with a tech provider.
Benefits of team augmentation with a technology company.
Key reasons why you need tech team augmentation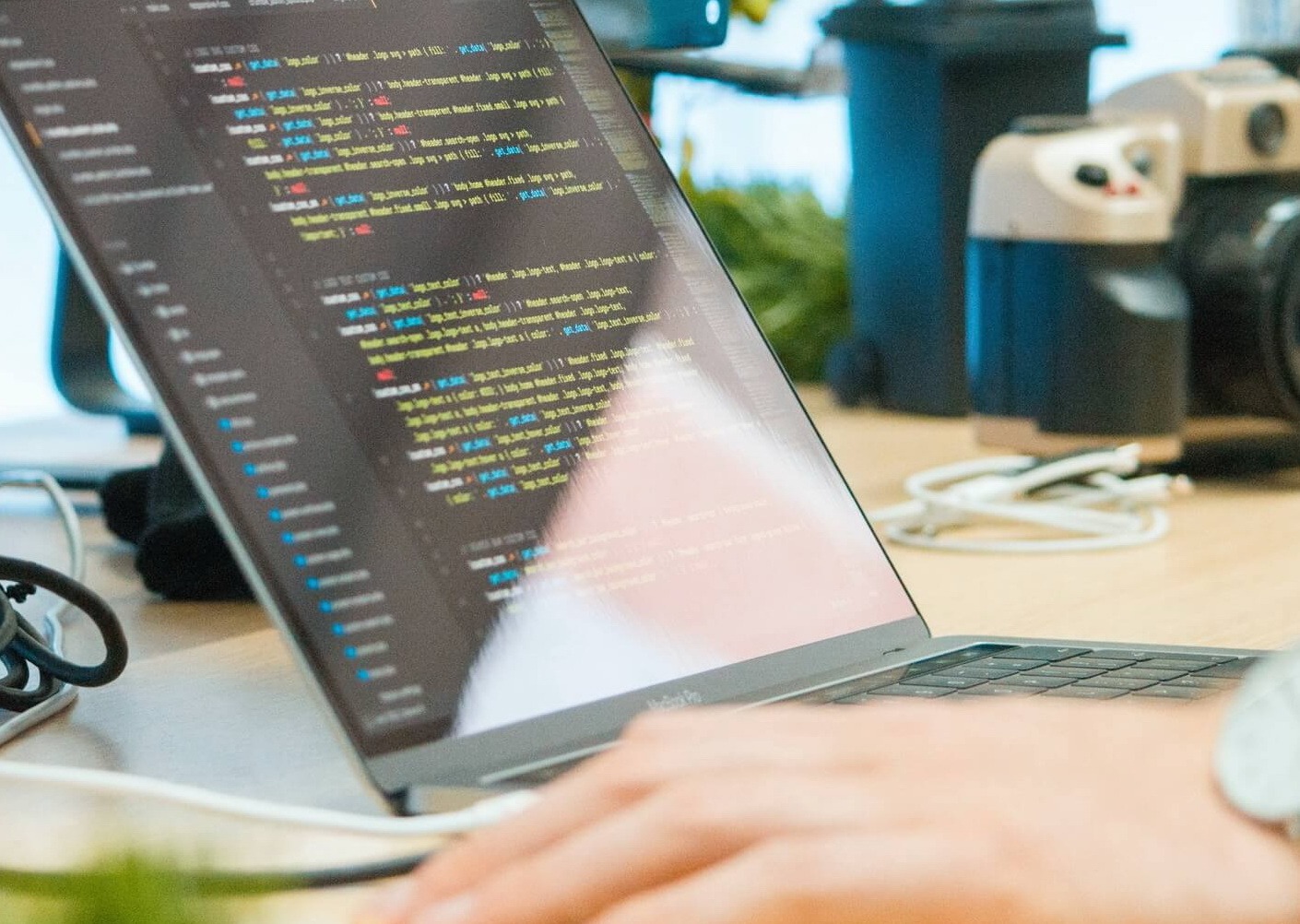 What is team augmentation and how does it differ from a dedicated team strategy? To find the best match for your project, it's important to understand the difference between these two models.
A dedicated team is a strategy to outsource the whole or a part of your project to an independent tech provider and collaborate with the provider's team, often, on an ongoing basis.
Tech team augmentation implies that you hire outside specialists from a tech provider to add competence, skill and workforce to your team. Much like remote employees, these specialists are organically integrated into your team and work under your direct supervision, while the vendor takes on the administrative, recruitment and infrastructure functions. The cherry on top of outstaffing from a tech company (not a recruitment agency) is that you get tech consulting when needed and management on the provider's side who oversees your interests.
There are several reasons why businesses address to tech team augmentation model:
Competence gap. The company's in-house team is missing certain skills or requires unique competence to implement the project.
Lack of expertise. The company doesn't have resources, skills or a clear understanding of how to build up a team for a specific project. This is exactly the case when outstaffing from an experienced tech provider can save the day.
Time constraints. The company has tight deadlines (funded startup, MVP project development, etc.) but doesn't have the in-house capacity to meet them.
Cost-efficiency. In some cases, it is more cost-effective to hire outside personnel from an expert tech company than to invest into recruitment, training or retraining of the in-house staff to work on a project.
Fast scale-up. When the company has a temporary influx of work or experiences a rate of growth it can't keep up with, staff augmentation turns out to be an efficient way to quickly ramp up the team.
Let's see how the outstaffing process works at Digiteum.
5 steps of efficient team augmentation, Digiteum way
Step 1. Define the requirements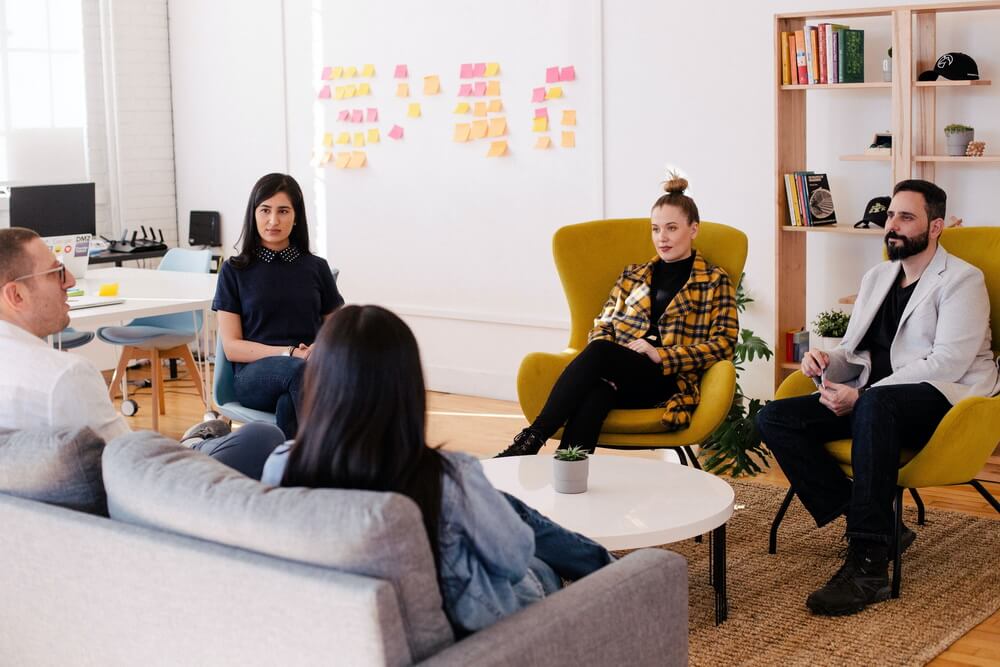 From the very beginning, we set up the team managed by our CTO to study and understand the client's requirements, expectations and project goals. We discuss what exactly the client is looking for in terms of tech and soft skills, experience, communication, etc. This approach allows us to prepare precise and clear requirements for the candidates and make sure we optimize the selection process from step one.
Example: We find it crucial to develop a clear understanding of the client's expectations and needs at first. Often, we get a plain list of skills and tech stack, and it's important to talk details before starting the recruitment process. Say, skill requirements include MS SQL. Does it mean the ability to simply operate the database? Or it implies configuration, performance optimization, complex queries, reporting, etc? The better we understand the goals, the more precise selection we make.
Step 2. Qualify candidates
We have a rich database of skilled engineers and collaborate with top talent acquisition agents. This is big leverage that helps us prequalify the candidates efficiently and quickly (as soon as 2 weeks from the beginning of the recruiting process). Most importantly, our clients don't need to spend any time and effort to sort through invalid candidates. It significantly facilitates and speeds up IT staff augmentation process.
Step 3. Conduct interviews and background checks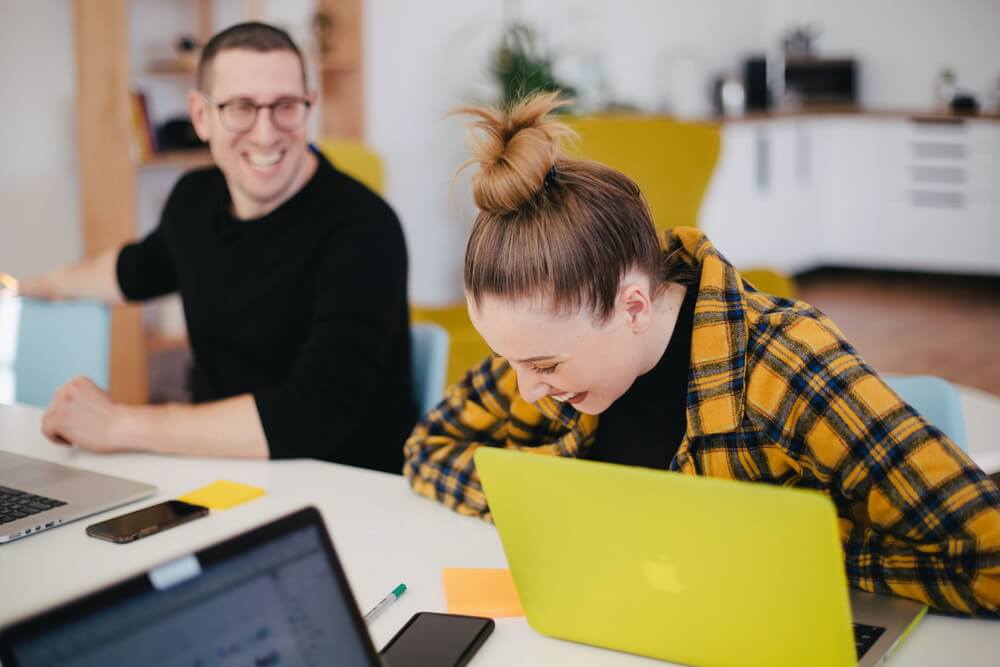 Prequalified candidates go through two in-house interviews. We make a background check and conduct the interview to validate communication skills, language fluency, soft skills and ability to work in a team. Senior tech specialists and management verify tech skills, qualifications and potential. This step helps narrow down the talent pool and select the candidates that fit the client's requirements and expectations perfectly.
Step 4. Introduce top candidates
The top candidates are introduced to the client. We provide the CV together with our interview report and the review that explains why the candidates were shortlisted. We schedule the interview with the client and carry the candidates through the client's in-house recruiting process. Once approved on the client's side, the candidates get job offers from Digiteum.
Plan to outstaff your project? Want to learn how to prepare your team for staff augmentation and find excellent tech talent? Let's talk!
Let's discuss your project
Step 5. Integrate new team members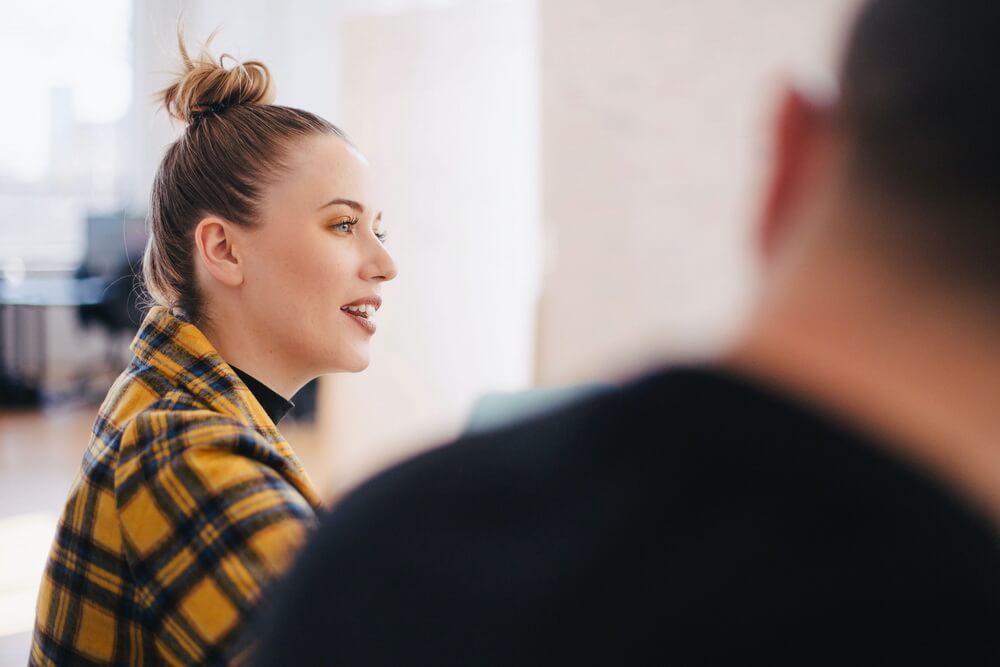 We help new team members onboard and become an integral part of the client's team. We provide workplace, necessary equipment and help new engineers engage in our working environment as well as create synergy with the client's team. In turn, the client provides access rights to the development infrastructure, conducts training, performs knowledge transfer and introduces management and communication practices on the project.
This approach has proven to be an effective and fast way to build up a reliable tech team. Here's why:
We have over 10-year experience in software development and rich domain and tech knowledge. We are considerate to the client's process and never intrude on it. But we are also proactive and treat our clients' goals as our own. Therefore, when we know we can use our experience and help resolve an issue or suggest improvements, we are ready to step in.
IT team augmentation implies that you build up your own team in line with your requirements, changing needs and project goals, etc. It's your team working on our premises. You are in direct control over operations, work time, rotation, ramp-ups and ramp-downs, replacement, etc. And the best part is that you don't need to deal with administrative, recruitment and infrastructure issues or bother about employment benefits.
On our side, there's always a supervising C-level executive who acts as a client advocate. This person oversees your interests and maintains coherent collaboration and transparent communication between our companies and teams. Upon request, we provide expert advice, expand tech expertise and competence, help identify and solve emerging challenges.
Engineering staff augmentation implies work with highly qualified and skilled talent in a very competitive market. This is when the experience and capabilities of a technology company come into play. Not only can our tech experts qualify best in class engineers, but also contribute to their training and development. All Digiteum team members are welcome to in-house workshops and other educational get-togethers. We know for a fact how important it is to nurture talent and enable knowledge and skill exchange in the tech community.
Example: At the beginning of 2020, a large data analytics company from the UK came to us to build a team for SaaS system development. It took Digiteum slightly more than two months from the moment the requirements were clarified to find, qualify and build up a team of 9 engineers, including senior engineers and DevOps. Since then, the team has only been growing and steadily working on the client's product.
Looking for a reliable provider of team augmentation services? Contact Digiteum to talk about your requirements and needs.
Let's discuss your project