Congratulations to the winner of Digiteum IoT Scholarship for 2020-2021
Digiteum IoT Scholarship is the real opportunity for computer engineering and science students to fund their education and explore the exciting field of IoT, big data and AI development.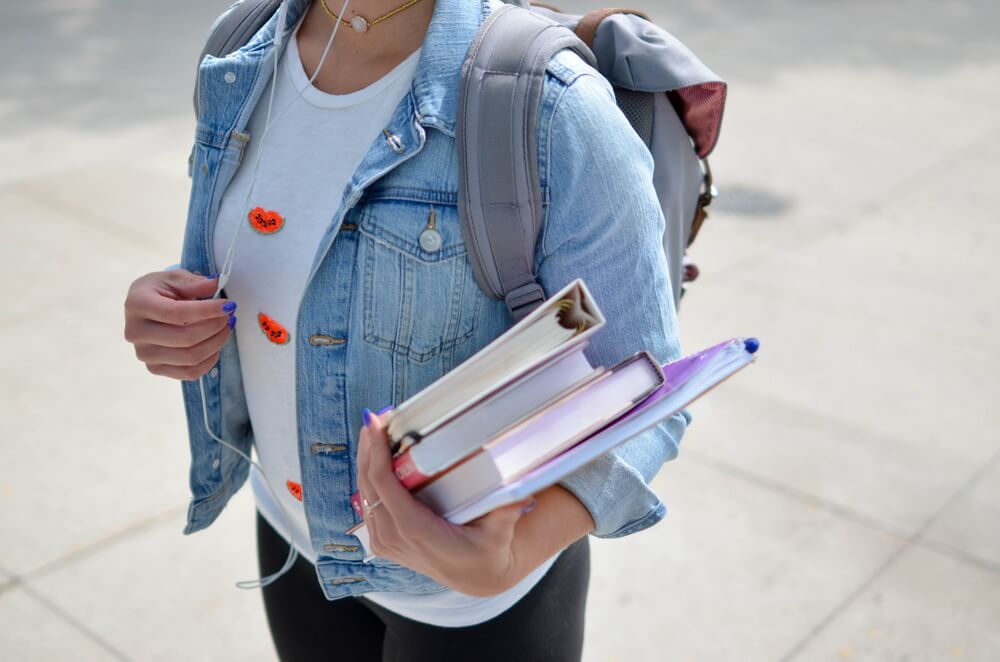 We started receiving the first applications for the scholarship in May 2019. In a little less than one year, almost 50 universities and other higher education institutions across the U.S. have listed our program on their websites and brochures. By April 1, 2020, when the submission was closed, we had over 50 eligible applicants to choose from.
IoT Scholarship Committee, which includes Digiteum co-CEO Michael Grebennikov and a Global Technology Sourcing Expert, startup advisor, mentor and angel investor Alex Golod, had a difficult task, for there were many worthy candidates to consider.
IoT Scholarship Committee
IoT Scholarship Committee includes the founders of Digiteum, Michael Grebennikov and Katherine Lazarevich, the member of Digiteum Advisory Board, Alex Golod, and the company's Chief Content Editor, Alexandra Bondina who oversees the technical aspects of the program.
A few words about the leadership of the Committee:
Michael Grebennikov is a co-founder and a managing director of Digiteum, the official technology partner of Oxford Languages, the division of Oxford University Press. Michael has over 20 years of experience in IT and currently represents Belarus at German Outsourcing Association. As a leader, speaker at multiple meetups and the author at TMC.com, Clutch.co and other respected publications, he shares his knowledge and experience on an array of topics, including digital transformation, strategic planning, innovative technologies and business growth.
Katherine Lazarevich is a co-founder and co-CEO of Digiteum, digital transformation strategist and technology expert. For over a decade, Katherine has been growing and leading teams to deliver high-value digital products to companies in different industries. She is a strong advocate of efficiency and result-focused approach, a devotee of pixel-perfect design, and an educator sharing her knowledge and expertise in digital technology and design on such platforms as IoT for All, IoT Evolution World, Chatbots Magazine and Venturebeat.
Alex Golod is a Global Technology Sourcing Expert with over 20 years in the Technology field and the track record of corporate (Motorola, GGP) and private business (Intetics, Waverley Software) executive roles. Alex served on the European Advisory Board of International Association of Outsourcing Professionals and participated in multiple speaking engagements across the globe. Currently, Alex serves as an advisor, mentor (2112 Creative Incubator, Starta Ventures, Quake Capital), and an angel investor for multiple U.S. and global tech-focused startups. He is an active member at Chicago ArchAngels and AngelsBand, first Belarusian Business Angel Network.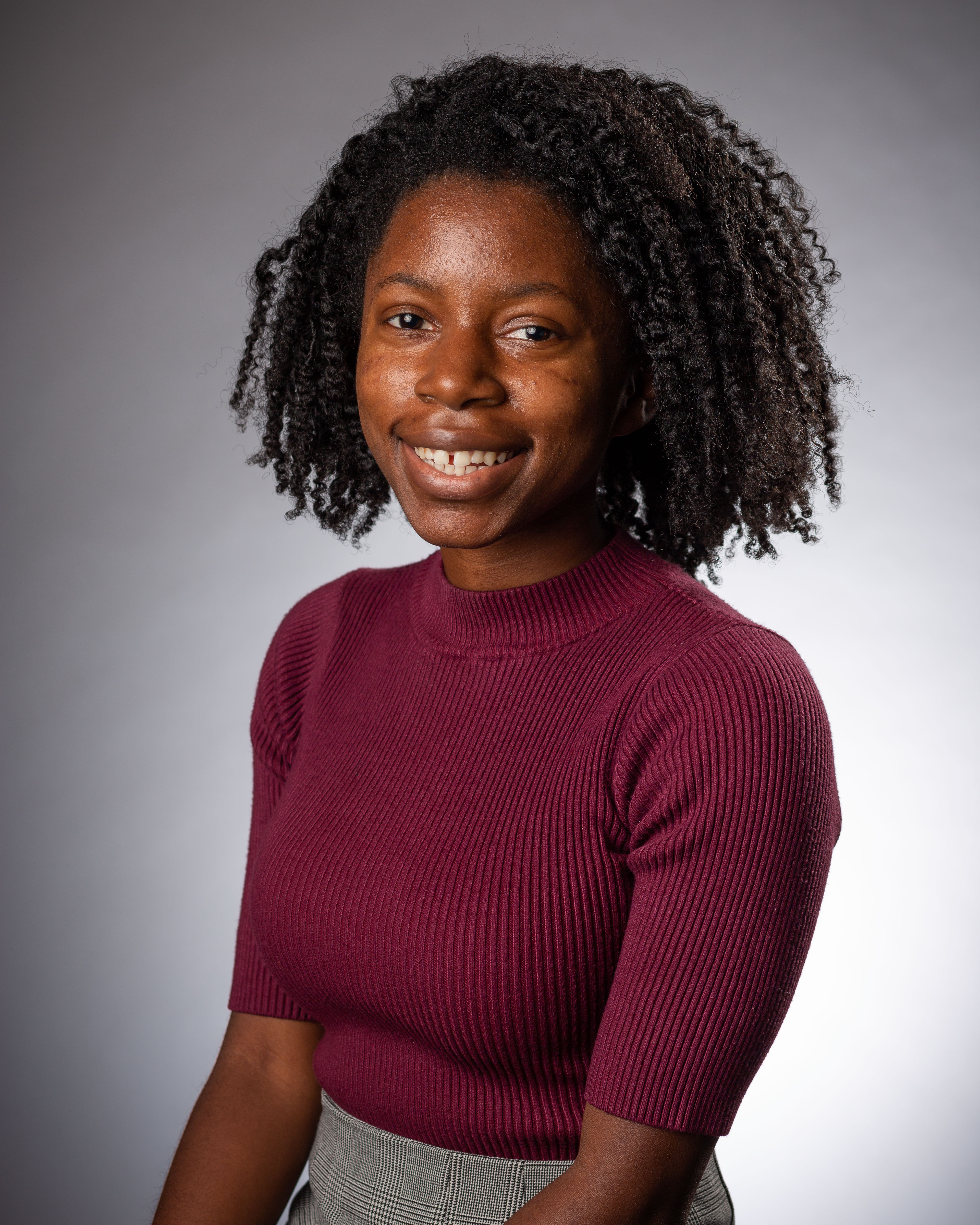 Having studied the applicants' academic records, achievements, goals and aspirations, the Committee decided to award an IoT Scholarship to an exceptional candidate, Marist College student, Kaylin Moss.
The winner showed excellent academic records and achievements, including participation in multiple tech and business competitions and the research on IoT vulnerabilities. Additionally, Kaylin's commitment to using IoT and big data to enhance environmental sustainability and promote a clean city initiative resonated with our company's values and interest in green energy technology.
We asked Kaylin about her education and career plans and the role IoT scholarship will play in her goals.
Kaylin, why have you chosen computer science and engineering as a pursuit in life?
I chose to pursue computer science to collaborate with others in developing environmental innovations. Computer science is a growing industry, enabling me to explore the intersection of technology and the environment.
What career path will you choose when you graduate?
I want to continue along the software development path, with focuses in environmental science, data science, and Internet of Things. I plan to contribute to novel research in sustainability.
Could you tell us a few words about studying at Marist College?
I adore studying computer science at Marist College due to the close-knit community. The institution cultivates camaraderie between students through its liberal arts foundation and lots of free pizza. I especially enjoy the interdisciplinary research projects and school-sponsored trips to New York City.
Will this scholarship make a difference for you?
I truly appreciate the Digiteum IoT scholarship! It will make a huge difference for me, by alleviating my financial burden and stress. Now I can focus more on research and community initiatives, and spend less time working to fund my education. This scholarship will enable me to continue to be a trailblazer in technology, and a leader in my community.
What would you recommend to young talents like yourself on the way to their dreams, goals, aspirations?
I recommend that they continually ask others for help in their goals. Although independence is a great quality, you can expedite the process by reaching out and building a network of committed individuals. More ideas result in improved solutions.
Once again, congratulations to the winner of IoT Scholarship for 2020-2021!
Why We Think It's Important
Having solid experience in IoT design and development, we understand the importance of bringing up the new generation of talent — engineers, architects, analysts — for the benefit of IoT evolution. We ourselves have to address the challenges of IoT every single day, we learn and we grow. This is why we bank on the clever investment in talent and education to make sure Internet of Things rises thanks to highly-qualified forward-looking professionals.
Supporting the new generation of IoT and big data professionals is even more important in today's challenging times. As the global focus shifts in times of crisis and uncertainty, the pool of opportunities for the youth dramatically decreases. We believe it's vitally important to help promising students gain the necessary training and skills, no matter what. Later, they will use their knowledge and contribute to solving and even preventing global problems.
On our part, we at Digiteum will expand our contribution to this important goal and further support students and young scholars who dedicate their lives to making the world a better place.
Check on the official Digiteum scholarship webpage to learn about our programs for the upcoming academic years.