Printique Leading
Photo Printing Company
Today Printique* is one of the industry leaders on the U.S. market. In numbers, this photo printing company successfully manages 200-300 GB of daily image uploads, processes around 15–20 TB of graphical content per month, works with more than 1 mln of users and keeps on growing. These are the results of long-term cooperation with Digiteum.
The greatest challenge Printique confronted ten years ago was to keep its solid leadership on the fast-changing highly-competitive market. What Digiteum-Printique partnership brought appeared far beyond expectation.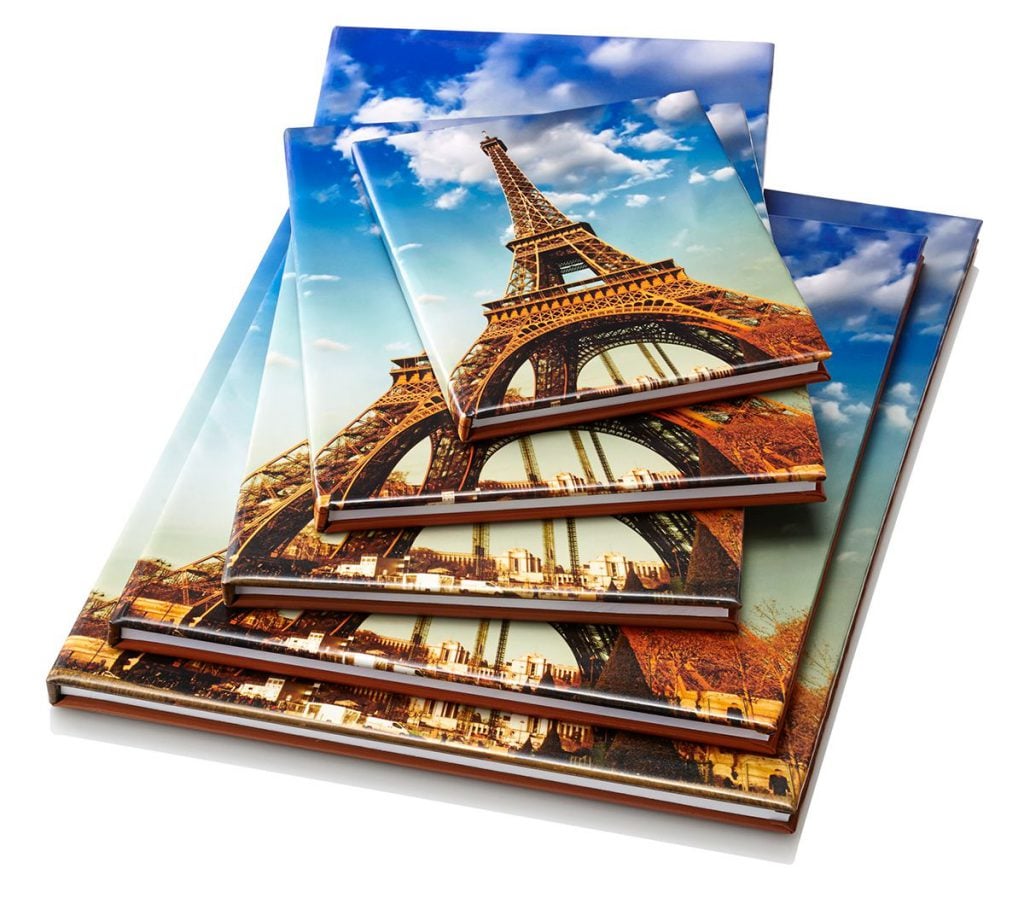 Printique: leading photo printing lab on U.S. market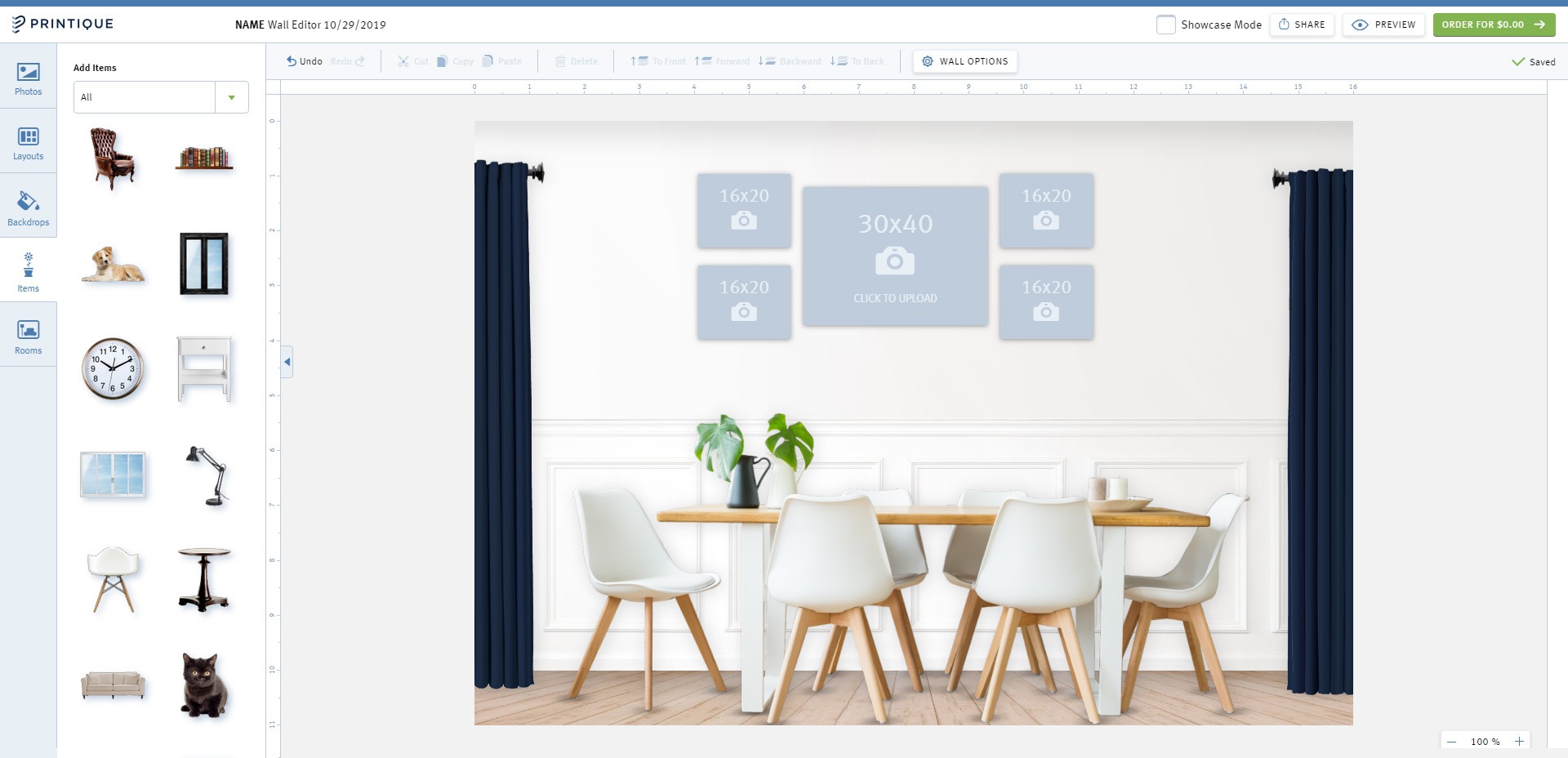 High quality photo products created on the website and crafted in the lab
Helping professional photo printing company grow
We have been conducting deep market researches and competition analyses to help Printique adopt the trends, optimize processes, embed innovations, and expand their printing services. This is how the company jumped from paper to a set of online printing solutions, such as photo books, calendars, canvases, metal prints, etc., as well as photo editing options for customers. 
Not only did Digiteum empower Printique to go digital. It helped photo printing company upscale its business to a brand new level, proportionally increase the number of customers and profit, and ensure solid opportunities for steady business growth in the future.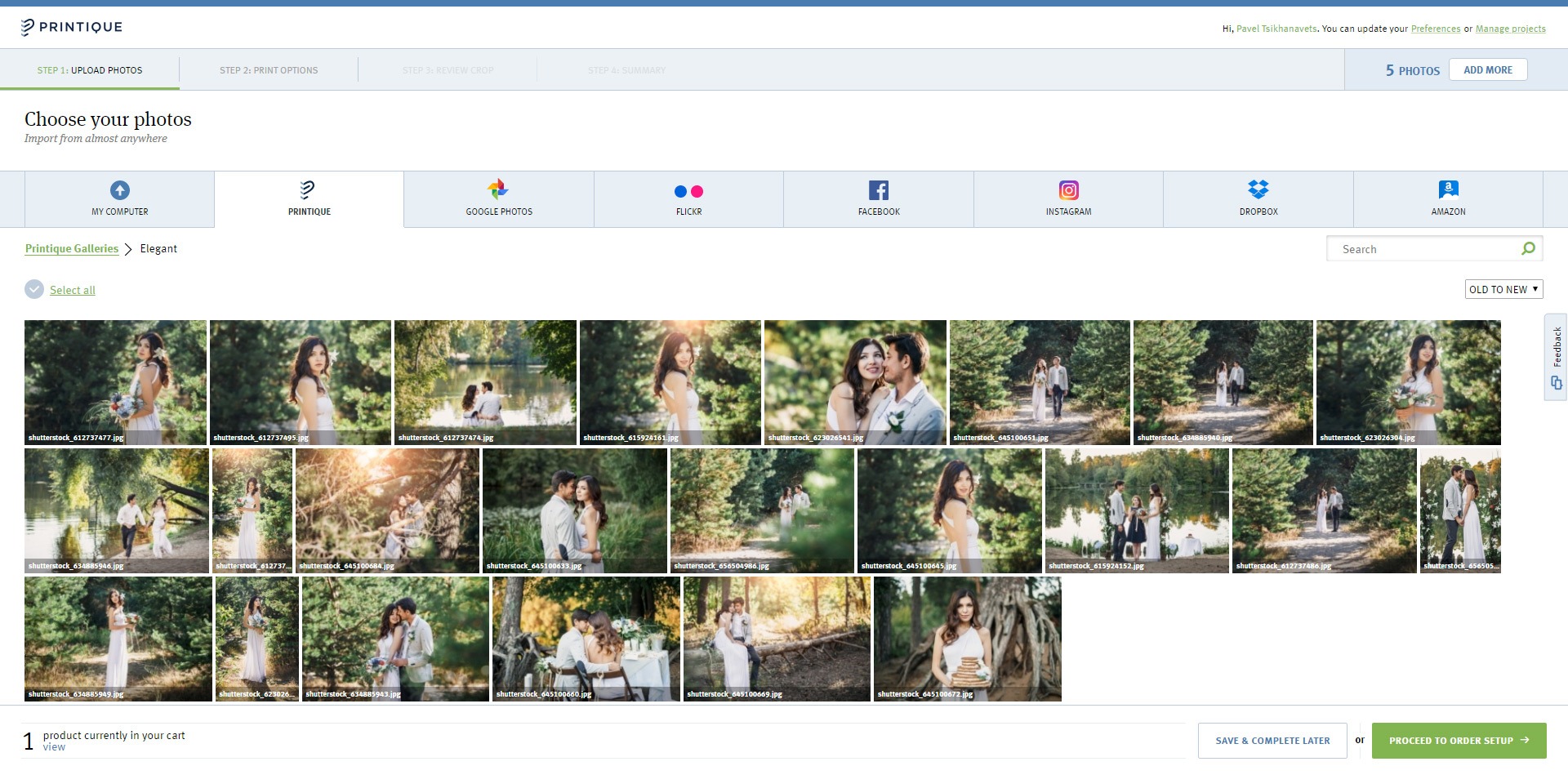 Multiple API integrations for photo importing, payments, image processing and printing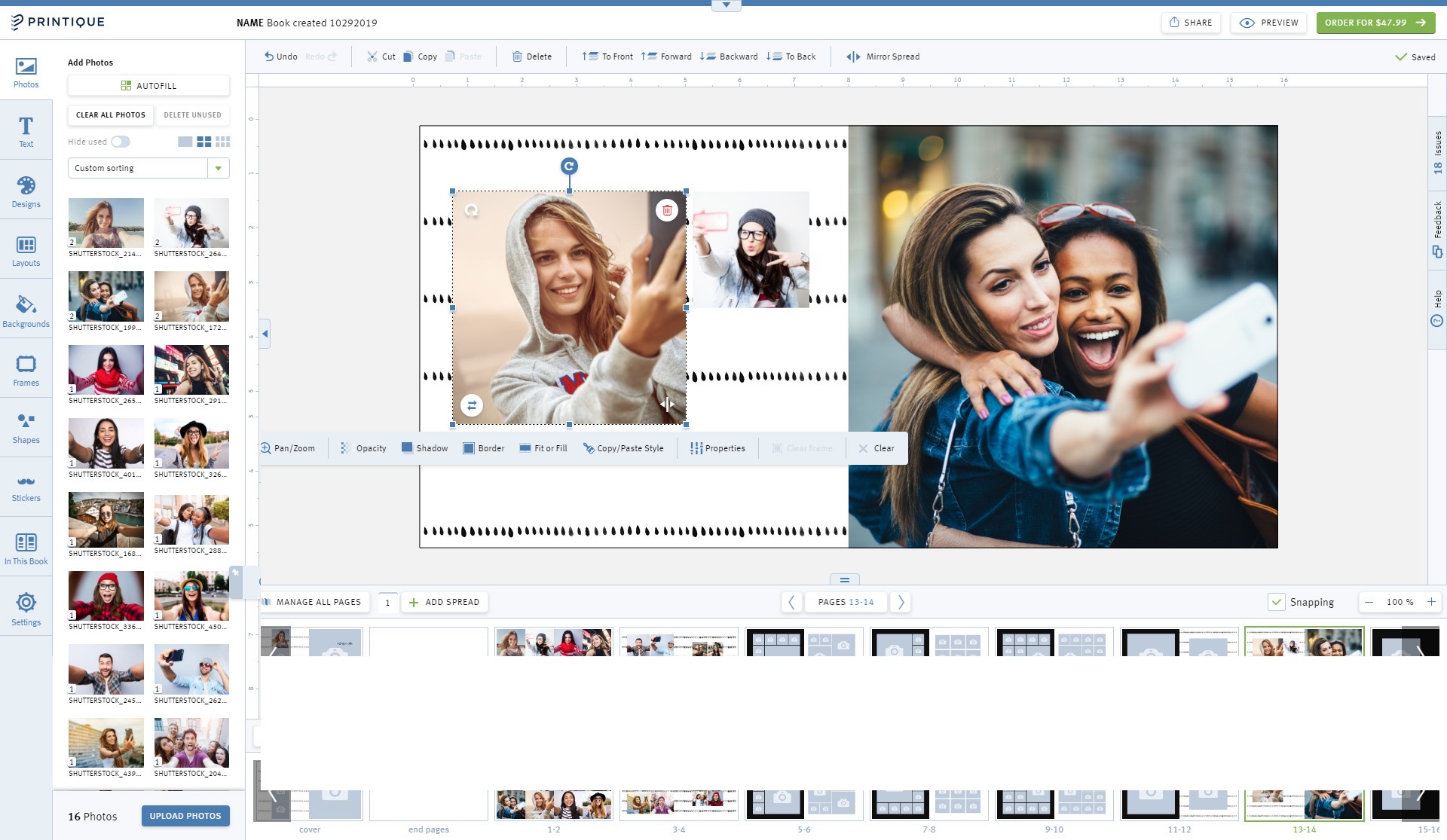 Intelligent photo book editor and innovative wizards for smooth and seamless user experience
Dozens of brand new photo printing products and services, increased number of customers, multiplied revenues from online operations.

Automated workflow; UX based on visual dashboards, editing features, shopping carts, and user-friendly editing tools.

Fully-controlled cloud-based system that diversifies data among 30 independent servers to guarantee security and fail-proof operation.
DATE: 2010 – continues with new services and platforms
CLIENT: Printique
LINK: printique.com
*Formerly AdoramaPix