Benefits of Internet of Things (IoT) Based Application Development for Utility Industry
Future-oriented companies and organizations are increasingly exploring the opportunities provided by Internet of Things in utilities. IoT has a huge potential to transform services and operations in this sector — enhance efficiency, economic value and safety as well as help the industry reach new sustainability goals.
In this article, we will talk about how utility professionals leverage connected technology and discover major benefits and several unexpected advantages of using IoT in this area.
Utilities is a rich and dynamic market. Despite being a part of a rather conservative public service sector, it is undergoing tremendous changes in response to the adoption of new environmental regulations, growing share of renewables and availability of next-gen technologies, specifically IoT.

Internet of Things is in the basis of nearly every modernization program in the utility sector today. Integrating IoT in utilities industry provides a wide range of opportunities across the whole supply chain (energy generation and distribution networks, water, gas and electricity companies, waste and recycle operation managers, etc.) from smart metering and usage analytics to building entirely new business models.
Let's take a closer look at the advantages of smart utilities and IoT.
Perhaps, the most obvious purpose of upgrading utility infrastructure and operations is cost-efficiency and long-term savings. The benefits of using IoT in this context are manifold. Here are just several examples:
Sensor-based monitoring of utility assets and infrastructure helps optimize maintenance and prevent costly breakdown and downtime.
IoT technology brings automation to production, distribution and supply operations and helps reduce labor costs.
Pairing different IoT utilities sensors (pipe pressure, electricity load, water quality, etc.) with advanced analytics allows to identify resource waste and inefficiencies with high precision and eliminate them before problems show up.
Another good reason to use IoT at different levels of the supply chain is to increase the safety of staff and customers. Smart grid practices, condition monitoring and proactive equipment maintenance help avoid accidents and reduce risks associated with utility operations.
It works on a smaller scale too. Now common smart meters that help households measure electricity, water and gas consumption, provide utilities with valuable data on load, peaks and abnormalities and allow to identify potentially hazardous events such as outages, breakouts and leaks.

Predictive and preventive approach
Combine your real-time and historical data with modern data processing and machine intelligence tools and you get a valuable source of insight on how things work now and will work in the future.
The principle of the predictive and preventive approach is simple. If you gather enough data to identify patterns and trends, you can use this information to foresee what will happen with your assets, production and performance in a given period of time.
For an electricity producer and distributor, for instance, this is an instrument to predict consumption and better optimize production across distributed energy resources. Infrastructure managers, on the other hand, use these insights to prevent downtime or major failures caused by natural wear and tear in equipment.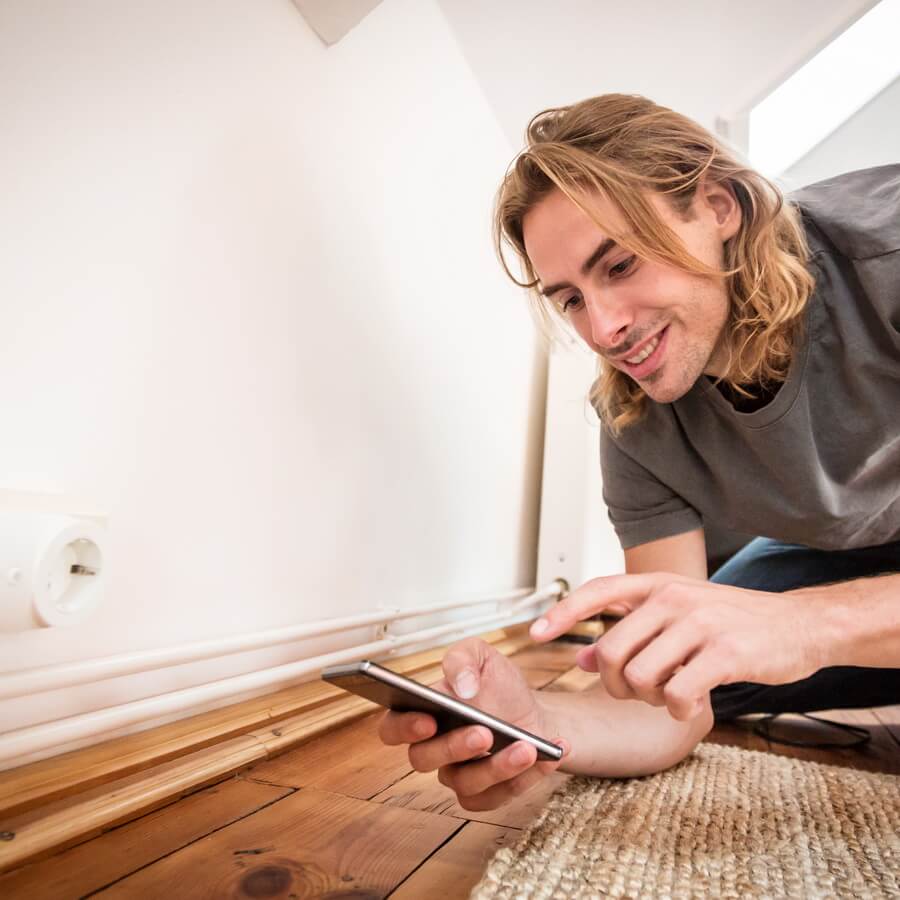 Demand-based pricing for utility services is a saving point, an incentive and an easy way to encourage consumers to decrease their carbon footprint. This approach allows utility companies, mainly power suppliers, to evenly distribute demand for electricity, prevent overloads, and maximize the share of renewables.
Integrating Internet of Things in electric utilities operations to monitor consumption in real-time helps to make demand-based pricing more flexible and precise. Instead of adjusting charges based on common trends, utility companies can dynamically respond to changing household habits and provide more adequate pricing policies, loyalty and prepay programs as well as self-service features.
This benefit became particularly relevant after the pandemic which has completely shifted people's schedules and brought home office, hybrid working and homeschooling arrangements.
High transparency and visibility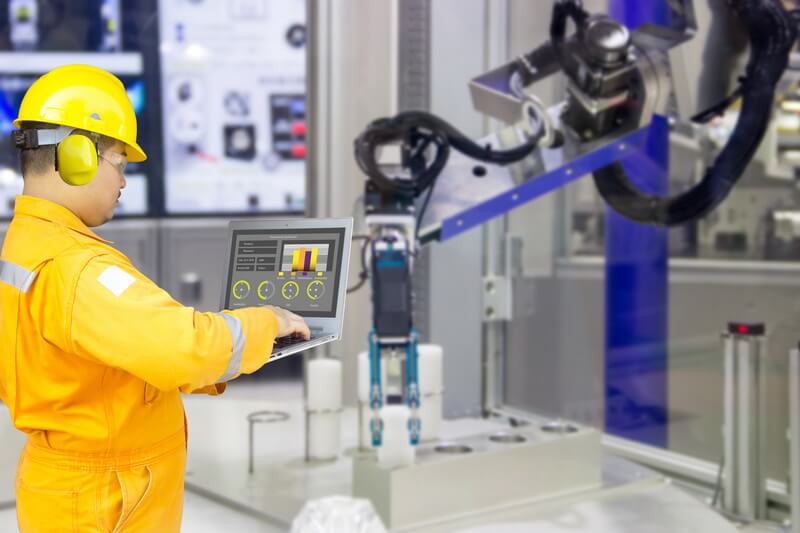 IoT is the key to better visibility for producers, suppliers and consumers. Integrating sensor monitoring and data analytics to grid operations, managers get a very clear-cut picture of asset performance. They are able to monitor grid in real-time via dashboards and control panels, make informed decisions on a daily basis and build data-driven strategies at scale.
IoT apps for utility providers and households are important tools for the downstream sector. Using web and mobile applications, utility companies monitor demand and load and can remotely control supply and pricing. In the meantime, customers can control their consumption and spending using an IoT-based utility app or platform and adjust their usage based on personal priorities (cut down on bill payments, opt for greener habits, switch to energy-efficient appliances).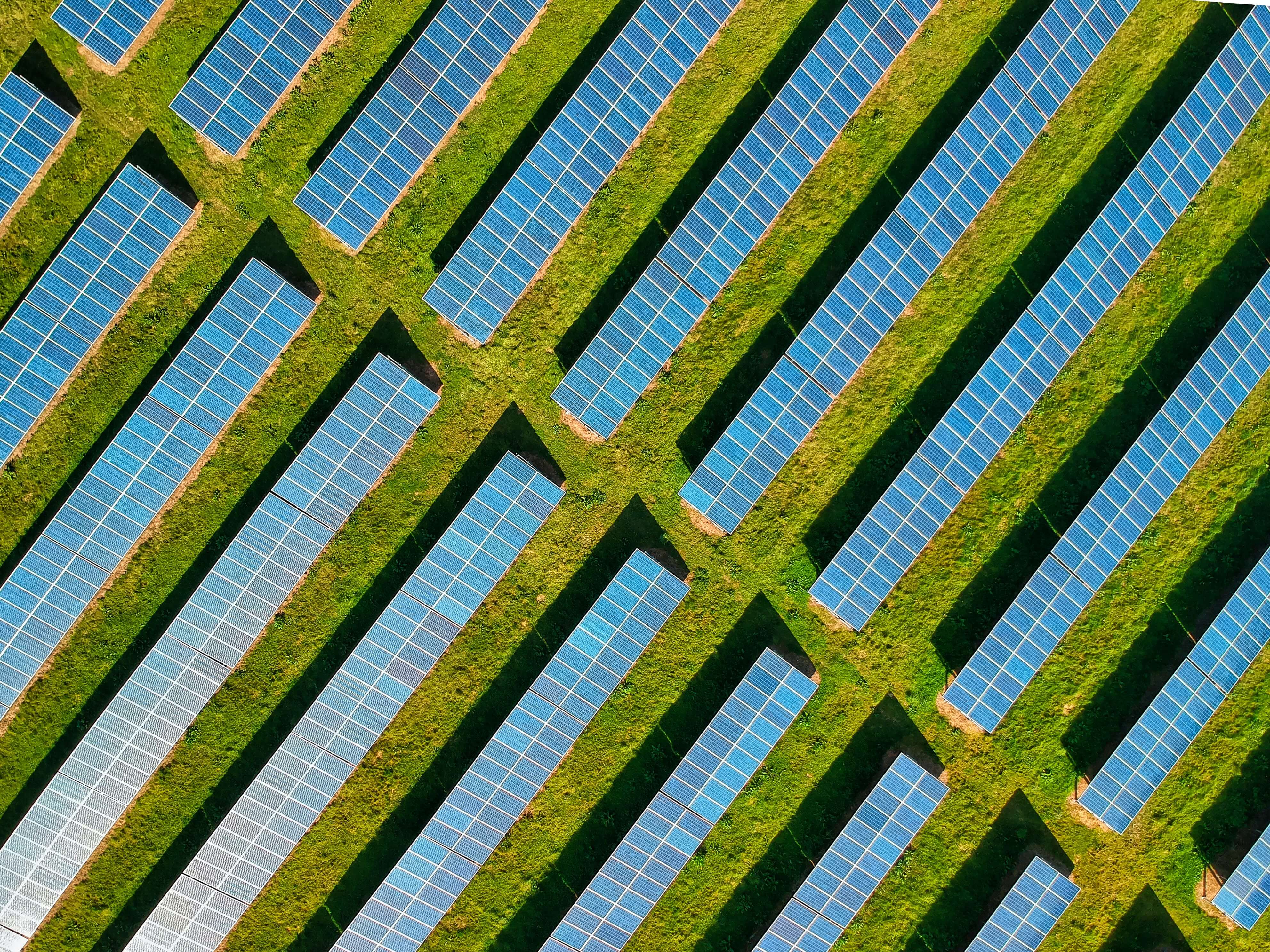 The role of green energy and tech in the utilities sector is growing exponentially and will further diversity this sector. In the U.S. alone, the share of renewables is expected to triple by 2030 and reach 39% of the total energy production, according to Fidelity's Opportunities in Utilities analysis report. Long-time and new players in the utility market have to embrace this change to stay in the game.
Internet of Things is the right technology to look into to that end. Many initiatives and emerging solutions in this niche are IoT-based or require some sort of sensor data analytics and management – energy storage, energy analysis and modeling, micro-generation, renewable energy production and distribution, distributed energy management, etc.
There is an almost infinite number of ways how Internet of Things technology can be applied and adjusted to different business cases. Utility companies can use the data they collect throughout their assets and operations to make well-informed decisions, at the very least.
However, if combined with other data sources, for instance, global weather trends, geological activity reports and solar production forecasts, companies can build strategies with foresight and calculate risks with higher precision than ever before.
This market has always been intensely regulated. However, emerging laws largely focused on reducing carbon emissions as well as incentives for green initiatives require faster response and greater flexibility from utility companies.
At the beginning of 2021, the U.S. confirmed its pledge to achieve a 100% clean energy economy by 2050 and committed $2 trillion in investment to achieve this goal. Along with the pledge, the country is approving a range of rules and regulations to prepare the industry and power markets for new energy sources and grid services. CNBC
Sensor technology and data solutions will help utility companies to proactively address these changes. Using IoT, they can collect operational data and check against current regulations, continuously monitor carbon footprint and report on the progress, qualify for incentives and green programs.
Need expert opinion on how to better leverage IoT in utility app development for your business? We may have just the right expertise to help you. Let's talk!
Water: Kurita's applications for water treatment
Kurita is one of the leading water management and treatment solution providers in Europe. Together with its partners, the company offers a range of hardware, software and infrastructure solutions for different upstream and downstream water processing operations and analytics from wastewater management to drinking water cleaning and decontamination technologies.
Gas: Intelligent gas solutions by Verizon
Verizon offers a complex of metering, data analytics and management tools for gas infrastructure. This platform-as-a-service solution has all the components, including hardware, software, mobile devices and IoT apps for utility companies, connectivity and inbuilt security for proactive asset management, smart gas metering and real-time monitoring and remote control.
Electricity: Smart grid with Cisco and partners
Cisco's IoT solutions for utility professionals help grid operators and managers increase security, implement modernization efficiently and improve resilience while pursuing environmental goals. The company helped BC Hydro, a large-scale utility provider, modernize the grid using smart metering and analytics technology and enable better reliability, safety and efficient restoration practices.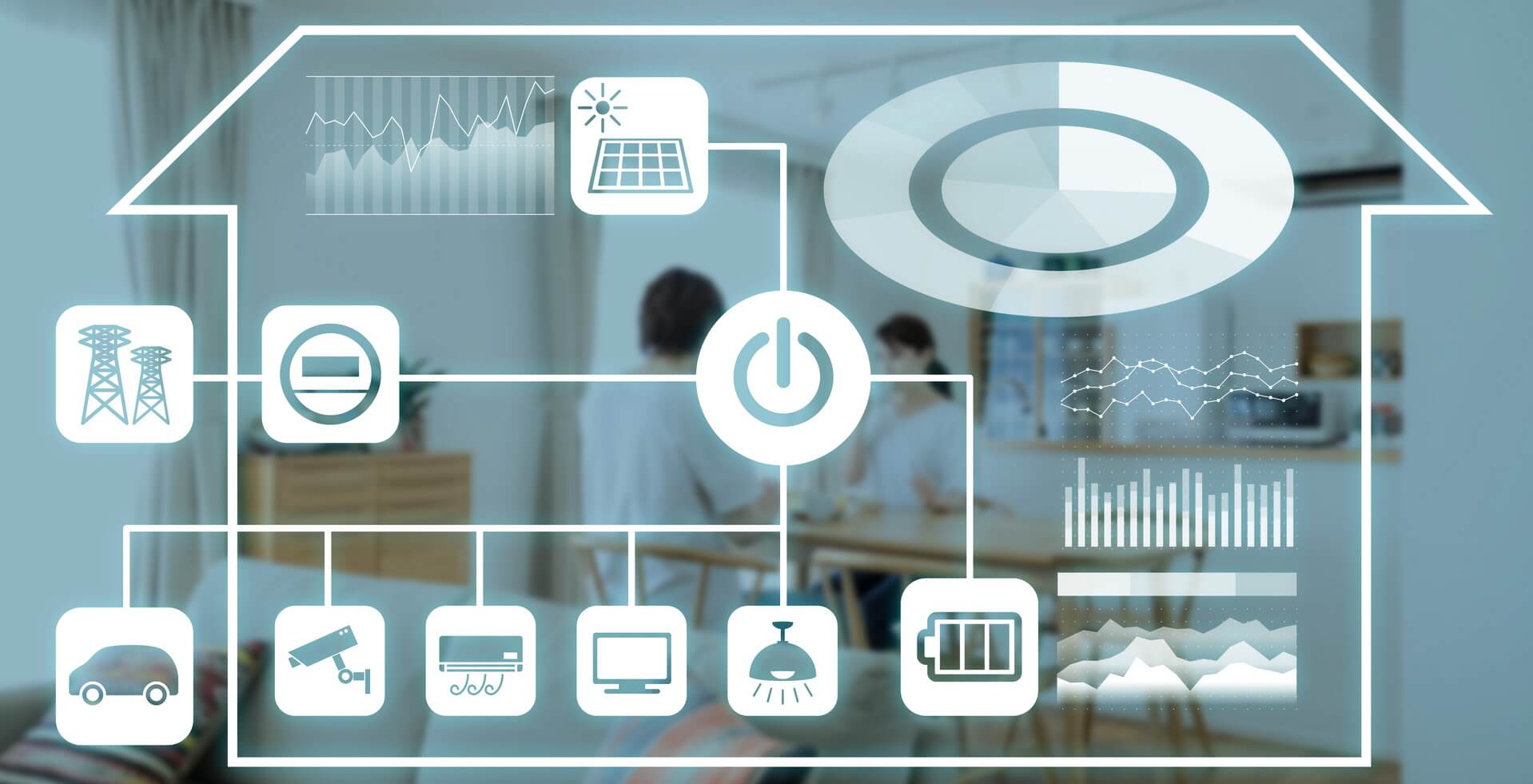 We have solid experience in developing software and big data solutions for utility and clean energy sector. Several years ago, we have taken on an IoT project for a U.S.-based energy company and developed a complex of middleware, software and infrastructure solutions for proactive electricity consumption management and storage. This multicomponent solution includes:
Middleware and scalable distributed infrastructure for sensory data management, analytics and visualization.
Cross-platform web and mobile IoT applications for utilities, households and energy professionals.
Feature-rich monitoring and control tools and dashboards.
Smart algorithms for device identification, fault detection, trend identification and automation.
Features for dynamic energy storage and load balancing and tools for faster and more efficient installation of solar equipment.
From the moment the system was rolled out, the client has received several awards and broad recognition among energy market professionals. The company has been increasing its partner network and portfolio ever since.
Read the full story: IoT Power Consumption Management System
Internet of Things offers a wide array of opportunities for different stakeholders in the utility sector. The examples we've mentioned above show only a part of what technologies can do to make this sector more efficient, sustainable and safe. If you are interested in exploring more and right now looking for tech partners with experience in IoT app development for utilities industry, get in touch with our specialists.