Seize the opportunity with Arsenal and Manchester City
Learn and master your language skills together with world-renowned football players
Looks like the lockdown has just got less boring for the fans of Manchester City, Arsenal or football in general. Two language learning apps, GO and Learn with Manchester City and GO and Learn with Arsenal are available on the App Store and are there for all of us who want to use the extra time at home usefully.
Launched by Mudita Sports and developed by Digiteum mobile development team, the two apps help English speakers learn French and Spanish and master English language skills from French, Arabic, Spanish and Japanese.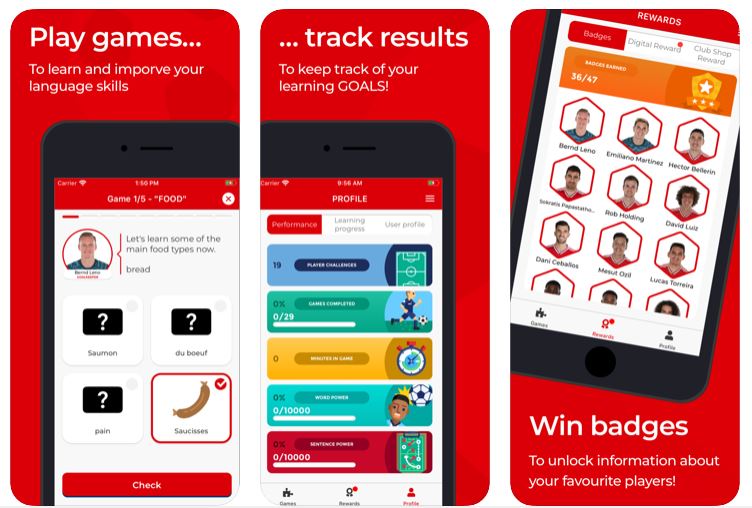 The apps use gamification and exclusive football content to teach language in an interactive and entertaining way. App users choose their favorite football players to guide and encourage them along the learning process, study languages in the form of games and challenges, receive badges and awards on their way and even get signed cards from their football heroes for certain achievements.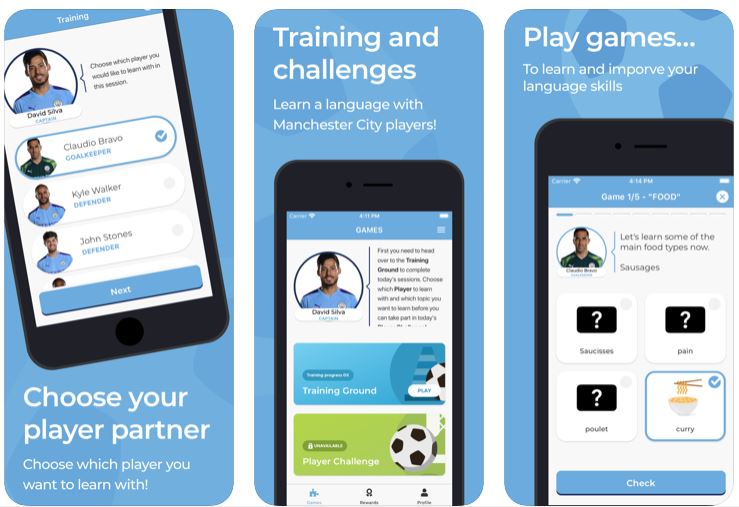 Behind the playful learning process are modern language learning practices based on cognitive science and contemporary educational theory. This strong blend of science, football and excellent mobile experience already shows great results. Both apps have an average of 5.0 (yep, the highest possible) rate on the App Store. Reviewers say it's an "excellent app", their "kids love this novel way to learn a new language with their favourite players" and "engage longer and learn faster."
So if you are wondering how to encourage your children (or yourself) to get down and start learning languages right now, the solution is just here. By the way, Mudita Sports offers free subscription for one month for everyone who signs up till the middle of May.