In short, How Do I? is an educational app based on an assistive technology that teaches life and vocational skills in an innovative way. In reality, this is an award-winning app that supports people with learning difficulties, disabilities, dementia, and those with brain injury and helps them live independently.
Using recognition technology, the system identifies NFC labels placed on everyday objects and shows contextual instructional videos on how to implement simple tasks with these objects, such as making a cup of tea or folding clothes.
Award winning mobile solution for healthcare and education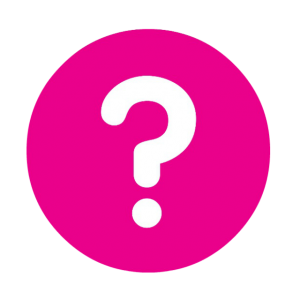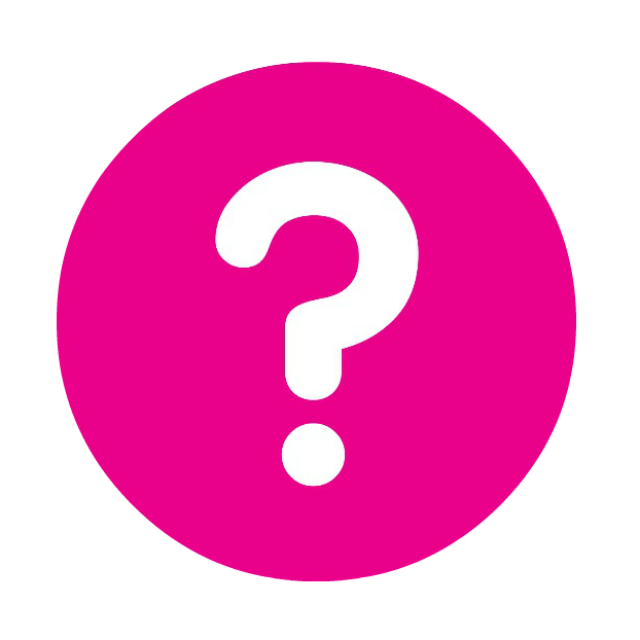 The app uses recognition system and NFC badges to show relevant videos
Assistive IoT App to Enable Future
How Do I? app uses simple gamification to encourage its users to keep learning, overcome cognitive and memory difficulties, enhance self-esteem, and challenge themselves making simple tasks possible.
In other words, this educational app contributes to their quality of life, enables successful household, and allows to develop skills that help these people build their future and even find job opportunities.
In May 2016, How Do I? won both **NESTA Inclusive Tech prizes.